What do you think of this big rambling family house? I just love the gray shingles and white trim, and it doesn't hurt that it's overlooking the water. Such a charming house inside and out! Every once in awhile on The Inspired Room, we just like to dream a little. Sometimes our dreams inspire us to make simple changes to the mood of our own home so we can be content and inspired to love the home we already have. I love the feel of this house!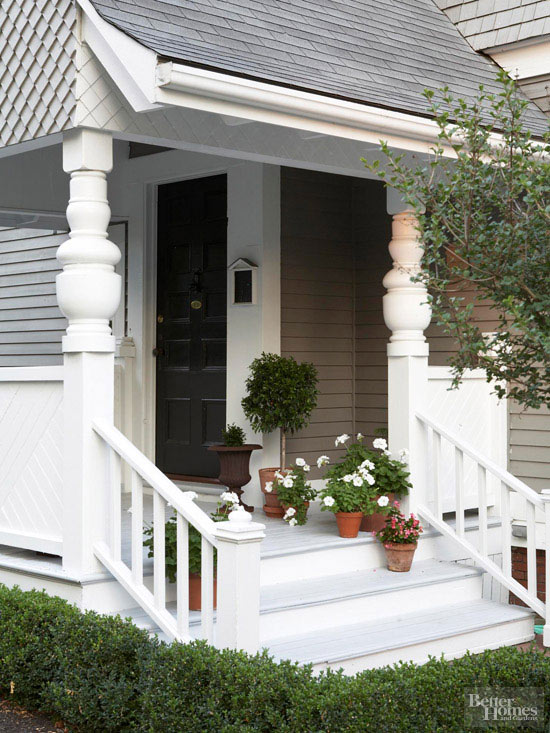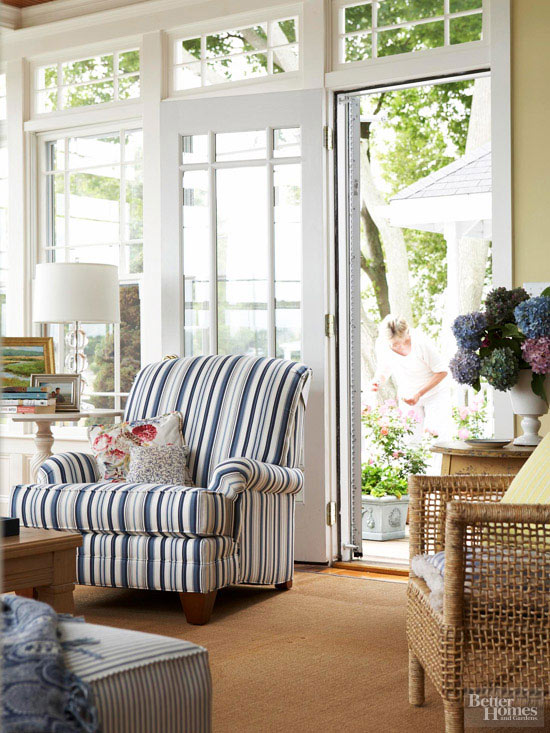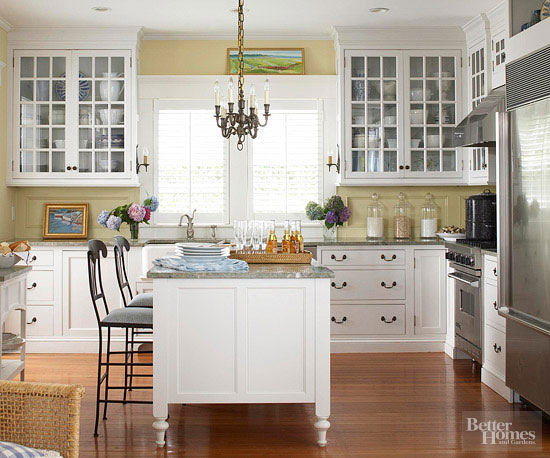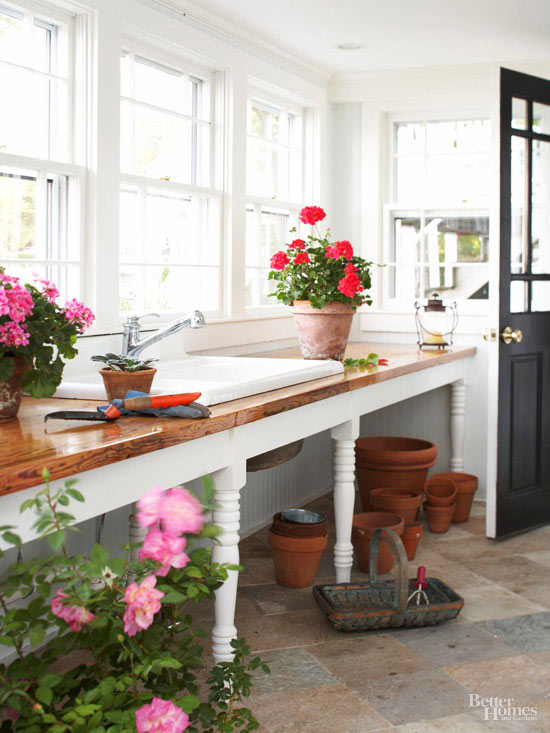 I could picture myself living here…could you?

See the rest of this house over at BHG.
Happy weekend!