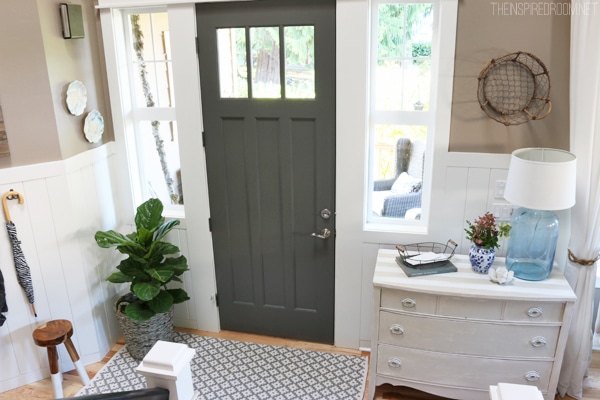 "Many of our decisions to add things we think we need in our home or will enjoy in life are the cause of additional clutter and stress. It's become almost second nature in our culture to think we are going to enhance our life with something new when inadvertently we have made it more complicated."
—Make Room for What You Love, Melissa Michaels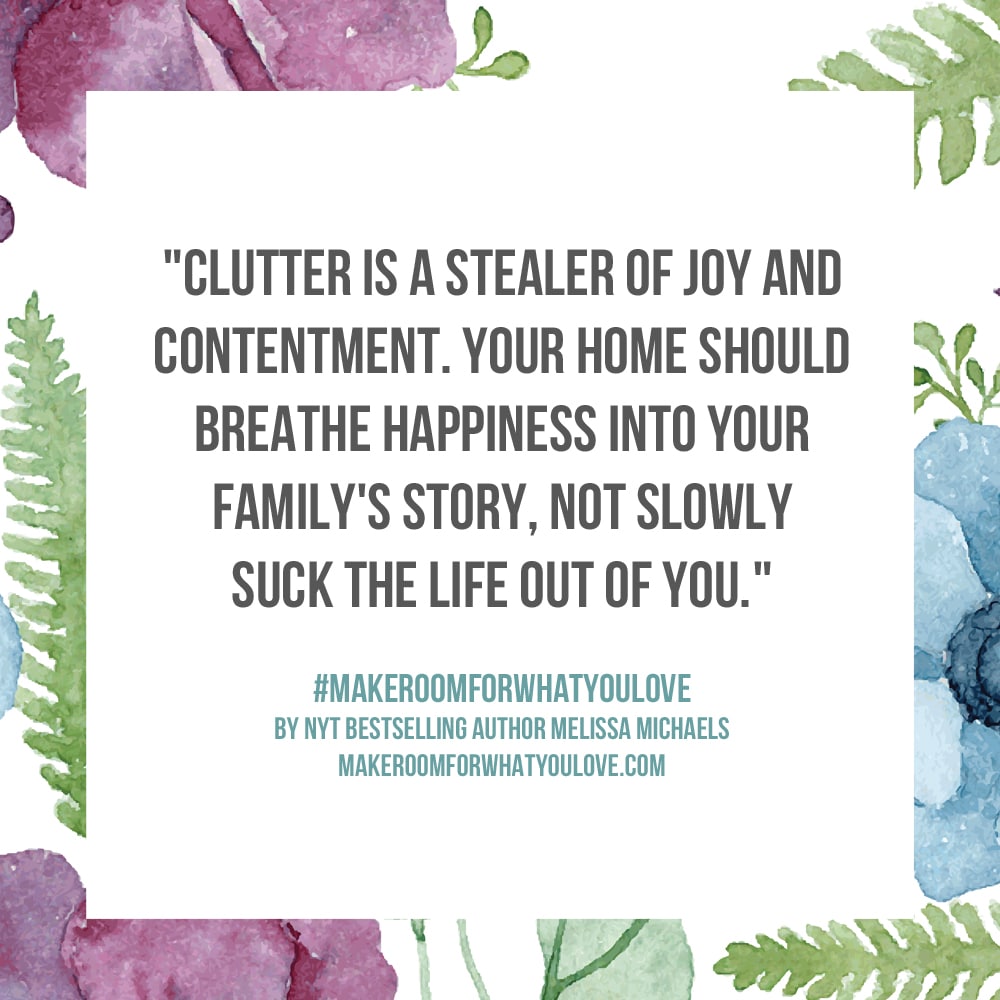 Clutter threatens to suck the life right out of us, doesn't it?
How can we start to simplify our home and begin to take our life back? Today I'm sharing 5 Steps to a Simplified Home, an excerpt from my brand new book, Make Room For What You Love (which is releasing at bookstores TOMORROW!) over at >> The Decluttered Home. <<
Click the following link to read the book excerpt! >>The Decluttered Home.
Also, May 1 on my Instagram (theinspiredroom) you'll find a fun giveaway for 20 signed copies of Make Room for What You Love, sponsored by Uncle Bob's Storage (The Decluttered Home), signed and mailed to you from me! <3
Follow me on Instagram (theinspiredroom) to find the giveaway starting tomorrow, May 1-15, and be sure to check out the specific giveaway details on my post today by clicking here >> giveaway rules.