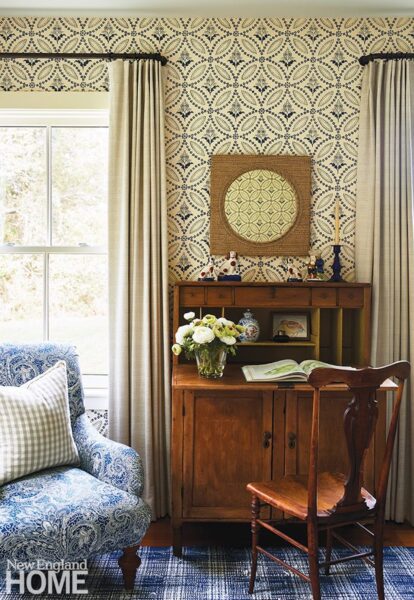 Inspired By: A Cozy Island Home on Martha's Vineyard
Before I begin decorating a new space, I consider how I want our home to feel in every season. I picture our new home feeling like the most inviting charming bed and breakfast hotel in a seaside town. This home on Martha's Vineyard is giving me cozy fall vibes, ideas and inspiration! I hope it inspires you, too.
Inspired Style: Spindles
Inspired Style: Spindle Furniture I love interesting little details on furniture.  Twisty legs,...