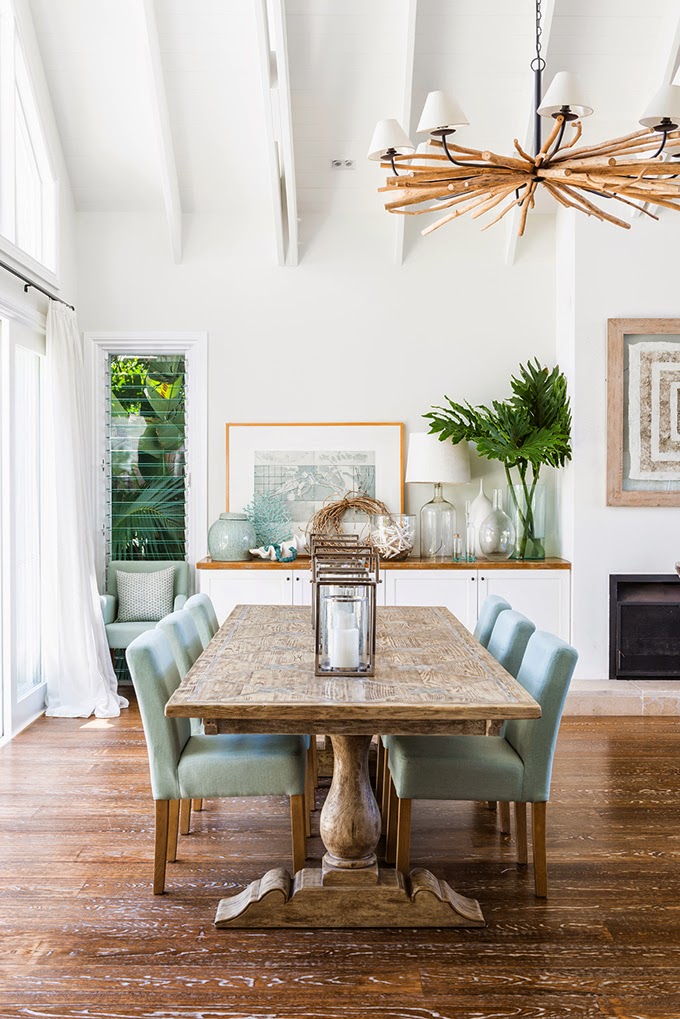 Cove Interiors / BGD Architects / via House of Turquoise
My new house is definitely asking for plants. It's not going to be a jungle, but definitely plants are going to be a thing here. Ever since I lived in my English Tudor I've been in love with elements of British Colonial style. One thing I always notice about that look is the addition of plants into the decor, especially the tropical vibe of palm trees and big leafy fronds in vases and other plants. I just love the greenery and we seem to have the right light for it here.
When I was really little, my mom had a palm tree that moved with us in our car from the midwest to the northwest. He lived with us for years. Incidentally, his name was Peter. Peter Palm. I have never named a plant but don't be surprised if I start doing that. I can sense it's going to be a thing in this house, plants with names. That is what you do when you no longer have little kids or puppies to name.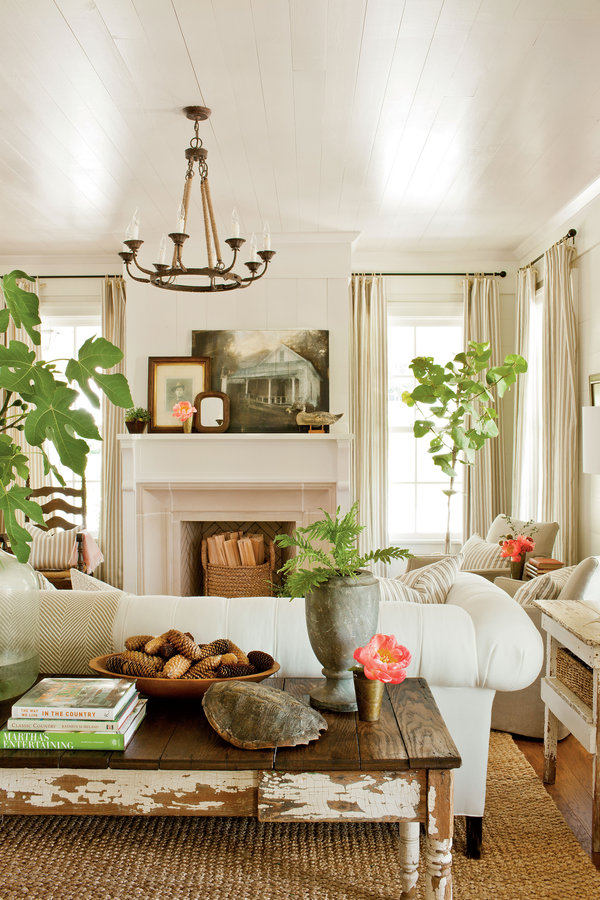 Southern Living
I actually had several tropical palm trees at my old house over the years. I killed every one of them. I actually got one for our bathroom just before we moved, but sadly, I had to leave him behind in the panic trying to get out of the house before the new owners arrived. Good thing I hadn't named him, or I'd be mourning him even more than I do.
In other plant news, my fiddle leaf fig seems to be happy as a clam right now. Much to my surprise it is still alive and thriving so I think I'm getting the right touch or at least it seems to be in the right environment. So if indeed my days as a plant killer are over, as I hope they are, as soon as my walls are painted I'm heading the the garden store to fill up a cart with plants of all kinds. Remember my tale of the fiddle leaf fig fail?
Enjoy the inspiration for greenery and plants in decor today!

Atlanta Homes Mag / Alissa Portman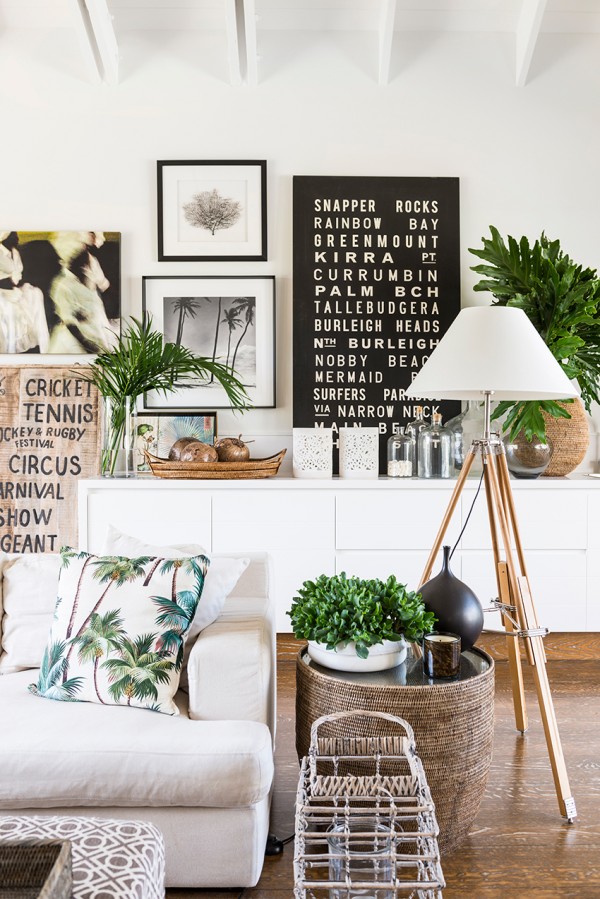 Queensland Homes  – Bayden Goddard, BGD Architects

The Design Files / Melbourne Home of Alex Kennedy

Atlanta Homes Mag / Alissa Portman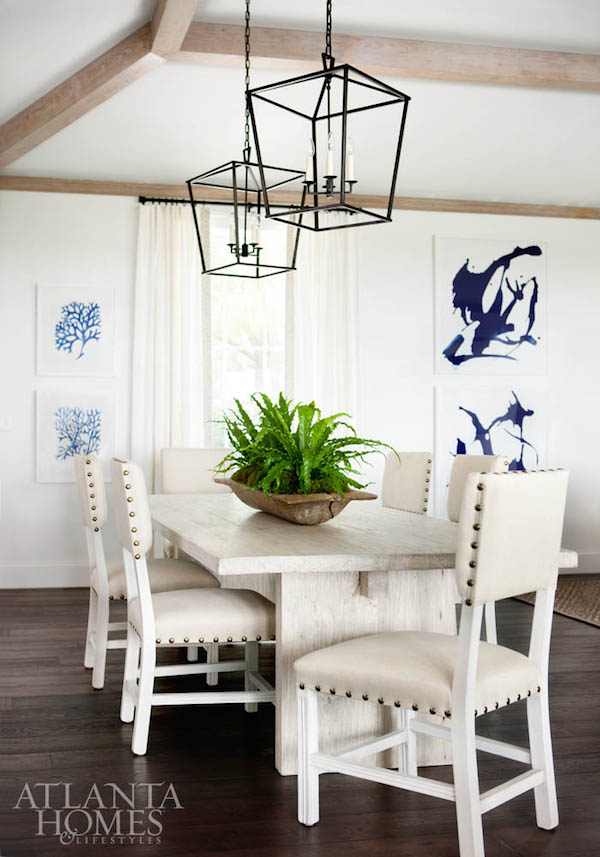 Atlanta Homes Mag / Alissa Portman
More Inspiration: