Create a beautiful home with modern coastal farmhouse style.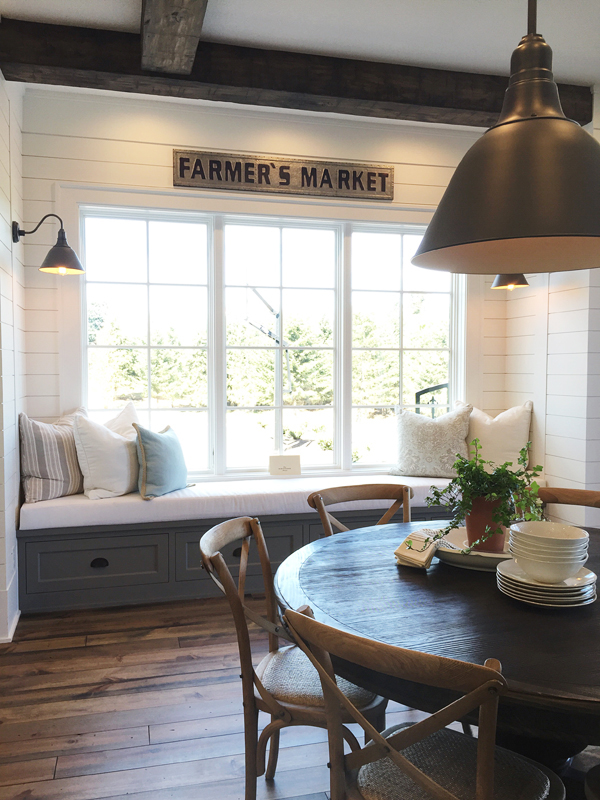 Last year my girls and I went to the Street of Dreams in Portland. We hope to go again this year if we can squeeze it in! We used to go every year when we lived there. You might remember me sharing about my visit to my favorite house last year, a modern coastal farmhouse style home. Today I thought we would revisit it to discuss some of the key features and elements that make up this fun blend of styles.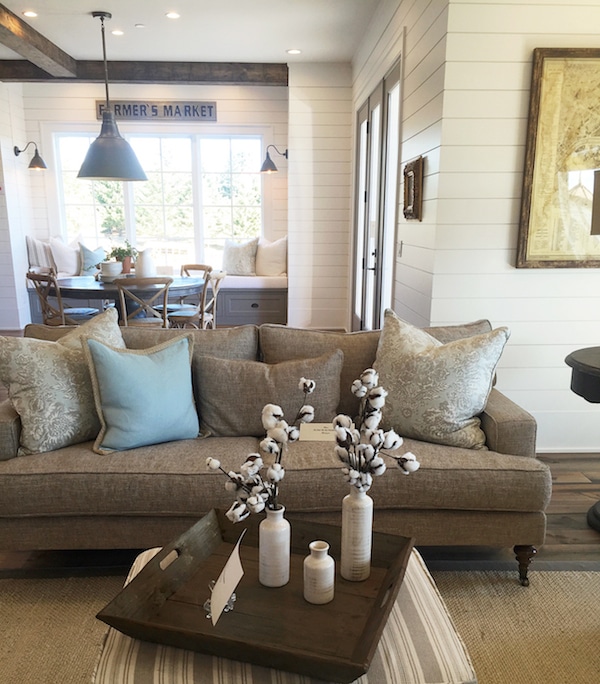 'Modern' coastal or farmhouse style is a bit different from what I picture as a more traditional "farmhouse" or "coastal" home from the past. While I think the look is referred to as "modern" to differentiate it from the styles of the past, these homes can still retain classic elements that are simply freshened up with twist.
While it's totally possible to get carried away with a "theme" or "trend," I don't think you have to worry about your home becoming "dated" if you stick with classics in features you won't want to change every year.
If the key architectural features you use were found in some variation in homes over a hundred years ago and they make sense in your home right now, you can feel pretty safe.
Subway tile, painted paneled walls, stone (marble or quartz!) counters, wood beams, hardwood and tile flooring are all classics that can be updated but will be beautiful for years to come (just as they have in the past.) Those elements work well with both modern coastal and farmhouse styles. When craftsmanship and materials are of quality, you've got a timeless combination.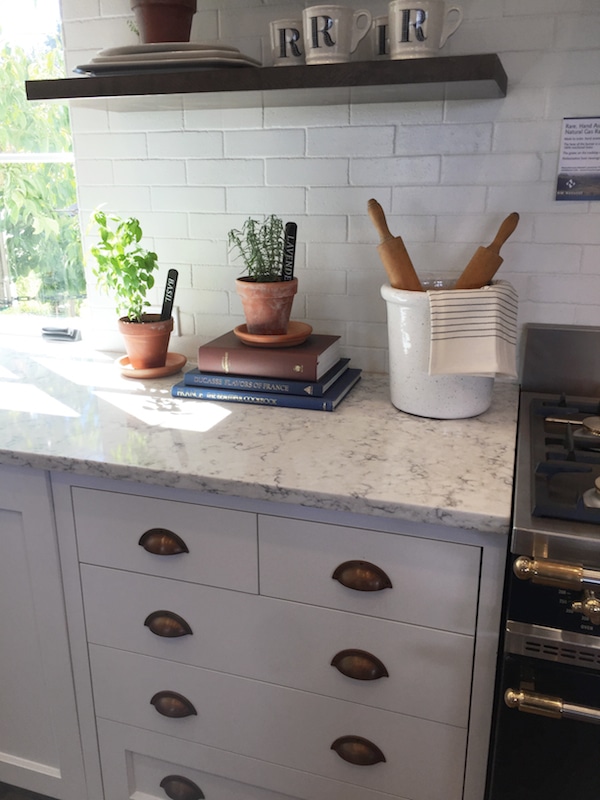 Trendy accessories can become dated, of course, but they are easy to change.
If you want to enjoy trends while they are trendy, go for it! Or you can collect classics like ironstone, wooden spoons, beautiful books, white dishes, etc. and your collections will always feel appropriate.
Like any home, you can decorate a modern coastal farmhouse with a mix of elements that speak to you. I love me some old with new, coastal with farmhouse, personal treasures and unexpected elements tossed in for a unique surprise.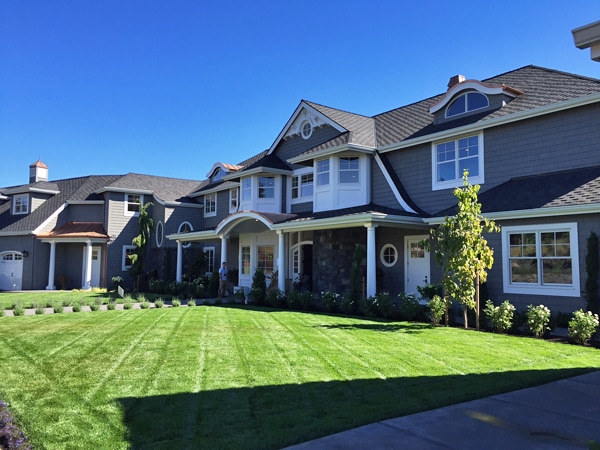 This particular house actually looks like a Nantucket coastal style house on the outside, but much more farmhouse inside. Yes, you can do that. I'd personally prefer an interior with slightly less farmhouse and a bit more modern coastal/lake house vibe mixed in, but that's what's fun about style. You get to choose what mix works for you!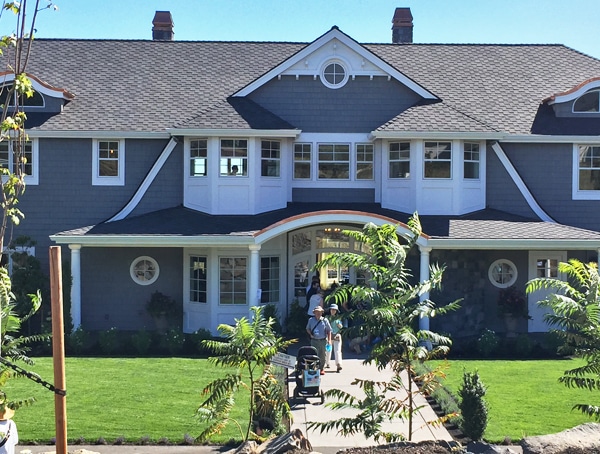 This is truly a dream house, but big houses overwhelm me so I'd look for one about a quarter of this size. :)
Below you'll find more inspiration and sources for where to get beautiful modern coastal farmhouse style elements.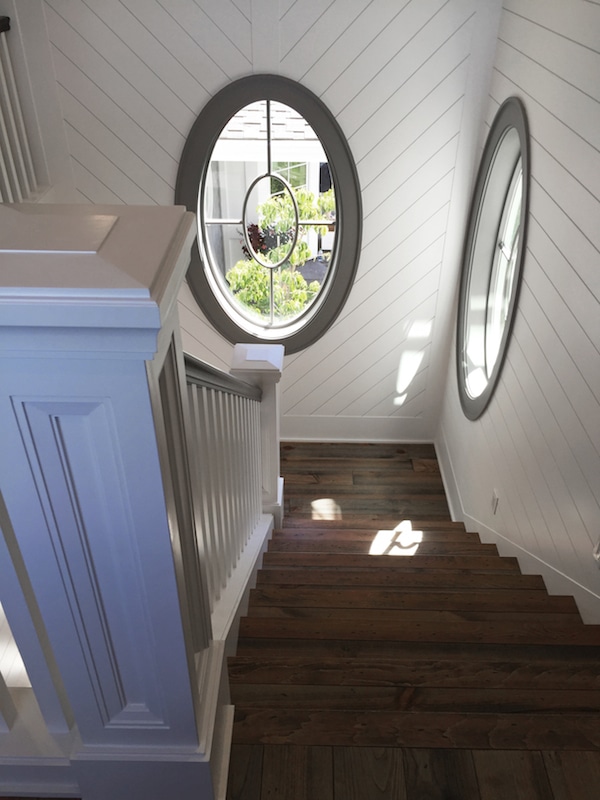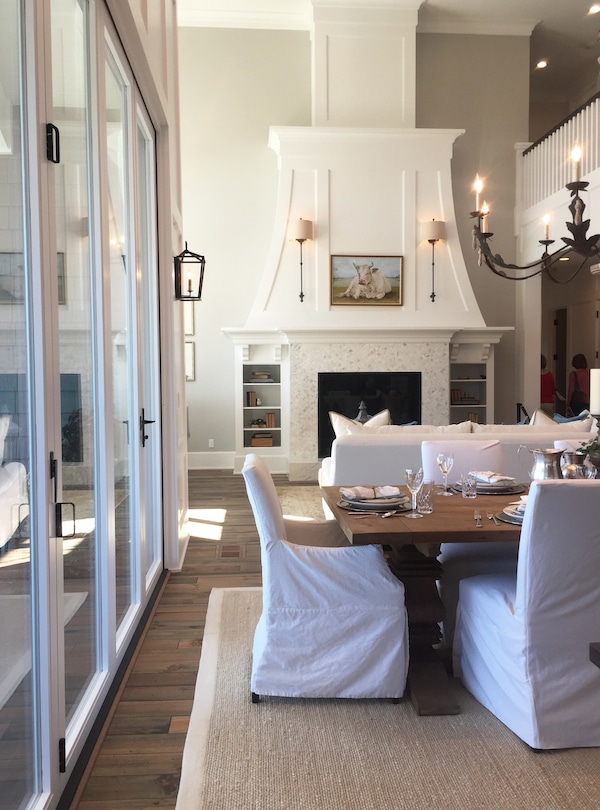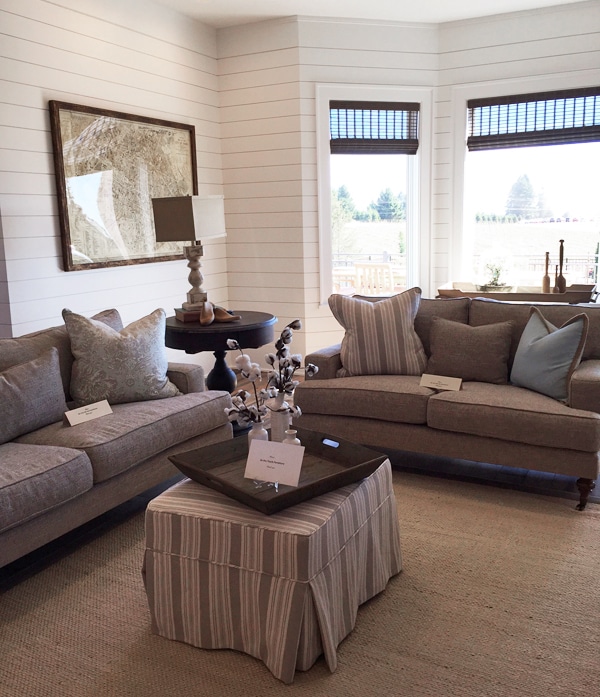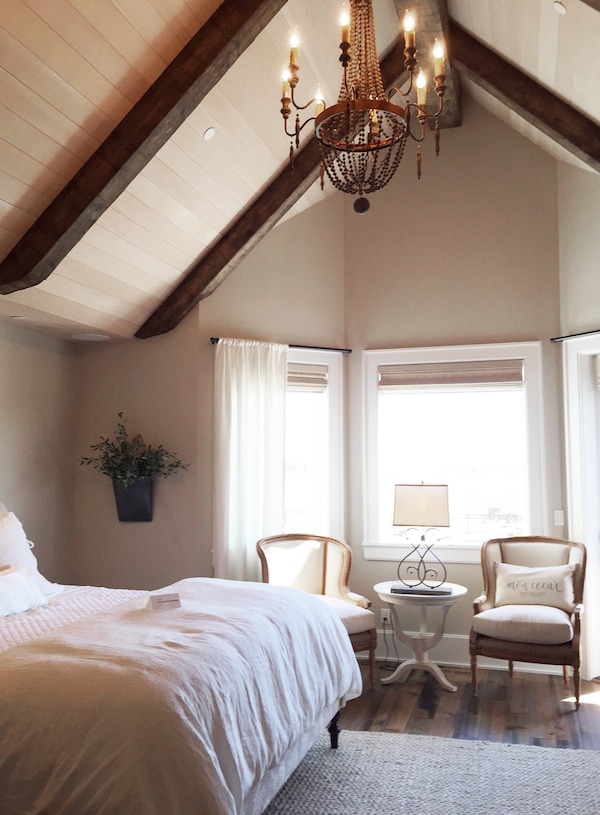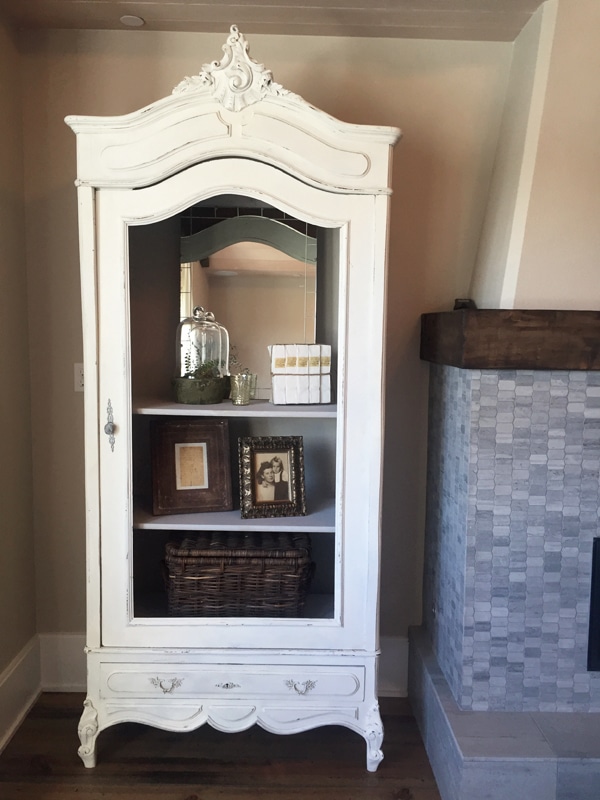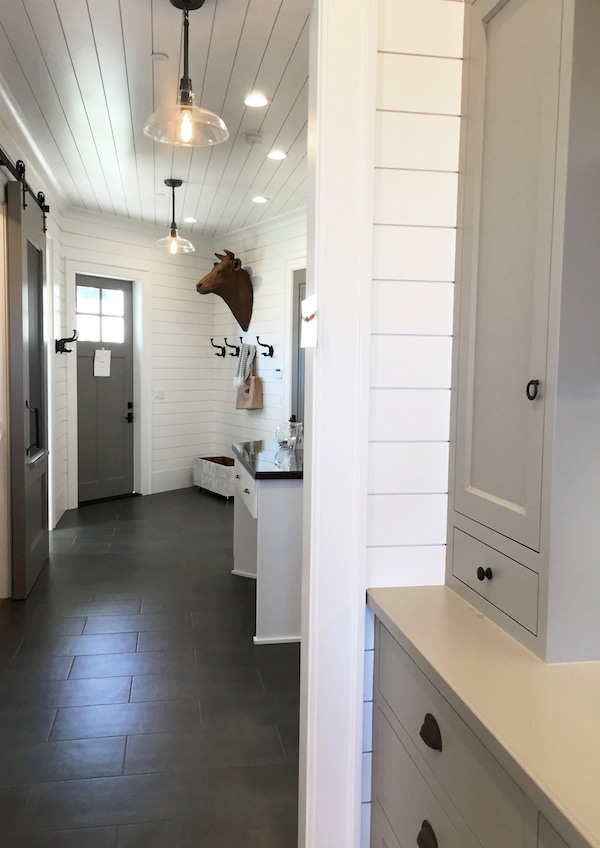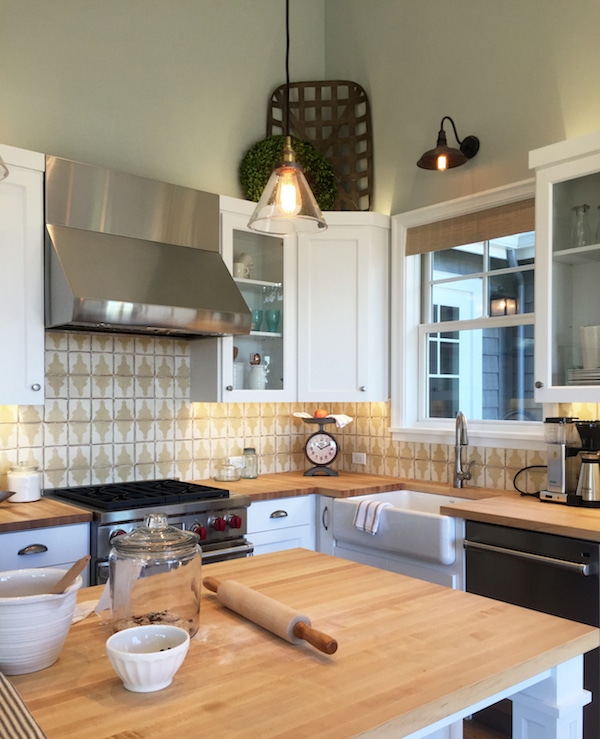 Click here or the banner above to shop modern coastal farmhouse style.
Shop with the arrows/thumbnails below (and find many more modern coastal farmhouse sources in the shop here!)


Related Posts on The Inspired Room: