Just because the Christmas decor is put away and the festive mood of the holidays is over doesn't mean we have to stop creating a snug and cozy home. It's a good time to embrace winter Hygge! If you aren't familiar with Hygge, it's a Danish word for feeling content and cozy.
Here are seven ways to bring more cozy Hygge style comfort to your home, even during the dreariest winter month of the year!
Lonny
Layered lights
Even if you feel like you're lacking in the cozy department, simply addressing your lighting will make a huge difference. Layers of lighting make every room feel more welcoming. In the daytime, natural light is ideal. But for evenings, it's nice to add a cozy glow. A good rule of thumb is to try to have a least three light sources in every room. Use a mix of table lamps, floor lamps, task lamps, and overhead lighting. Consider using warmer lightbulbs for the coziest ambience.
One of my favorite winter evening rituals is going around the whole house turning on all the lamps, lighting up the dark corners, and turning down the dimmers. It really sets the tone for a cozy evening!
Comforting moments
Your home will offer a sense of comfort when you incorporate some favorite photos of loved ones, treasured hand-me-downs, antiques or flea-market finds, eye-catching conversation starters, art that inspires you, special mementos, or simply things that make you smile.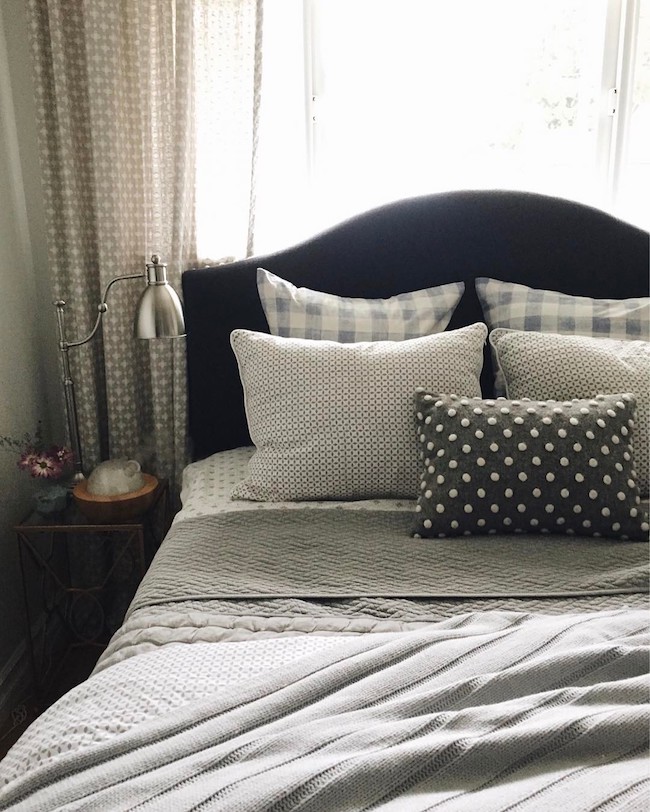 An inviting aroma
What aroma feels 'cozy' to you? Set the tone for your home by filling it up with winter scents that inspire you.
(Find the diffuser and essential oils I recommend here!)
House and Home
Touchable textures
The coziest homes contain a variety different textures that delight the eye. Incorporate different touch-worthy materials through pillows, drapery, throw blankets, rugs, lamps, and furniture. The fabric possibilities are endless: velvet, woven, knit, embroidered, grain sack, faux fur, tweed, etc. You can also consider creating contrast with varying materials like metal, wood, glass, rattan, mirrored, painted, and more.
Make yourself a special cozy place to relax. A reading chair will be extra cozy with some good books nearby in a basket, a lamp, a footstool, a side table to set a cup of tea, and a soft blanket you can curl up in.
A bit of warmth
Every home can benefit from warmth. No matter what your color scheme, you can add warmth through natural tones like wood, leather, jute, warm metals, etc.
A room comes to life when an organic element is incorporated into the decor. Every room can benefit from having at least one plant, bouquet of flowers, or even a sprig of greenery like eucalyptus to remind us that spring is on its way.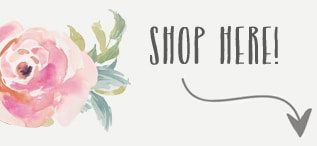 Shop cozy winter finds with the arrows below!

What are some other ways you like to make your home cozy in the winter?