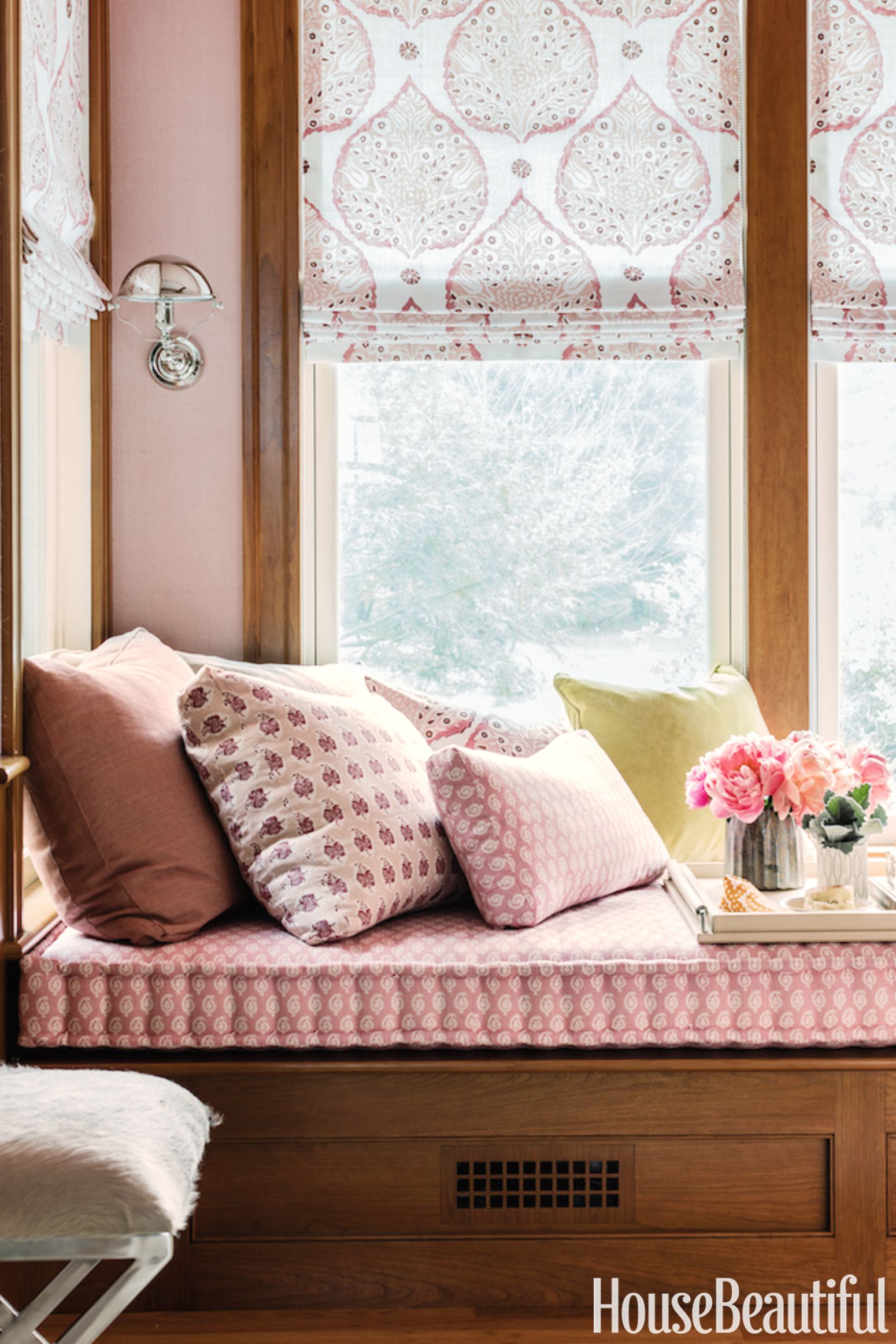 House Beautiful
Greetings, sweet friends! Who doesn't love a little pink these days? Everyone seems to be into pink! It has always been one of my favorite accent colors, even though I don't use it a lot. But I do love a pop of pink here and there this time of year. It makes the house feel like spring (come back tomorrow to see my new pink pillows!).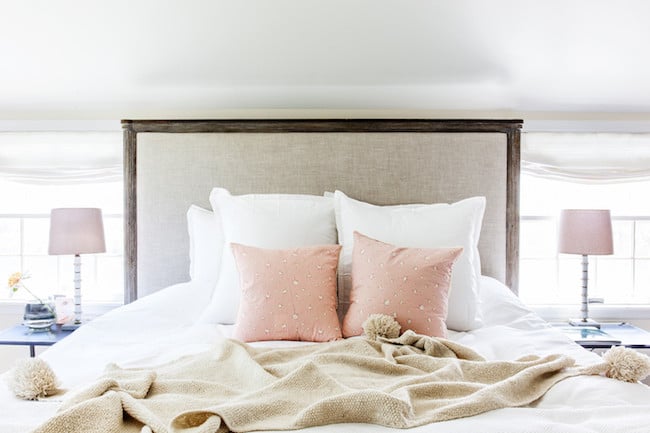 Lonny
Thank you so much for the fantastic responses regarding the possibility of a homemaking series. From all of the comments shared (and feel free to keep commenting on that post!), it looks like the series would be helpful and of interest to many of you! I'm happy to hear what you're interested in; I think it will be fun to start pulling ideas together so I can get some posts going very soon!
I also wanted to thank you for the comments, emails and messages some of you sent me in general recently, just to see how I was doing! I was SO happy to get your notes. YOU ARE THE SWEETEST! I was really touched to hear you were thinking of me and took the time to let me know I was missed. Thank you. While haven't been able to respond to all your messages yet, I am so grateful for your support and the encouragement!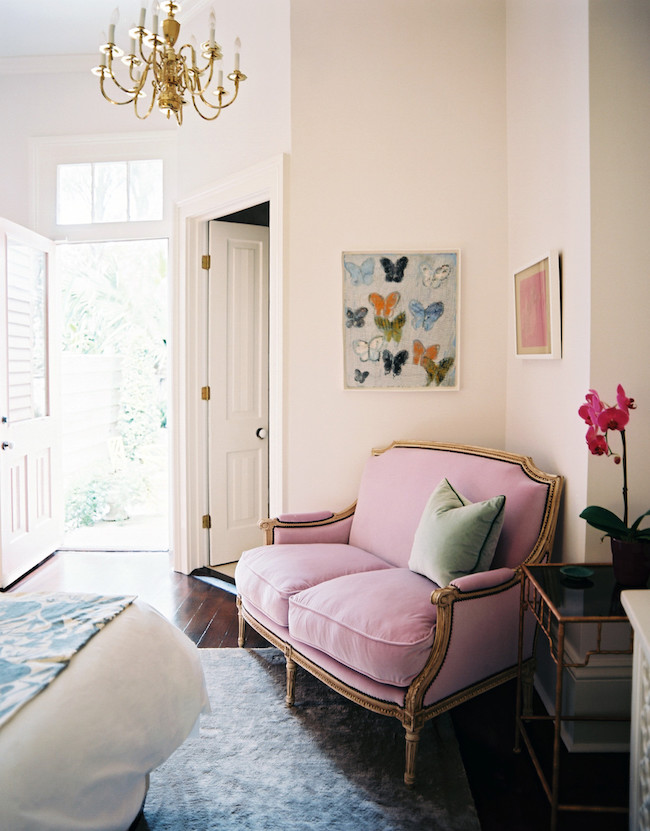 Lonny
Some of you mentioned you were missing my regular morning emails! Aww, you guys! You reminded me of how much I miss the old days of blogging. I've always felt that blogging was so special because of the close community that formed through it. I still feel that way! Sometimes with the rise of social media, it feels like the internet has gotten so big and spread out. I do think it's great that so many have built communities on social media platforms now–I go there, too (mainly Instagram)!
But honestly, I really do miss the good ol' days of blogging when everyone gathered around the morning blog posts with their cup of coffee (making the rounds to all of their favorites!). I'm so grateful so many of you still venture over here to visit, or I'd be super lonely here writing notes to myself. :) What a sad day that would be!
So here's the thing, I'll keep blogging as long as you're still letting me know that you're here. :) How's that? I don't know about other bloggers, but I'm not going anywhere. I still love being here with you guys!
Happy Monday!

More on The Inspired Room:
Color Inspiration: Decorating with Pink
Cozy Reading Corner (the cutest pink tufted chair!)
10 Tips for a More Romantic Week