We can feel a change of seasons in the air this time of year.
I can feel it in my heart. Even Jack can sense it.
Today, a wonderful season in our family will end as another beautiful one will begin.
Tonight we will drop our baby boy off at college in the same exact spot where we dropped off his sister Courtney off ten years ago, and his oldest sister Kylee and brother-in-law, too.
Then for the first time in 32 years, my husband and I will drive home to an empty nest.
Gratefully, we'll be warmly greeted by dog kisses, but still…it will be a surreal feeling to enter a home, and a season, where we will no longer have kids living with us day-to-day.
We have no idea what that will feel like.
When I started this blog (a few houses and twelve years back, ha!), Luke was seven. SEVEN!
Now he's nineteen.
While The Inspired Room wasn't a typical "mommy blog" and I didn't document every aspect of our life here, our family, pups, and key moments in our life have often been a part of our posts, featured in our videos, my books and posted on social media.
This little boy grew along with the blog.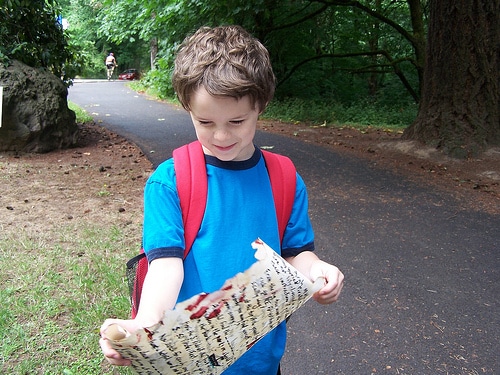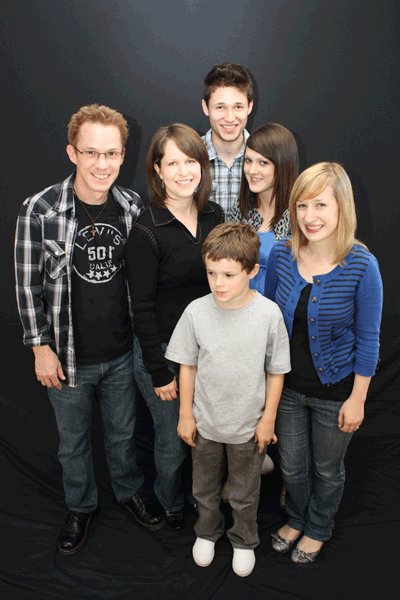 I'd be lying if I said I haven't been shedding tears over this day regularly for about a year now lol!
But they are bittersweet tears.
Still, I'm a hot mess of feelings! But I'm mostly so happy for him. I'm so proud of him. I'm relieved we made it to this day. And mostly, I'm just so so grateful for it all.
This is a happy and expected change of seasons, even though it's not an easy one. Parenting isn't for the faint of heart, but it's been an honor and gift to raise our kids and watch them blossom into amazing people.
It will be a joy to continue being here for them, and creating a home they will always be welcome in.
I'm sure I'll have lots to process and share in upcoming posts, including thoughts on creating a home for our children over the years and in learning new rhythms for our days and in creating a home going forward.
But today, I'll be letting myself feel all the mom feelings.
I'll shed more bittersweet tears.
And as much as I'll want to hold on forever, I'll whisper I love you, buddy, squeeze him tight and let him go. Then a new season can begin.
Follow me on Instagram stories for behind the scenes! Thank you for following along not only with the changes in our home, but in our family, too. I'm grateful to have such a wonderful community here to share life with!