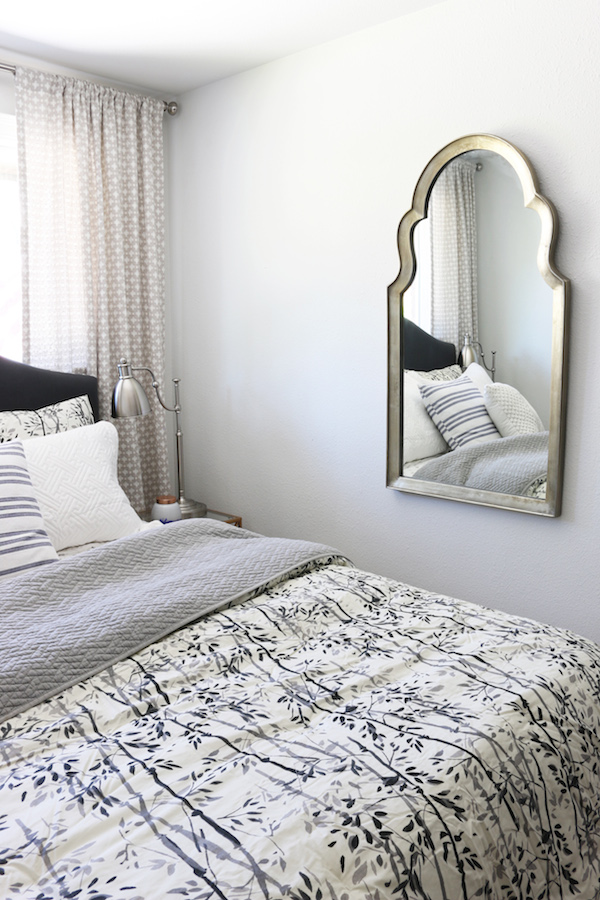 This post is in partnership with Kathy Davis, an artist, author and lifestyle brand.
Hello, friends! A year ago, before we actually moved here, we imagined creating a room just like this. We dreamed about having a place where friends and family could come stay with us to enjoy the city or just spend time catching up! But this is more than just a room to us, it's symbolic of why we have a need for a guest room in the first place.
It was over eight years ago that our life as a family began to take an unexpected turn.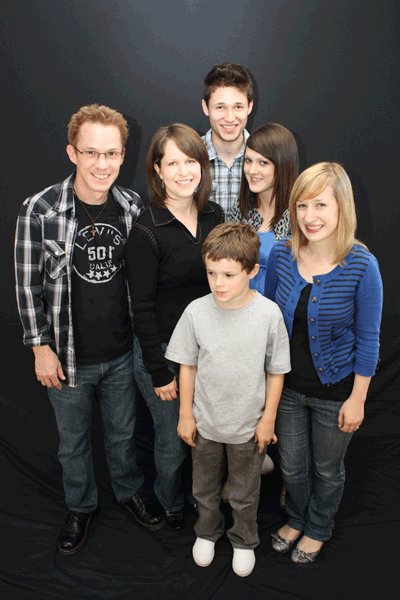 2009
Eight and a half years ago, my husband's job ended. In 2009 after a stressful year of unemployment and uncertainty, my husband and I moved with our son Luke (our girls' little brother, yes, they all three have the same parents and we are still married, in case that was confusing, ha!) from our hometown of Portland, Oregon to Washington to start a new church.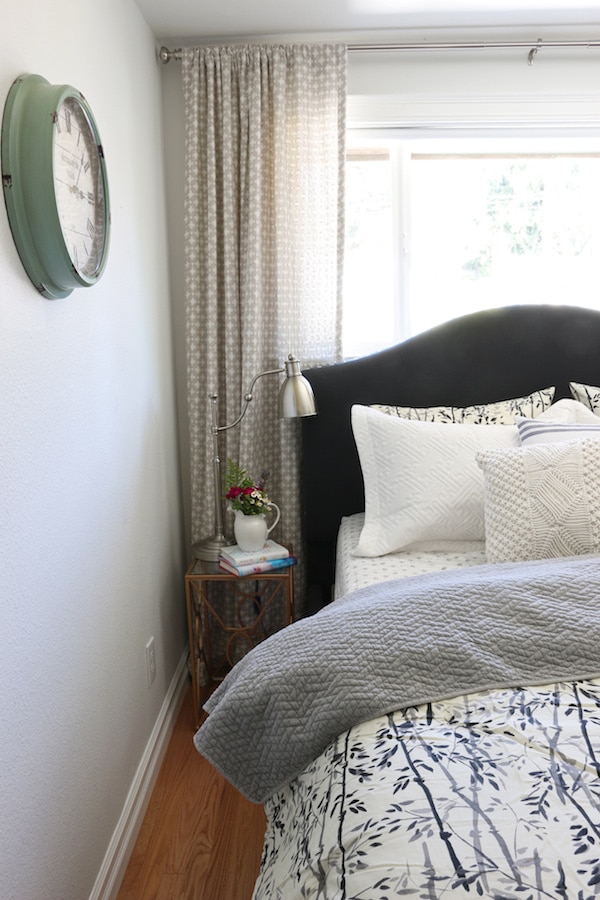 We moved to a peninsula in the Puget Sound area, about three hours away from Portland, extended family and from our girls. Courtney was finishing her senior year of high school and Kylee had just gotten married and was in college. Luke was partway through second grade, just a little guy.
The move brought a dream to life for my husband and it was worth the sacrifice in many other ways. And while the move was made with intention for the good of our family and we were excited about it, in other ways the transition was very difficult on all of us.
It was especially hard at first knowing that because of the move, our three kids would no longer live in the same city. The impact the move made on our family just about broke this mama's heart. Being away from their eight year old brother broke our girls' hearts too, so within just six months of our move they did something many siblings would never consider. They did something I would have never asked them to do. They (along with my oldest daughter's husband Lance) willingly left their lives, friends and even changed colleges and plans to move to Seattle to be closer to us and most of all, to be closer to Luke.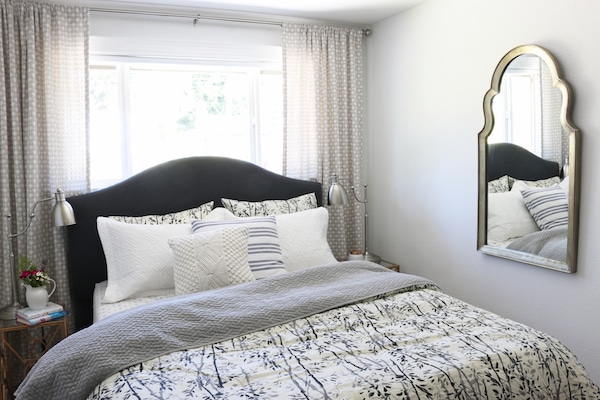 Living in Seattle, they were then just over 1.5 hours away so every weekend for years and years they boarded a ferry to cross the water to our house to spend time with their brother and come to church with us. Our kids sacrificed so much to nurture their close relationships as siblings and for us as a family. I'm so proud of their selflessness, devotion to family and their maturity.
In more recent years as the kids graduated from college and got full time jobs, life was even busier for all of us. My youngest daughter Courtney started working with me full time at The Inspired Room two years ago. As our business grew in new directions, we struggled at times to find ways to work productively with the inconvenience of living in different cities.
Last spring as Luke was finishing up eighth grade, we sensed a change was brewing for our family. We had just four more years with him at home full time before he'd head to college. Part of creating a life you love is adapting and adjusting to the new seasons. You find ways to adjust and continue to nurture relationships in a new period of life. After much prayer and consideration, we decided to do something we hadn't imagined when we first moved to Washington. But, we were so confident it was the right choice for all of us.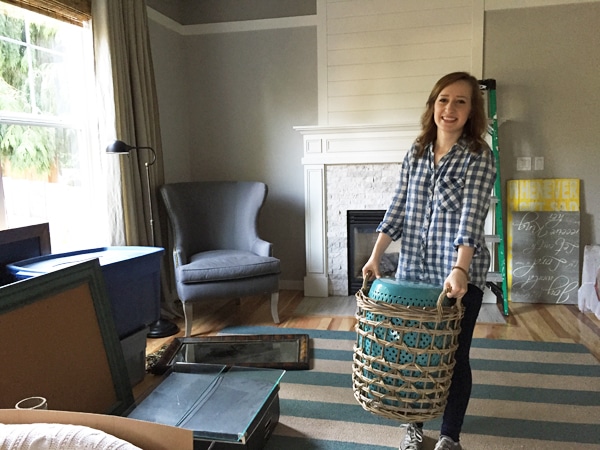 Ten months ago, we moved across the water to Seattle to be closer to our kids. It wasn't easy (is a move ever easy?) to leave behind our home and all the changes and challenges that accompanied relocating, but it was worth it to bring our family closer together. We are so grateful to be here.
Closer proximity has definitely changed many things for the better. Now instead of minimum 1.5 hours each trip for any of us to get together, it's a quick ten minute drive. We can easily have spontaneous family dinners, be in the same room for daily work, have more time to play and even can help each other out at the spur of the moment. Our kids have more sibling time for watching movies, going to church, playing with the dogs and just enjoying time together.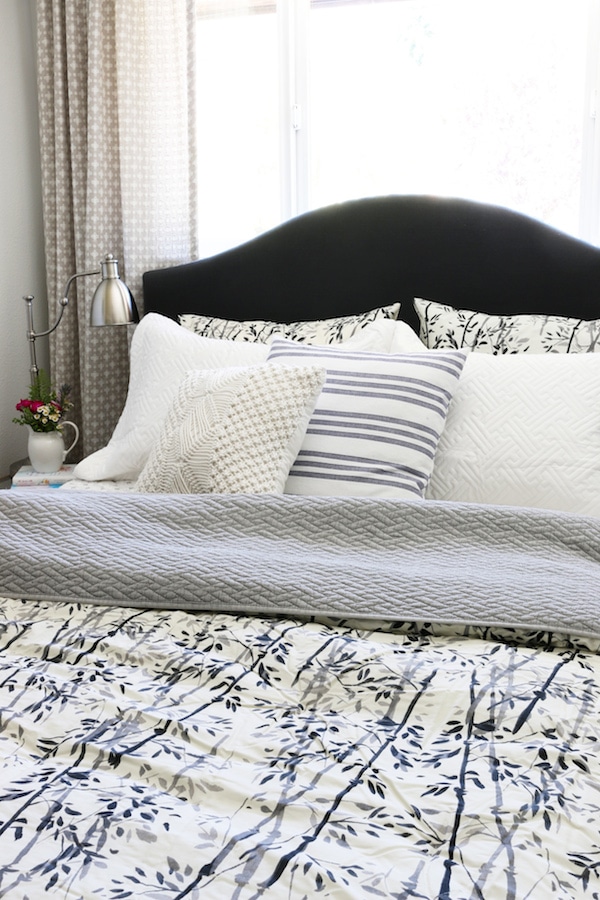 We can't predict life's ups and downs. Life often brings unwelcome or at least unexpected changes, but change can offer us opportunities for refining how we want to live. We can't expect to create a perfect life, but we can create a life we love. We are trying to live it as fully as possible in the season (and city) we are in.
We are looking forward to more family adventures this summer and have already enjoyed hosting family from Portland in this pretty guest room. That's why this guest room means so much to us. It's not just a room, it's a connection point between where we came from and where we are. It's a tangible reminder of pursuing relationships, finding joy in the journey and chasing dreams. We may have left our hometown, but we know this guest room door will always open for the people we love.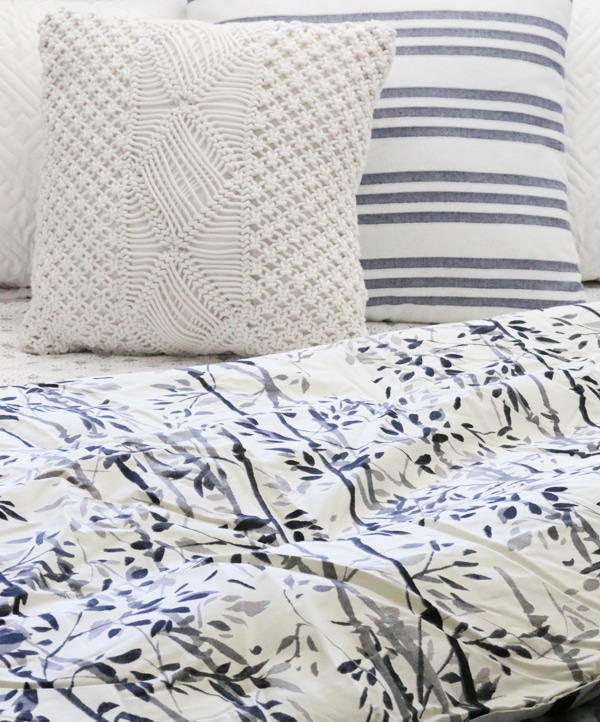 The Kathy Davis brand believes everyone has a right to "Create a Life They Love." In pursuit of that philosophy, they have become valued for the connections they encourage with their expressive painting and heartfelt, hand-lettered messages. From greeting cards to gifts, and from home to fashion, Kathy Davis products are sold in over 60,000 stores nationwide.
How are you creating a life you love? I'd love to hear your story in the comments!