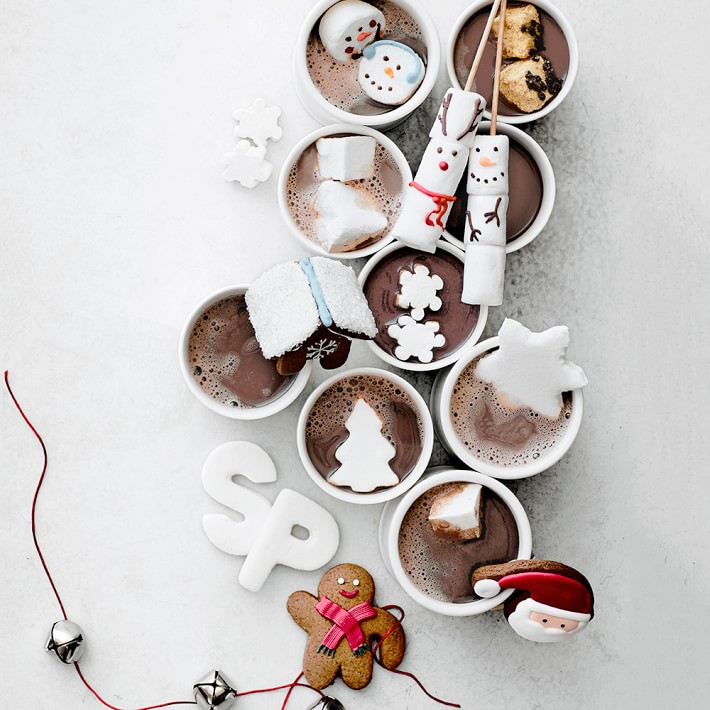 If there's ever been a year to spread a little joy with a sweet care package, this is the year! Enjoy these ideas for festive treats to gift people you care about!
One holiday tradition I've always loved is making and decorating Christmas treats (remember our cute gluten-free vegan gingerbread cookies?). Last year we had a gingerbread house decorating competition with our whole family. We even printed out award certificates, such a fun memory!
But as much as I enjoy making homemade treats, I also can't resist when I find adorable pre-made ones…especially when they're all wrapped up and ready for gifts!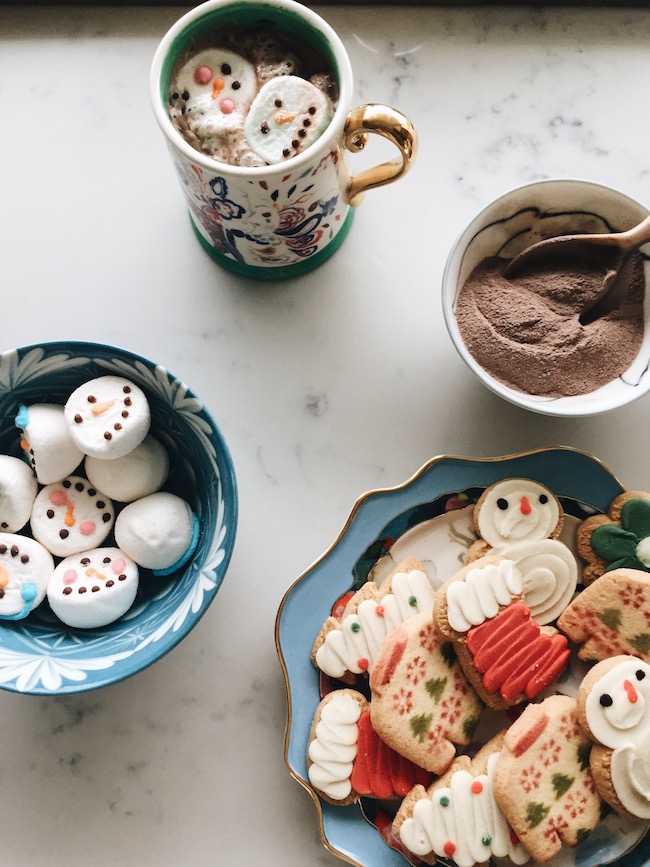 One year when our kitchen was still being remodeled and we didn't have an oven, we were sent a gift of an adorable tin of decorated Christmas cookies. It brought us joy and inspired me to gift that to others! I mean, who wouldn't love receiving a box of smiling gingerbread in their mailbox?! :)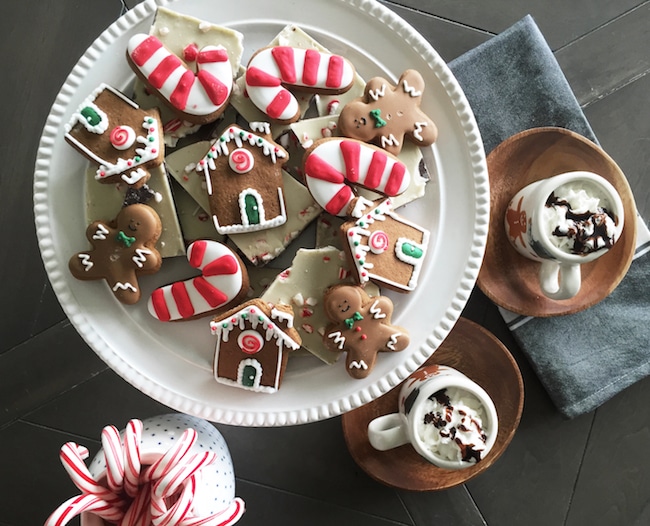 If you want to spread a little joy this year to a special friend, a teacher, a nurse, (or just for yourself!), we found the most adorable holiday treats available online. You can order many of these to receive them in time for Christmas! Enjoy the ideas below (and a roundup of sources at the end!).
And if you're baking treats at home this year, I'm sure you'll find some inspiration for your own decorating!
Look at this fancy log cabin! It's giving me design ideas for the next time we decorate gingerbread houses!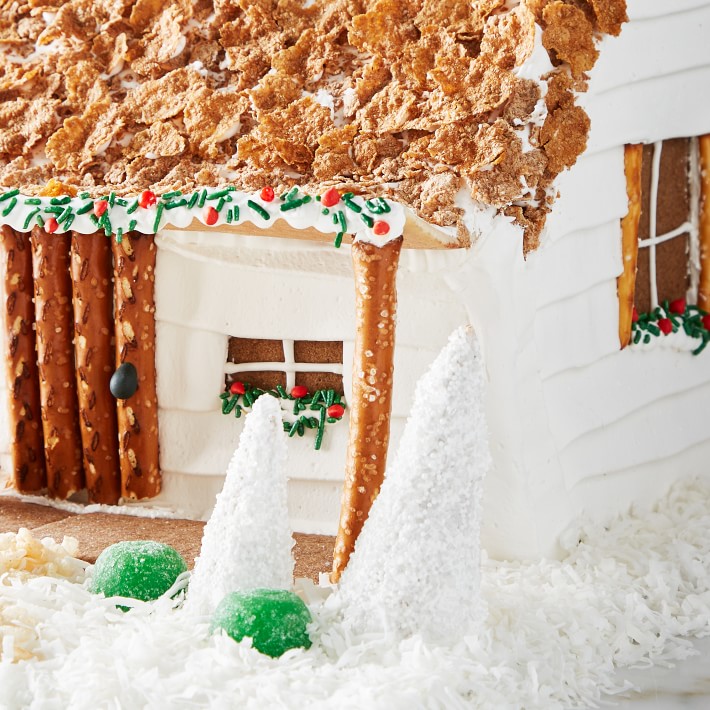 Such detail! Find more gingerbread house inspiration on the blog here.
We made a yummy peppermint mocha last week, you can see the recipe and a little video here on Instagram. These snowflake marshmallows would have been adorable in it–I think I'll order some for extra festive hot chocolates!
Click here for my inspiration for making a festive winter cocoa station!
Or these adorable gingerbread men would be great too. :)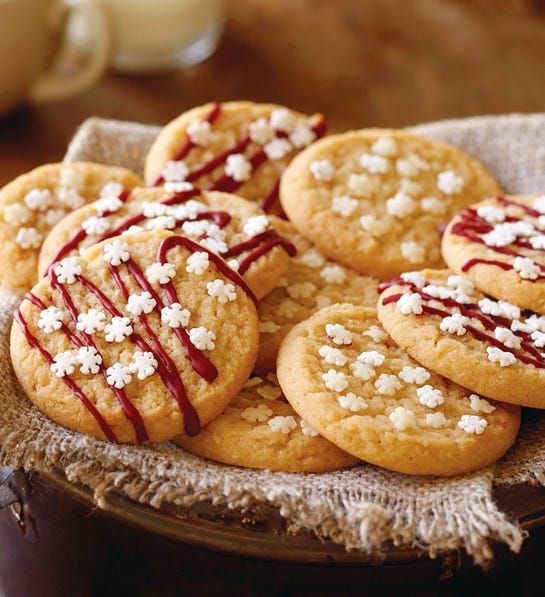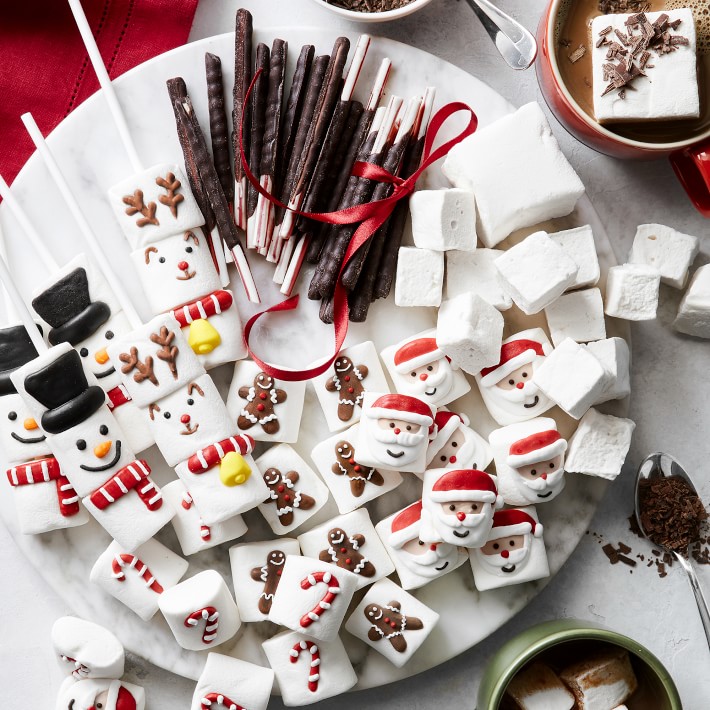 Click the thumbnails below to shop!

---
Related Posts:
7 Festive Treat Recipes for Christmas