Hello! Hope you all had a great weekend. We headed down to Portland for a couple of birthday parties and just got home last night. It was a whirlwind trip, but it was so nice to reconnect with some friends we hadn't seen in years.
So, today is the BIG DAY :-D. As I mentioned at the end of my kitchen update post on Friday, TODAY we are installing a surprise design element in our kitchen. There were so many good guesses as to what it might be in the comments, I read them all :)!
I won't keep you in suspense any longer. It's time to let the cat out of the bag and reveal the surprise … as some of you might have guessed by now, we are installing a round window above our sink! I promise to go into more detail down the road on the decision to change out the window and all the ways I expect it to transform our space, but today I thought I would start by sharing some lovely inspiration photos featuring round (and some oval!) windows. Enjoy!
Happy Monday, friends.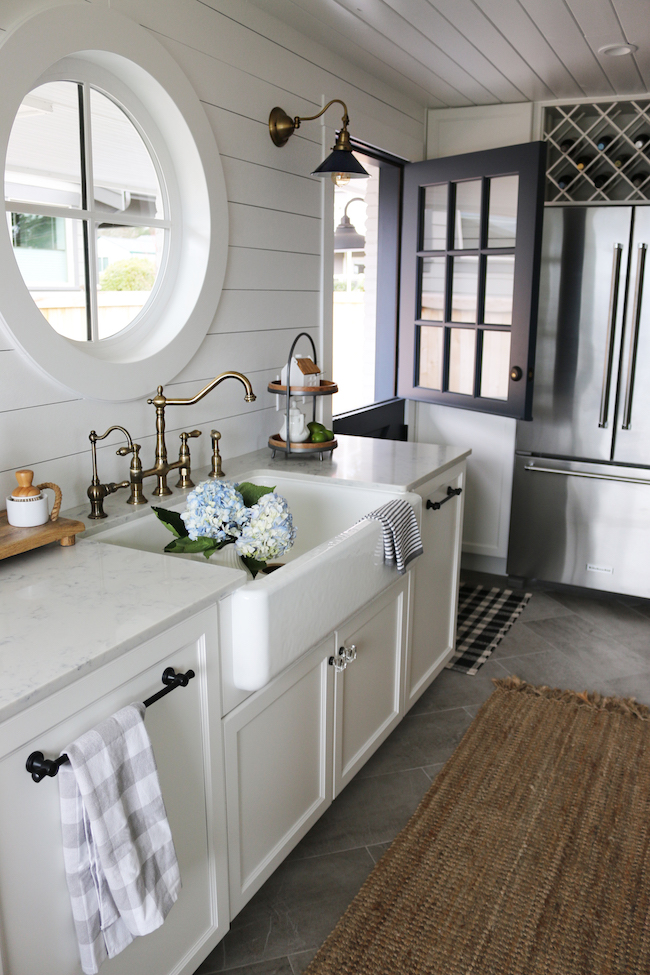 Update 2019! Come see our kitchen reveal here (with detailed source list!)
Courtney Blanton Interiors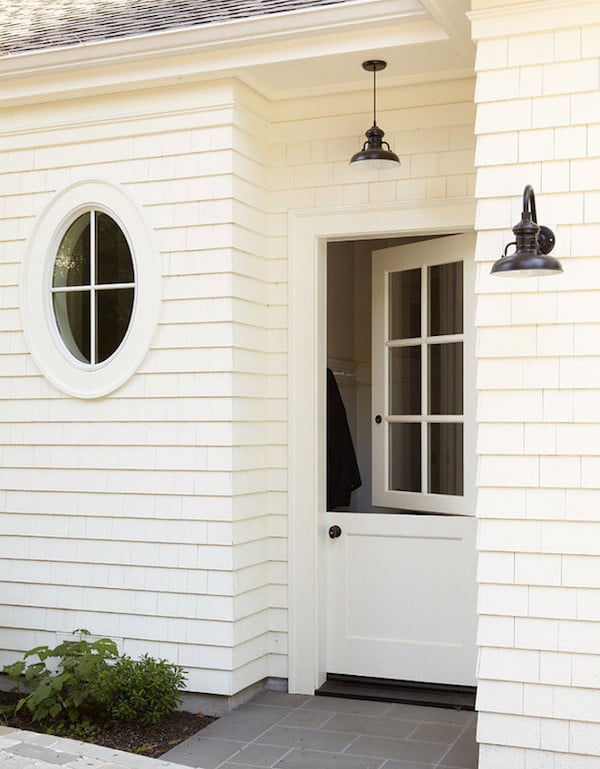 Rasmussen Construction. Photographer: John Merkyl.  Architect: Barbara Chambers of Chambers + Chambers in Mill Valley.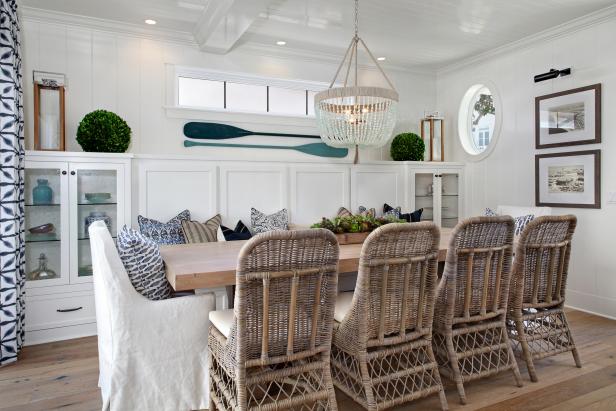 Blackband Design via HGTV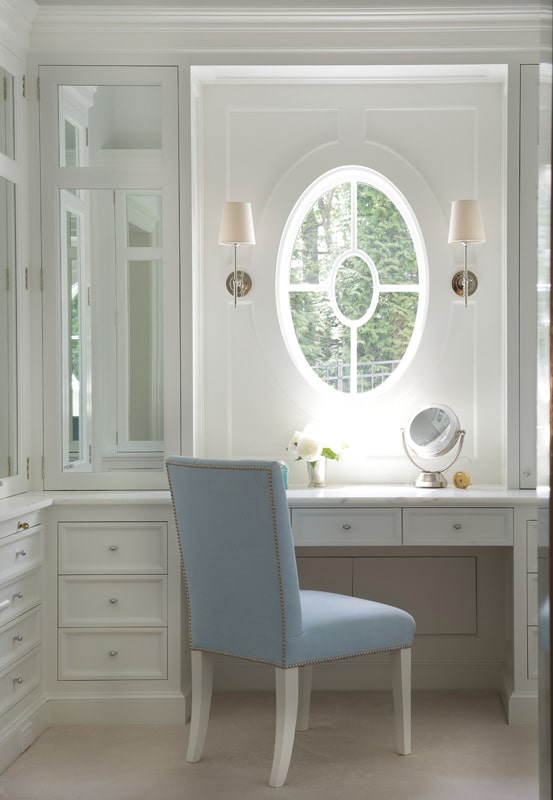 Schettino Architects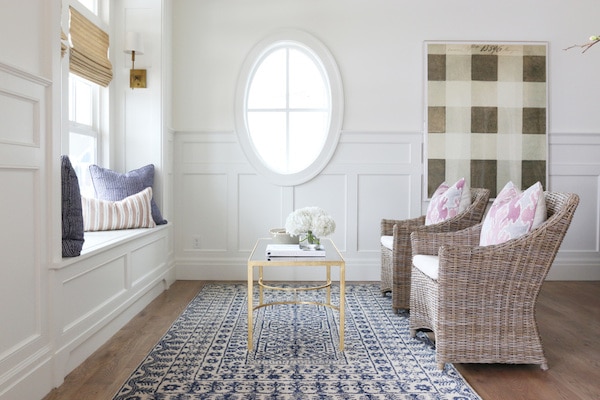 Studio McGee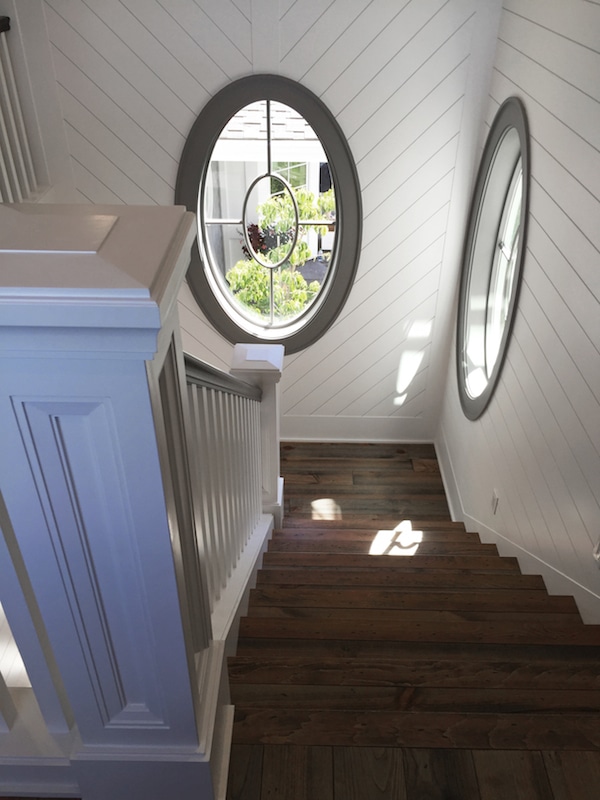 Street of Dreams Farmhouse Tour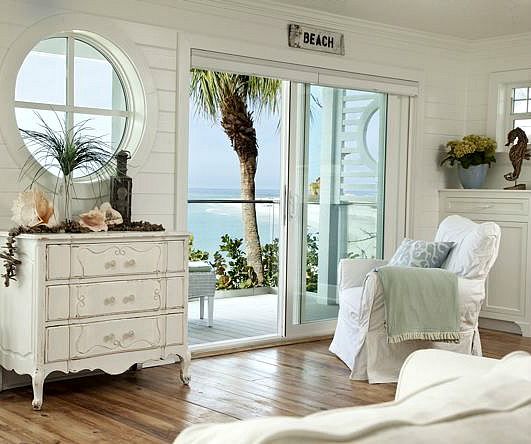 Beach Bliss Living / Leah Anderson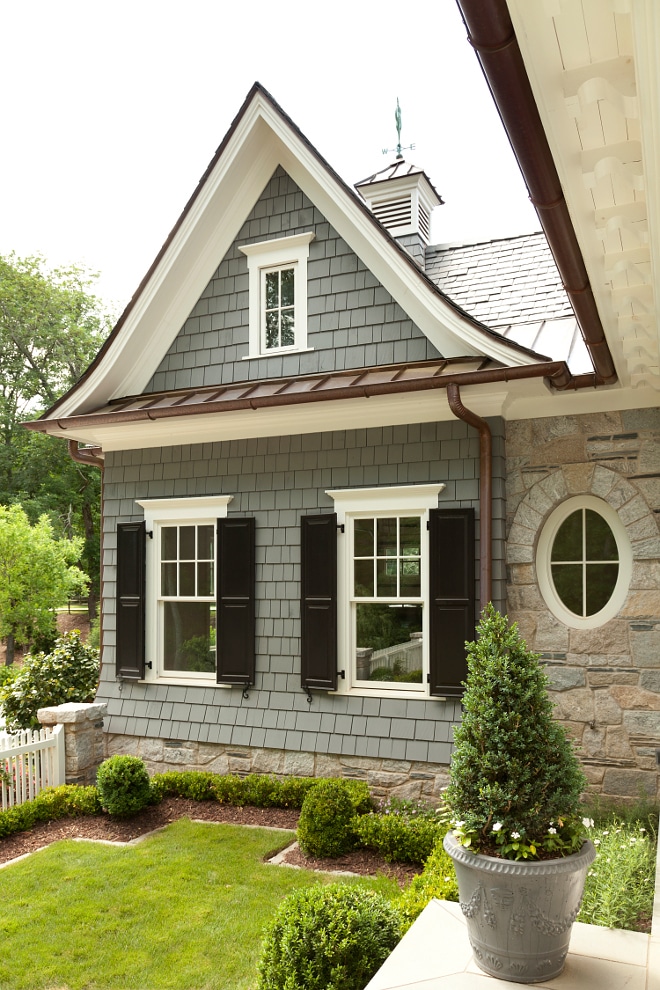 Architect: Tim Adams from T.S. Adams Studio. / Interior Designer: Mary McWilliams, Mary Mac & Co. / Photos by Emily Followill Photography.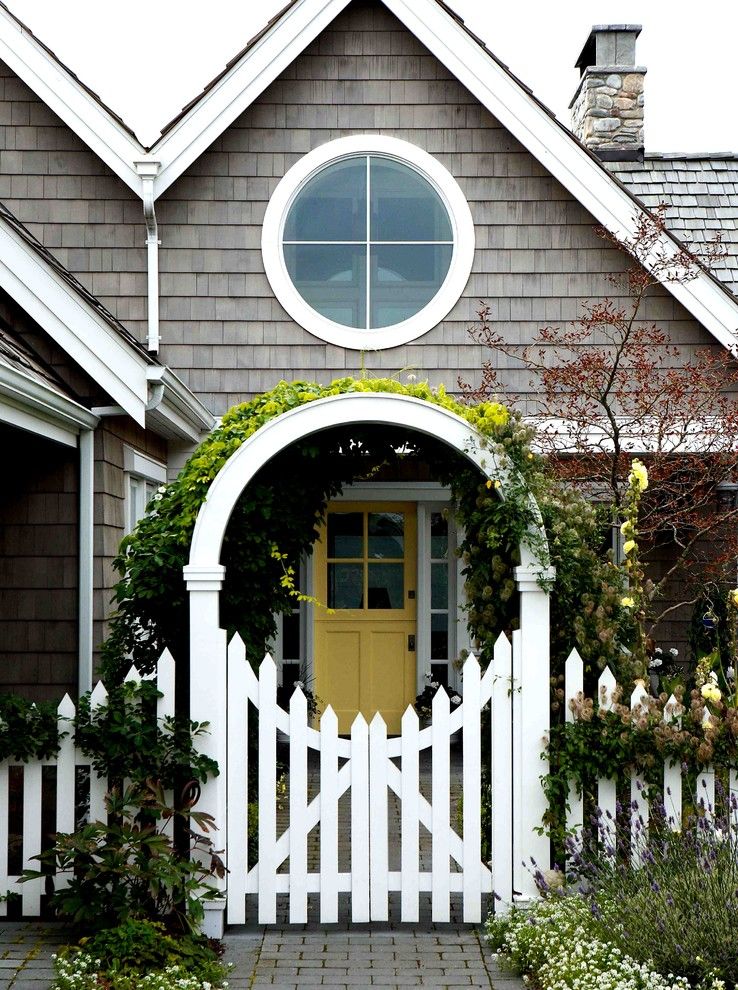 Dan Nelson Designs Northwest Architects
More posts:
Inspiration: Coastal Inspired Style
White Kitchens I Love & 5 Takeaway Tips