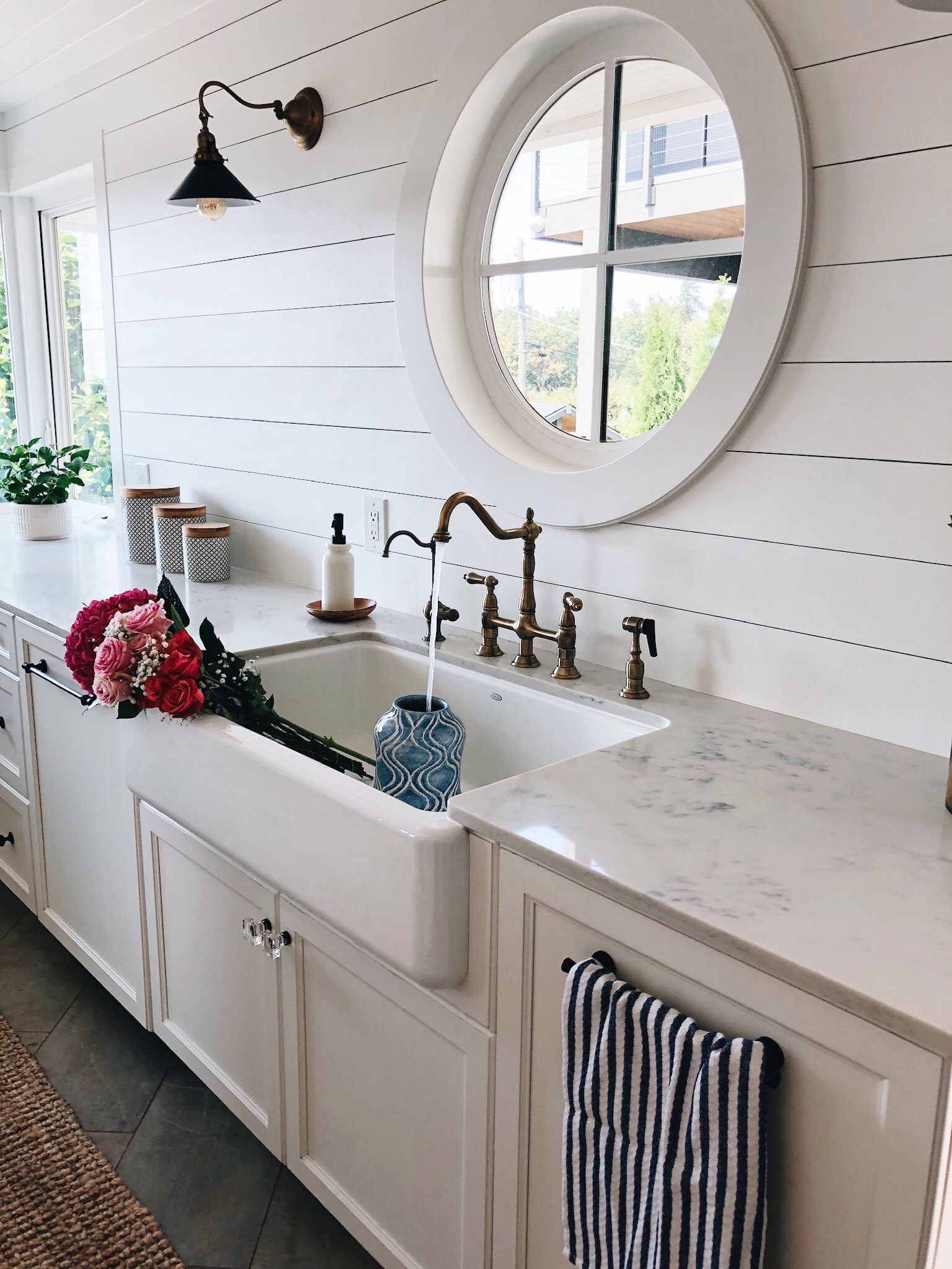 We've been in this house just over four years. I remember it was around years 4-6 in my previous house (and most of our homes) when I really started to feel like I was fully "at home."
Not that I didn't feel at home or enjoy living there prior to that, of course, but it seems to take me a few years to get over the move and into the groove again. HA! Maybe I'm slow, but that's how I roll.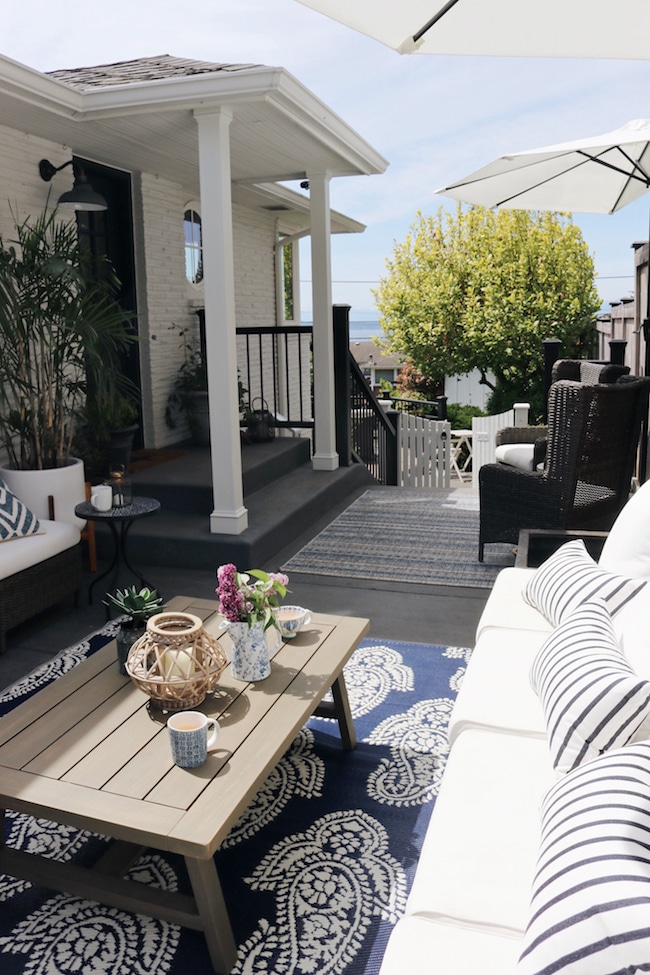 It's easy to forget, overlook or underestimate how stressful and unsettling moving can be to your everyday daily habits and rhythms. Moving is fun in some ways, but after moving quite a few times over the years, I think I finally have it embedded in my mind that moving really will be a lot more work and take more time than it might initially seem.
I'm guessing it's probably not quite as unsettling if the house is custom-built or "perfect for you in every way" from the day you move in (I haven't had that experience!), but no matter what type of house I've moved into, I find it takes time, patience and creativity to feel really settled and make spaces feel more like my own.
That brings me to why I wanted to kick the new year off with a "State of the House" post for 2020.
If you didn't see my 2019 in review post yet, go here!
In case you missed the news awhile back or you're still wondering, we're NOT moving. Unless there's an unexpected turn of events, our plan is to stay put for awhile (maybe for years!).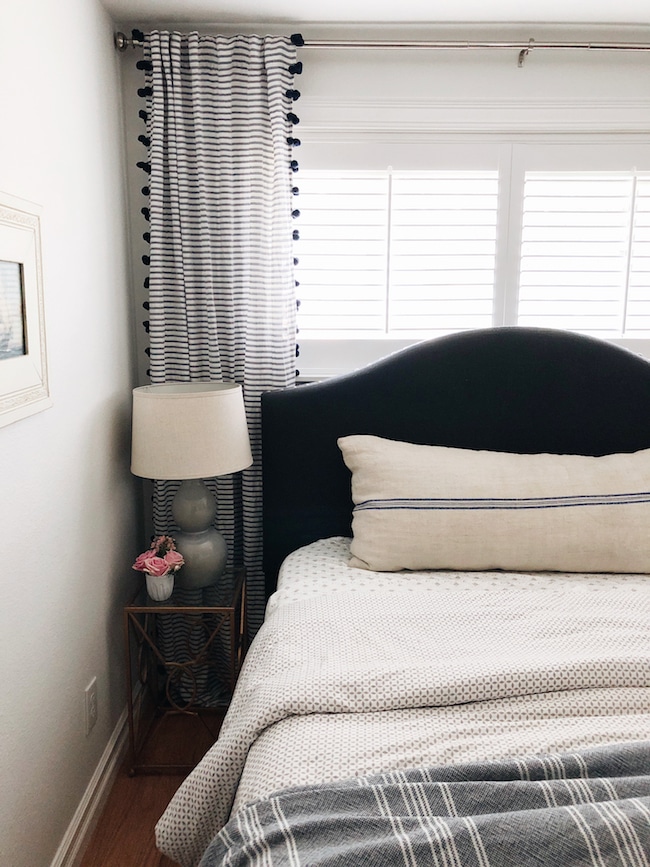 Knowing the decisions and investments we make here will serve our family well for years to come is a very settling and inspiring way to start a new year!
I'm still a dream house chaser so I'll admit it's sometimes hard for me to let go of the idea that "a more perfect house for me" is out there waiting to be discovered (thus my NYT bestselling book Love the Home You Have).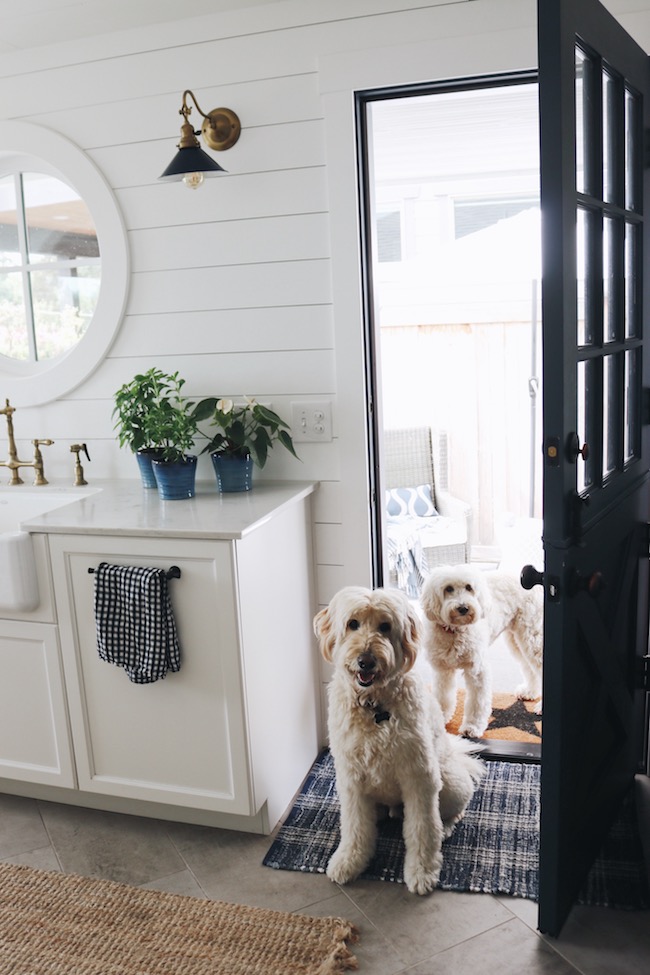 But I almost equally love the idea of taking our time to make a forever home 'perfect" for us. We're used to moving every four to six years and having to leave all of our projects and personal touches behind for another family is never easy, so staying here beyond four to six years and getting to enjoy our projects long term literally does seem like a dream!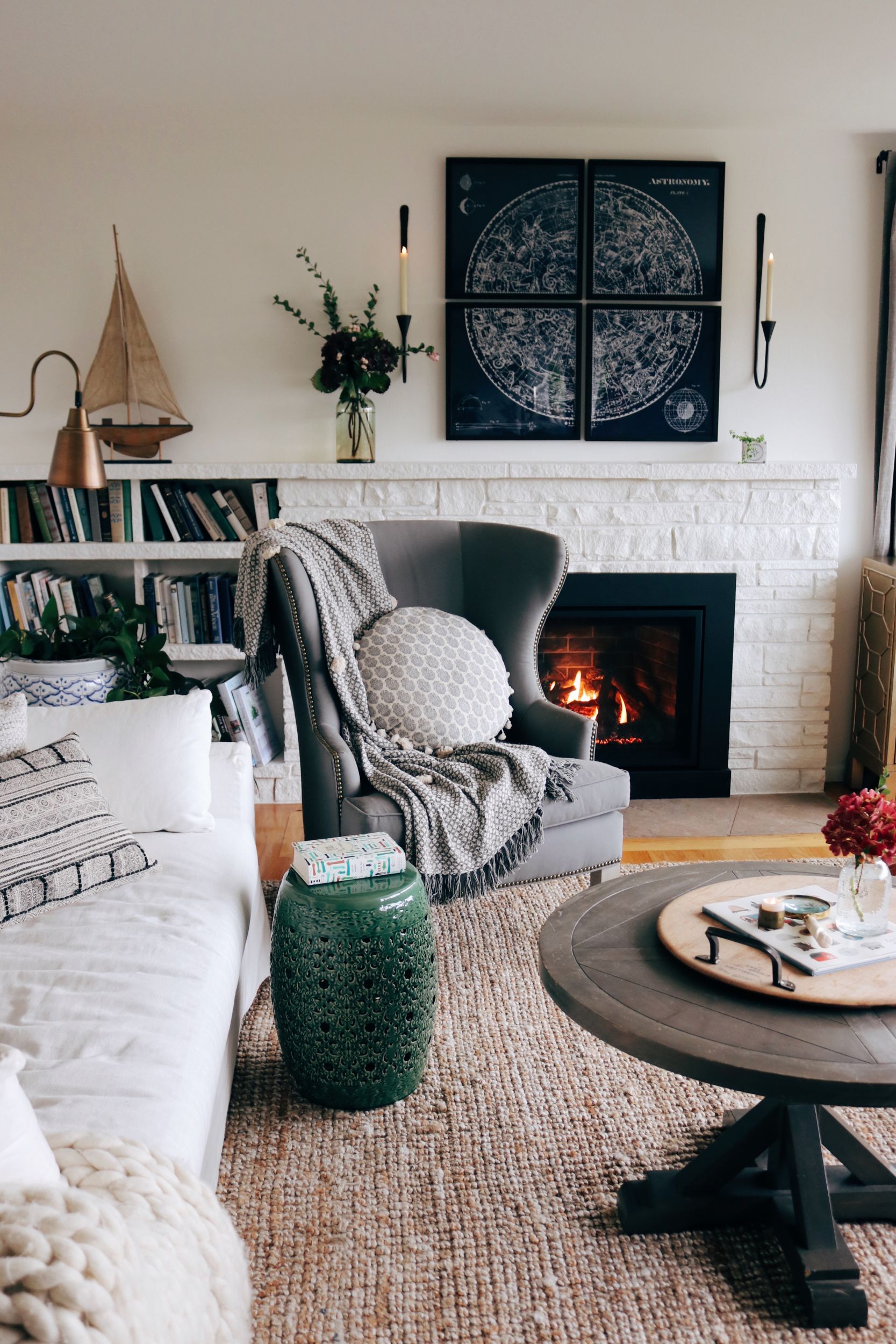 Staying here means we will be able to continue to make memories around familiar spaces and find joy in the simple rhythms of life here.
It means we can create spaces with more passion and continue to infuse our personality into them.
It means we can build upon the vision and spaces we've already completed and make every corner of this house look more like home.
We have fun specific plans this year, so you'll get to see more house updates and reveals this year (both from me and my girls!)!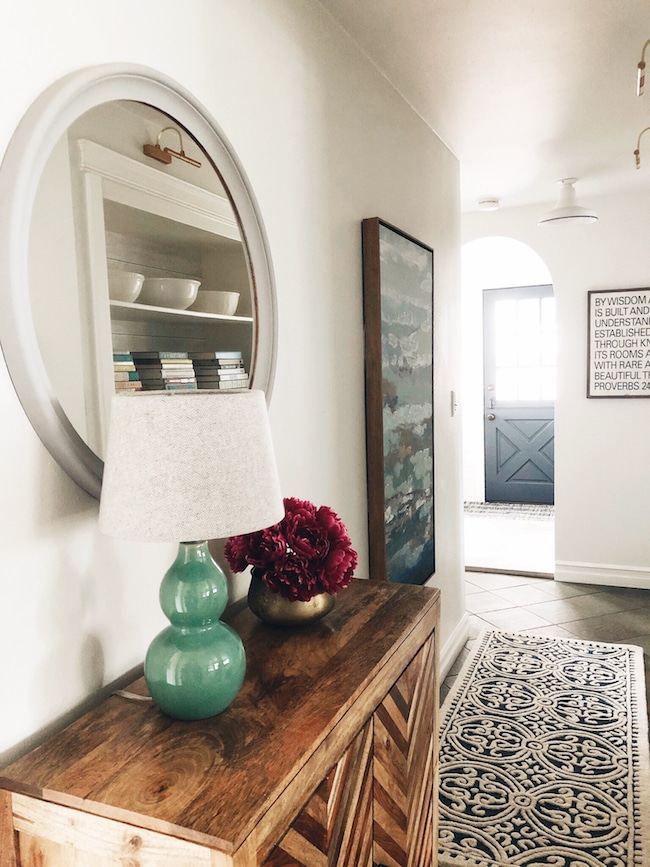 I'm most excited to work on projects that will add charm and character to our home. It's the little details that make me the happiest, so I foresee lots more character on its way!
I am definitely looking forward to bringing more function and order to our home (more decluttering, tidying and organizing!). There are so many parts of our home that are still exactly as they were the day we moved in! We just set stuff wherever we could find a spot and it's all still right where we put it LOL! It's definitely time to zero in on more organization and decluttering.
If organizing your home and life is part of your resolutions for 2020, check out my books Make Room for What You Love and Simple Organizing!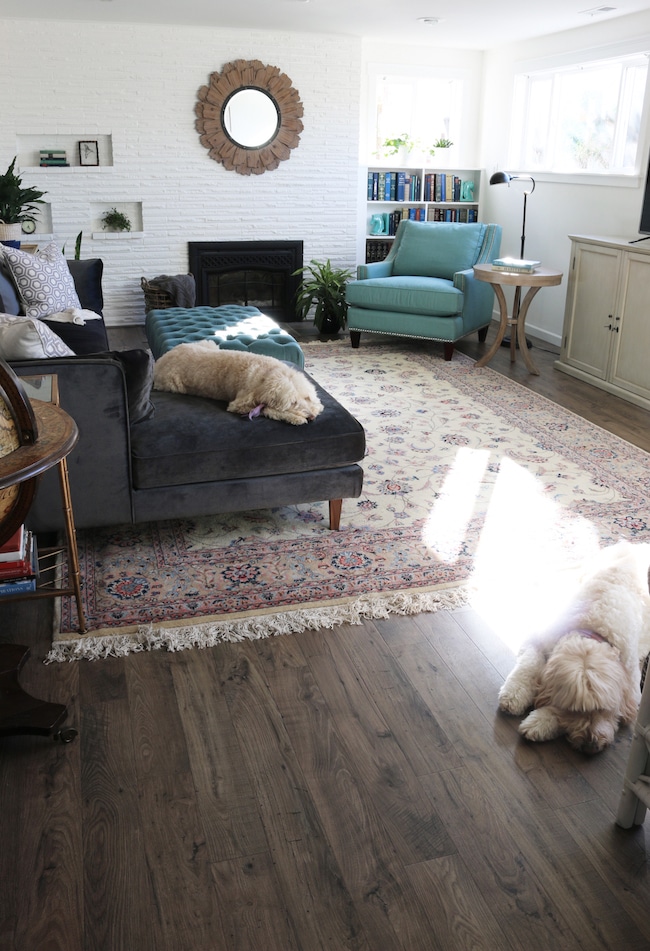 I really can't wait to work on new spaces this year. Particularly I will be addressing the function and furnishings in our lower level (stay tuned for a special exciting announcement on that!) and believe it or not I want to finally give attention to the long-awaited bathroom makeovers!!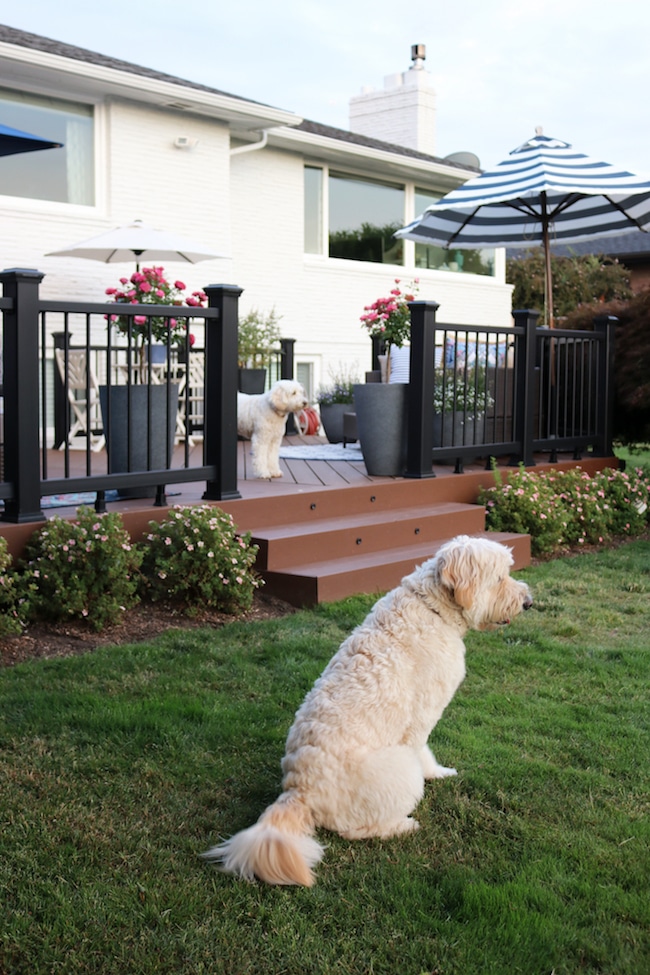 This spring and summer we'll be back outside to continue working on our outdoor spaces, particularly this year we'll be making more headway on our front yard in our efforts to bring more curb appeal (on a budget) to the front of our home.
Do you have any fun plans for your home this year? I'd love to hear!
Happy new year to you all!
If you didn't see my 2019 in review post yet, go here!