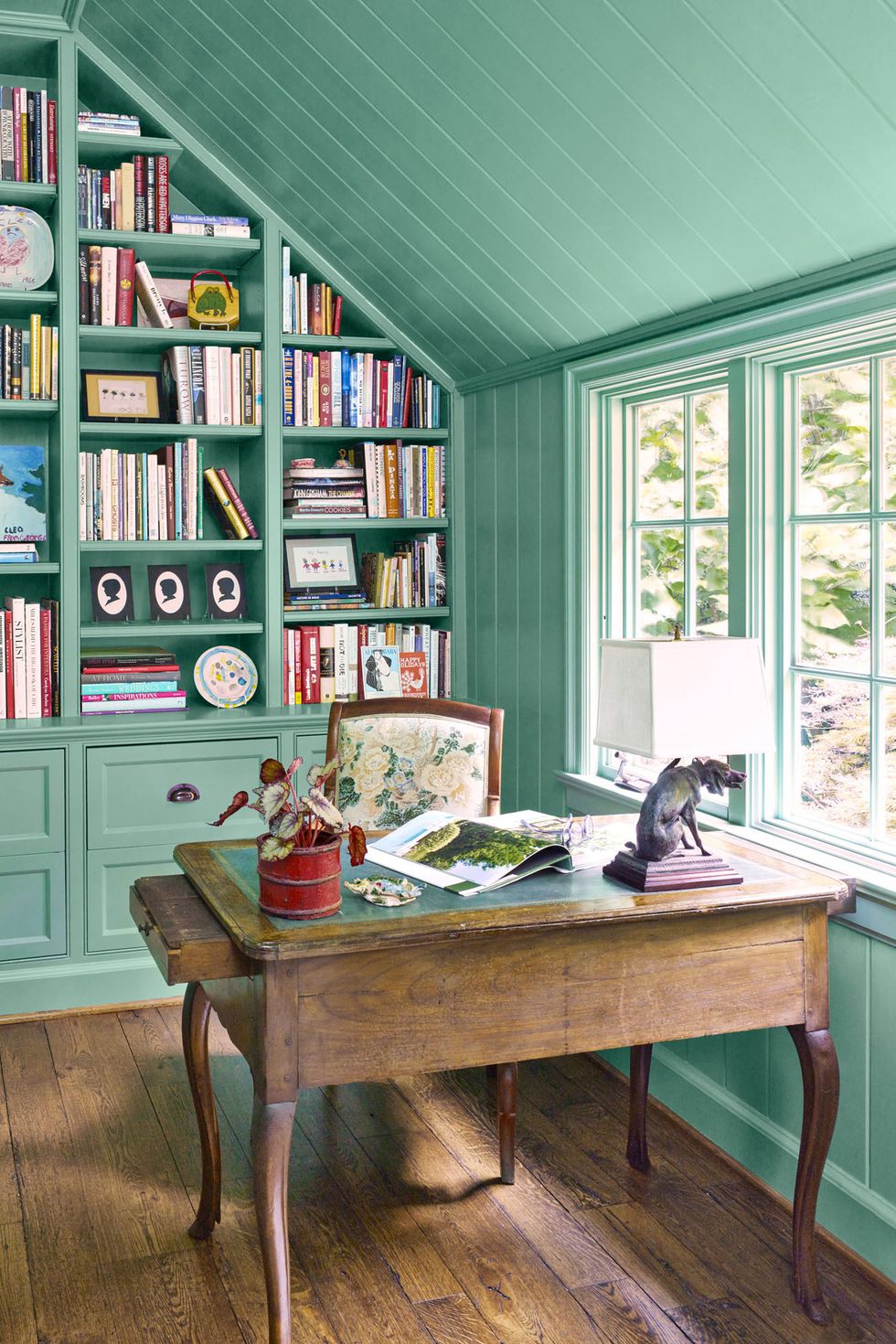 Do you have a home office? I feel like we all probably need some space to work at home, even if it's just enough room to efficiently manage our home or even to organize our hobbies. I've had organization on the mind this month because I'm going to be reorganizing my office and getting settled into a routine again.
I have worked from home for over a decade running my own business, but every time we have moved or needed to use our space differently I've had to adjust how and where I work. Using my space well is so important to how well I function throughout the day (or don't function as the case may be haha).
Last year was a bit chaotic, between writing my last book, two of our three kids moving back home and all of the craziness of stay at home orders etc. Now that my daughter Courtney has moved out again (out of the basement apartment and into her new apartment!) I have more room to myself and to play with so I'm excited to get started! I'll share how I am going to use the reclaimed space soon, but first, here are some organized office spaces that are inspiring me! I hope they inspire you, too.
More Office Inspiration on The Inspired Room:
Double Duty Home Offices and Multifunctional Rooms
Inspired By: Pretty Office Inspiration Boards
4 Take Away Tips for a Home Office
Creative Studios and Craft Room Inspiration
————————–
Shop My House & Latest Decor Finds
Have you joined The Inspired Room Community yet? It's FREE! I've been loving getting to see peeks at your homes, chatting design dilemmas, sharing ideas, and encouraging each other! Come hang out with us HERE!