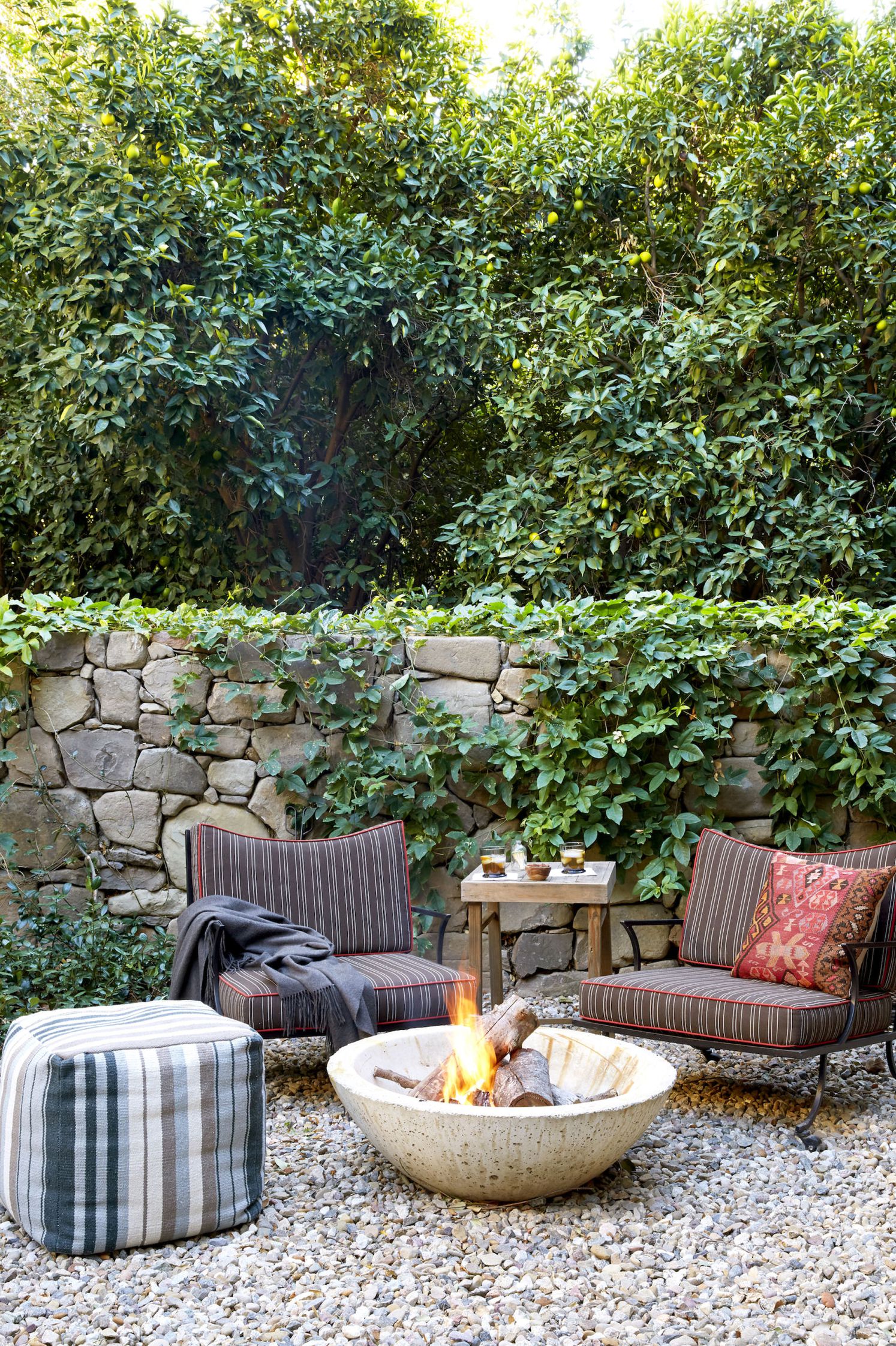 Sometimes I think I might enjoy gardening more than I like decorating. Anyone else? I really love puttering around our yard.
Our home really is in the city of Seattle (I know a lot of people say they live "in Seattle" but actually live hours away in neighboring town). But just because we live within the city doesn't mean it feels like we live in a city. We are far enough from downtown that it is quite peaceful here!
We have quiet streets, no traffic, views of the water, mountains, and beautiful sunsets, plus plenty of room to enjoy all the gardening our heart desires.
Since we moved in we've added a beautiful deck, steps up to a brand new side patio where we enjoy our morning coffee to the sound of birds chirping, a sweet fragrant garden we call "Lily's garden" and lots of container gardens. Our neighbors recently installed a fountain or water feature in their yard that we can hear from ours!
We have fixed up our yard to the point now that I'm starting to dream about what's next! I'm already picturing pea gravel pathways surrounding new vegetable garden boxes. Flower gardens bordering our white painted shed. The list of ideas goes on!
I feel like if we are able to stay here forever I'll never run out of projects for this place! For now, that's exactly what we have decided to do. Stay put and continue to put down roots as we make this our home.
One thing I have missed from our old house is a fire pit. Remember the DIY fire pit we had? While we still have our "fire fountain" I would still love to create another gathering spot further out into the center of our back yard (beyond our Trex deck) complete with a circle of Adirondack chairs and a real fire pit.
Even though our kids will have all flown from the nest by this fall, maybe we can lure them back for an evening of roasting marshmallows and making S'mores. :)
Here are some inspiration photos I've saved of charming backyard fire pits!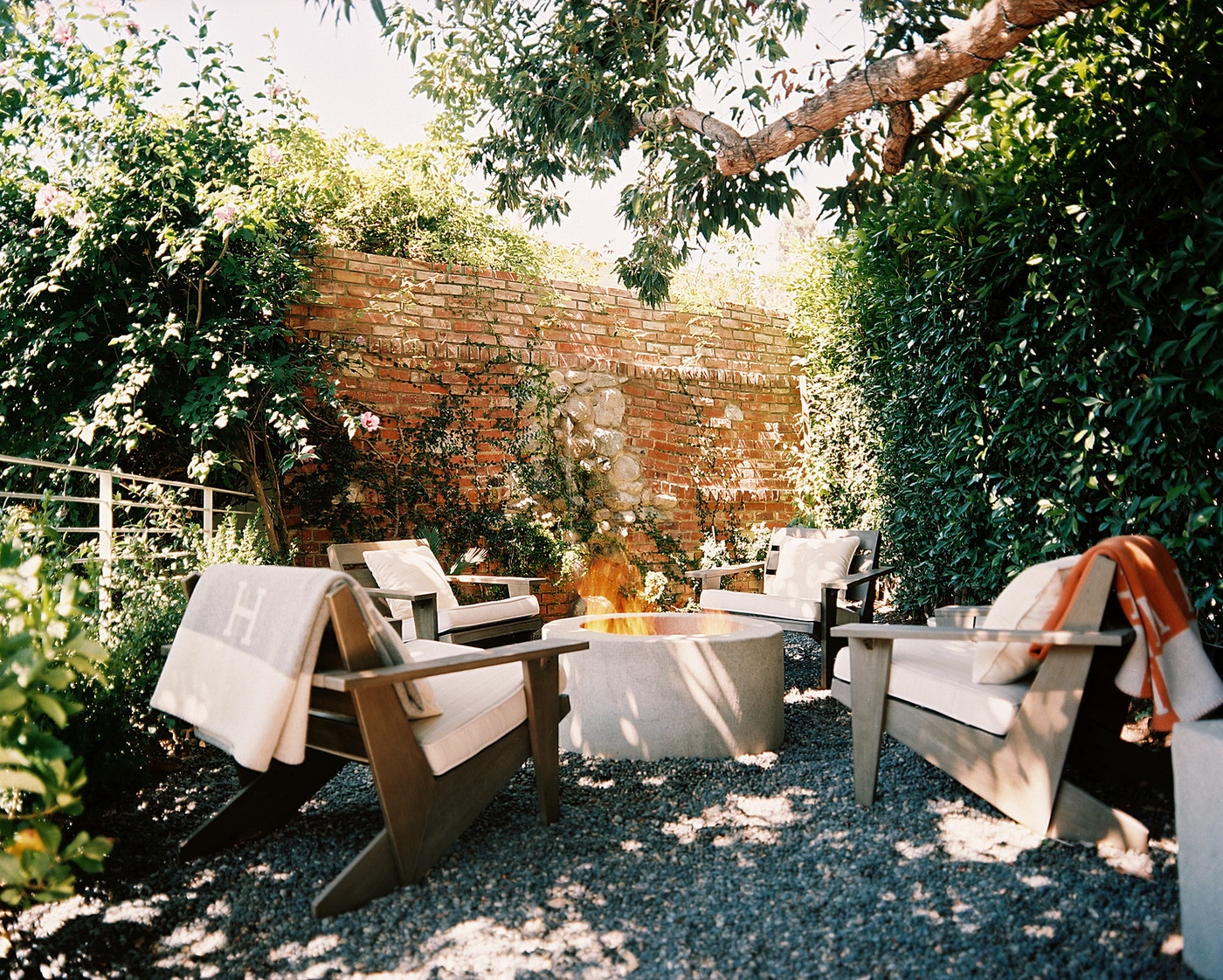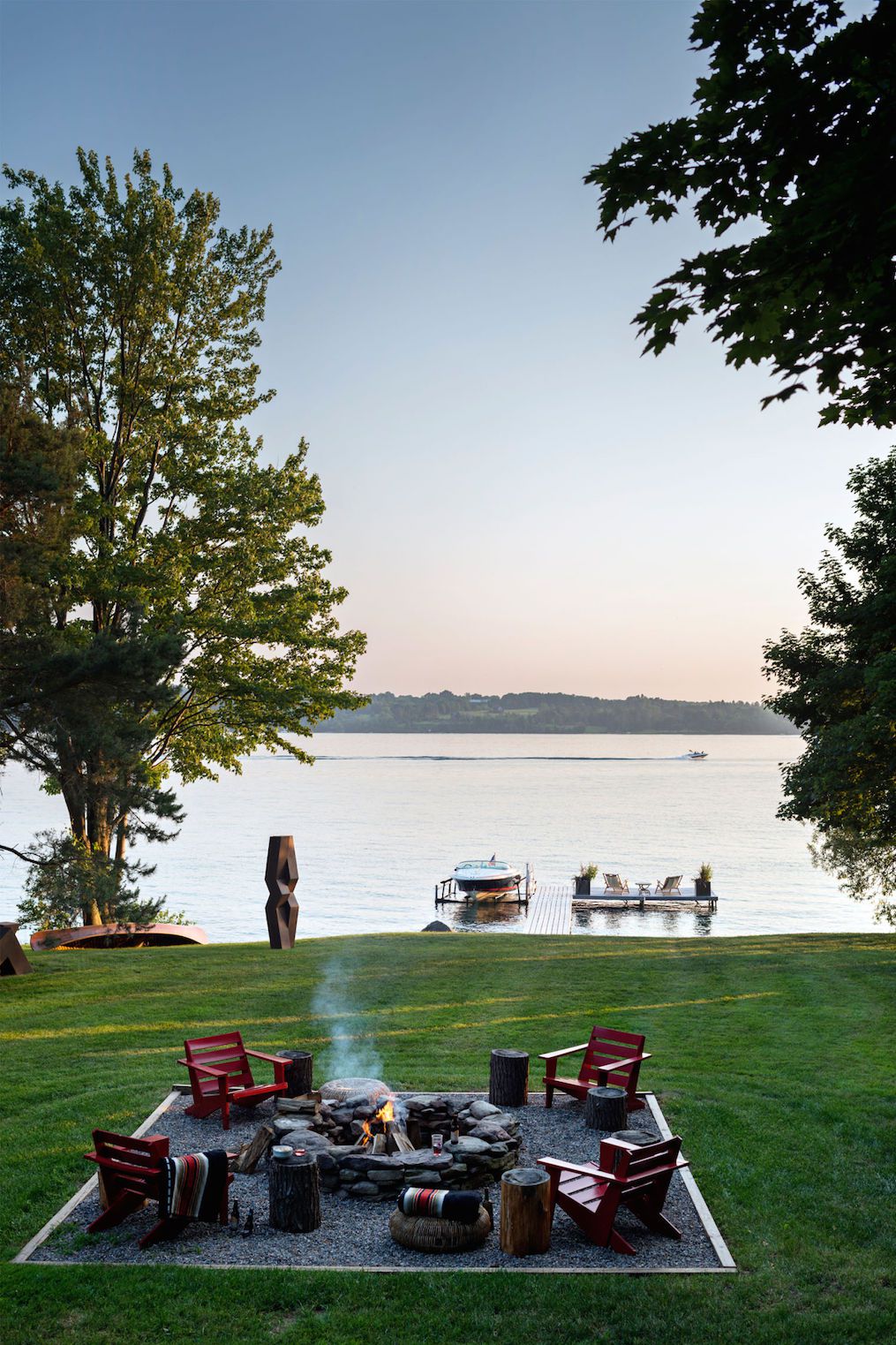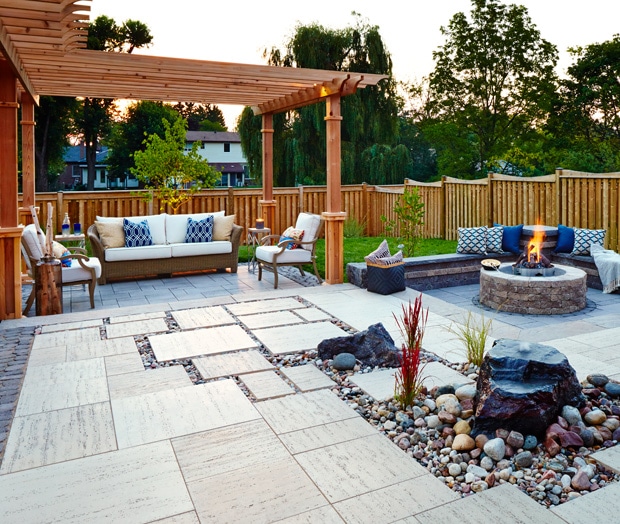 More posts on The Inspired Room:
9 Elements for Enjoyable Outdoor Spaces
Our Trex Deck Reveal: Before & After
Inspired By: Adirondack Chairs
How to Design a Backyard (4 Essential Zones)
Ideas for an Inviting Outdoor Space