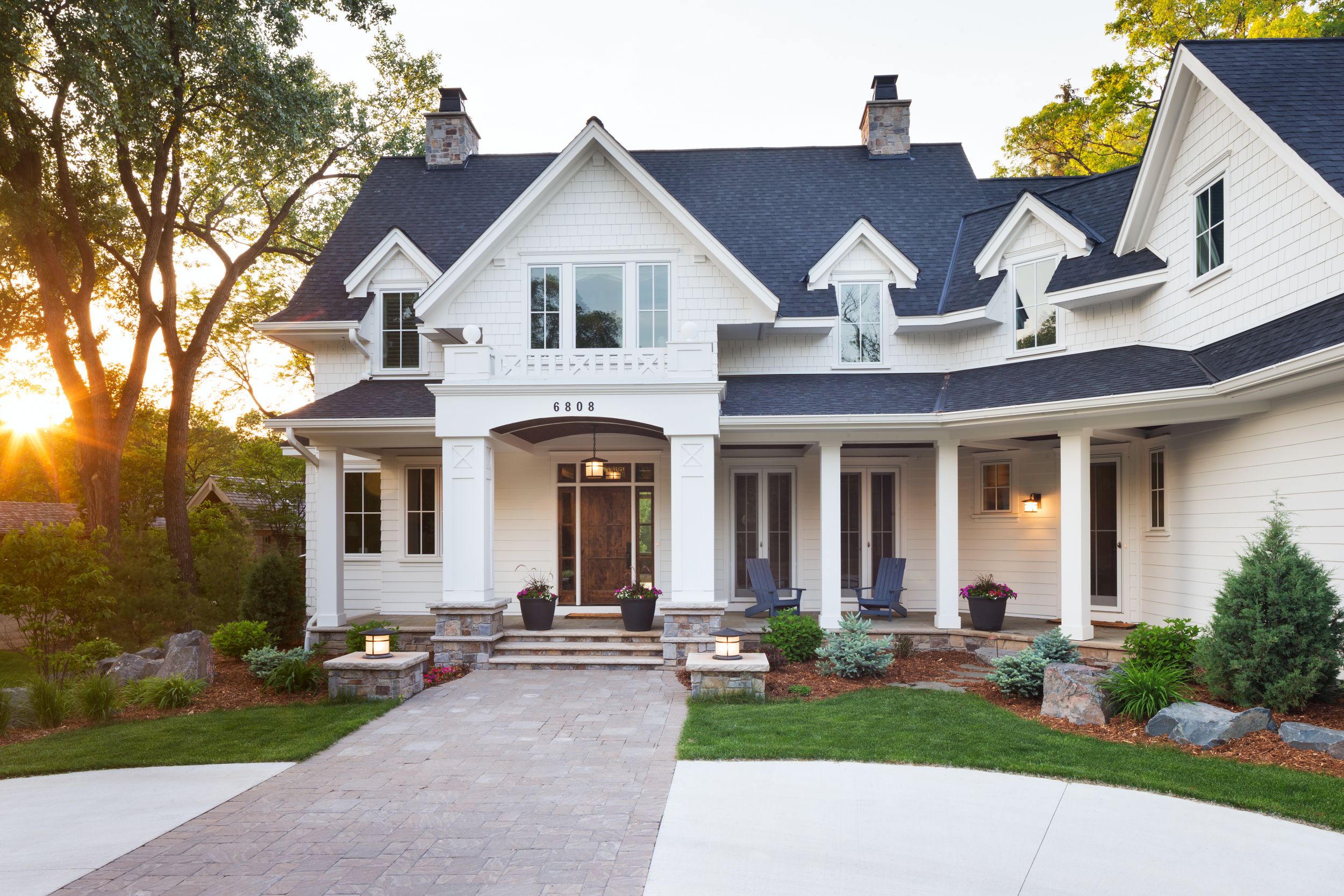 Great Neighborhood Homes
Even though I am so happy and content with our home, I'm still a dreamer and dream-house lover. You can't get that house-lover out of me, it's just part of who I am.
I don't know if we'll ever move, but isn't it fun to dream a little bit? Even if you just come back to reality and go back to building your dreams right where you are, I think it's fun to get inspired.
The thing is, I can never decide exactly what my ultimate dream house would be like. If I could picture the most perfect house, the ideal setting or exterior, what would that be? How could I even narrow it down to one house? If I was to head out and shop for the perfect home (if money or location wasn't an issue, of course), what style would I even be looking for? Would I dare to build a house?
I think I'd likely fall in love with an old shingled cottage by the shore (I'm picturing Nantucket). But then again, maybe I'd want a modern farmhouse on a sprawling property? (Remember that time we almost bought an alpaca farm?)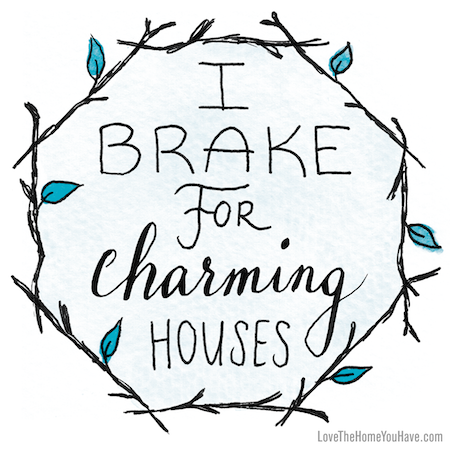 Love the Home You Have (my NYT bestseller)
I can never pinpoint what the "perfect" house would be for me, I think it is something you just know when you see it. It's the feeling of a property, not so much one style that would draw me in. That's why I think it would be hard for me to build a house, I really am not sure that I could narrow down my options!
I love the house at the top of the post, I think that could be a winner if the back of the house was filled with big windows looking out at a gorgeous view. I'm not too picky haha. ;)
But I can say for sure I'd want lots of natural light, a pretty view and setting, but not too far from a charming town.

I'd love to hear what your dream house setting and style would be!
More Dream Houses:
Shingled House on Martha's Vineyard
That Time We Almost Bought an Alpaca Farm