Hello, friends! Who is feeling festive? I hope you had a wonderful Thanksgiving! I've been seeing Christmas decor all over Instagram and trees on all the cars in Seattle. We are a little behind the times at our house, so the photo above is from last year, but we have been listening to Christmas tunes all weekend so that's a start! :) And today we brought out the first of our Christmas decor, so we'll be festive here in no time.
I have a couple things to share today that will hopefully help or inspire you (and me!).
First off, if you're looking for a great wreath, Christmas tree, tree skirt, decorations or other seasonal item, we have an ADORABLE shop you can find by clicking HERE or the banner below.
Secondly, if you are looking for the perfect gift, we've got you covered, too! Every year we pull together the best of the best gift ideas for everyone on your list. Find all the Inspired Gift guides by clicking HERE or the banner below!

And last but not least, what's your Christmas style?
We keep it pretty simple at our house. But my goal is to never try to keep things so minimal during the holidays that we don't even sense the wonder of Christmas in our home. I always try to see Christmas through the eyes of a child (even though we don't have little people around any more!) so that often makes me bring out a little more sparkle or special decor than I might otherwise. But you know what? That magic invites us all get in the Christmas spirit.
Have you seen our Christmas videos from the past two years?
2016 The Inspired Room Christmas video
2017 The Inspired Room Christmas video
And here are my Christmas house tours from the past few years:
Christmas 2015 Living Room Tour
More Decorating Inspiration:
Winter Charm Snow Globes (Simple Video Tutorial!)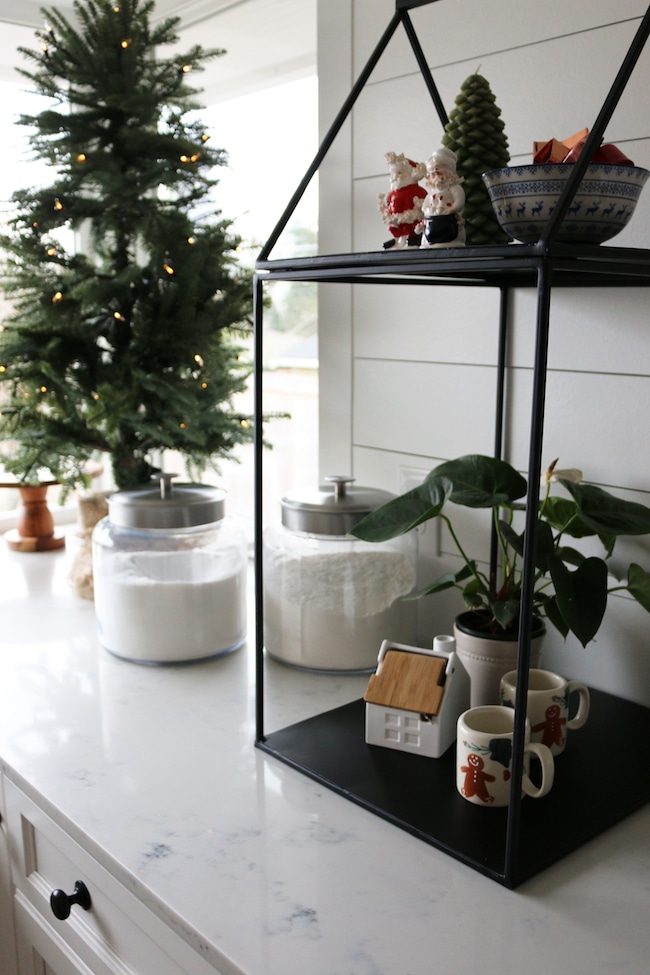 Simple Christmas Display Shelf
15 Charming Ideas for Christmas Decorating
Simple Whimsical Christmas Decor Inspiration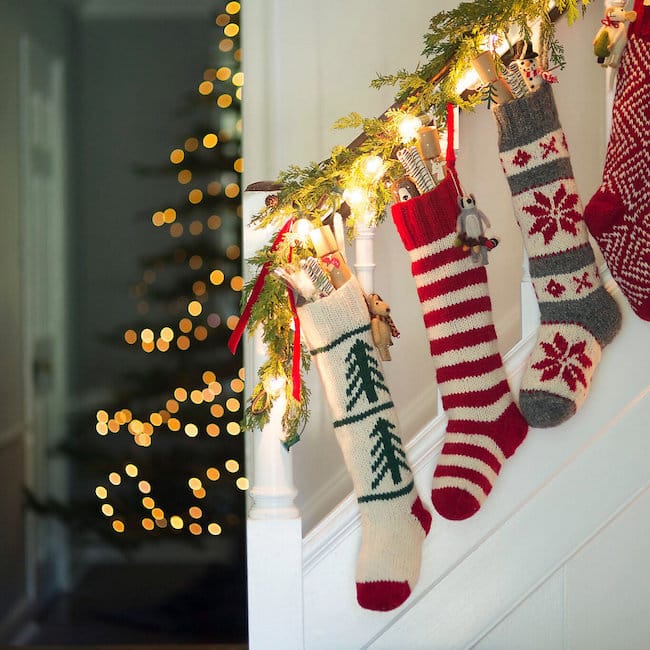 9 Creative Ideas for Extra Festive Christmas Stockings
How to Hang Garland, Wreaths, and Stockings Without Nails
Effortless Christmas Decorating Ideas
25 Ideas for Christmas Decorating
The Inspired Room Gift Guides // The Inspired Room Christmas Decor Shop