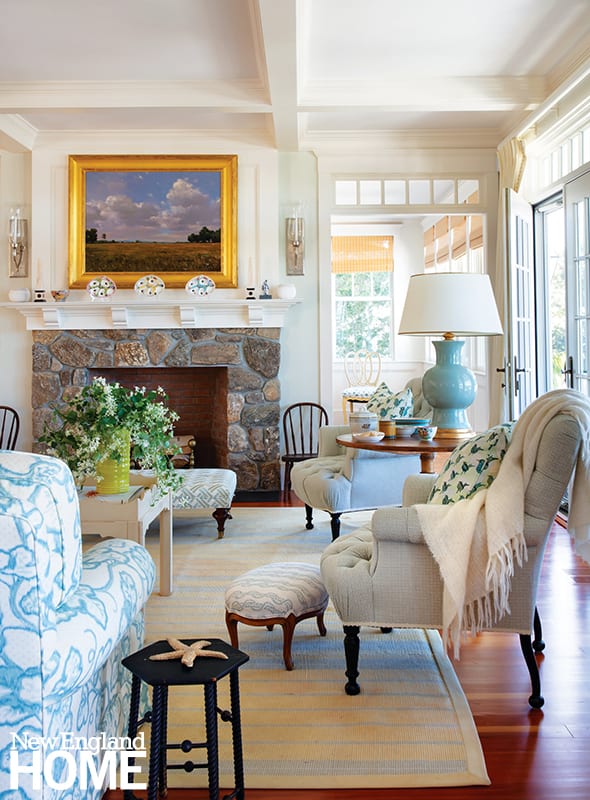 There are so many things to think about when designing a comfortable room, but there is one element that I consider to be one of the most important. Can you guess what it is?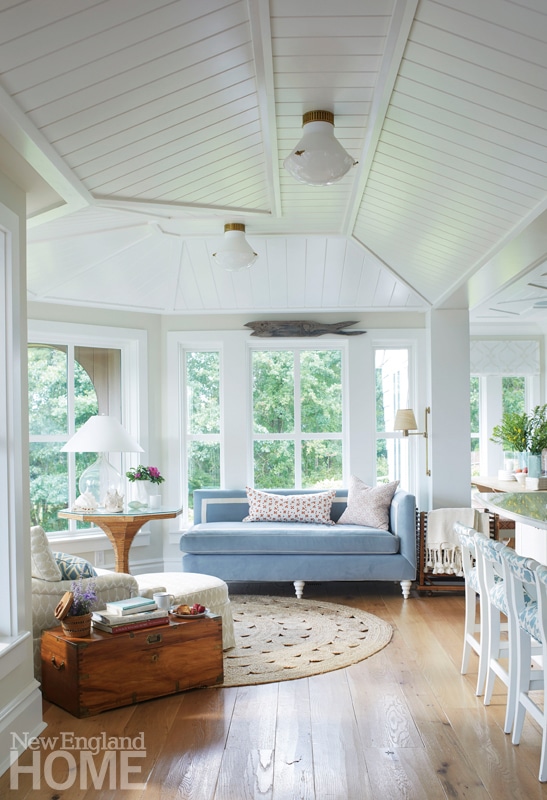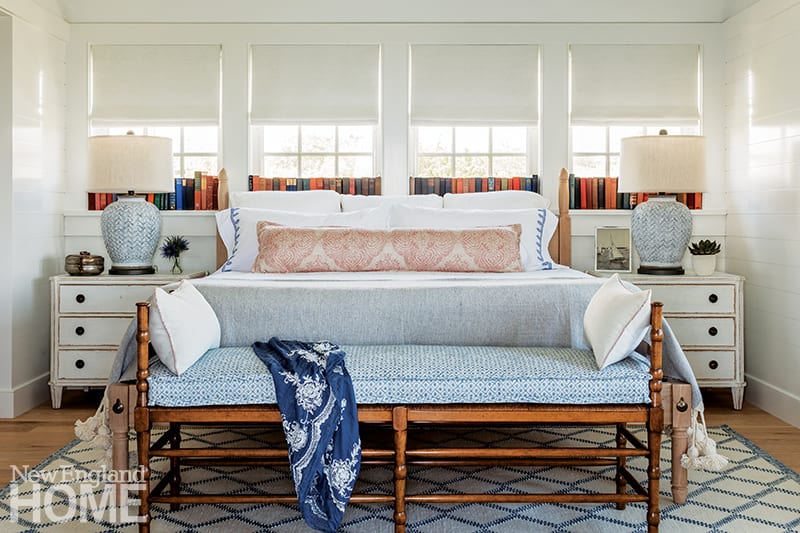 It's lamps! The right lighting is an essential component in how cozy your home feels. Adding more lamps is one of the easiest ways to create warmth and a more welcoming ambience to your home.
I like to make sure each room is well lit in the evenings, with just the right amount of ambient lighting near every seating area. Dark shadowy corners will make any space feel cold and uncomfortable in the evenings, so whenever possible add lamps to the perimeter of a room as well as task areas to brighten and warm all corners of the space.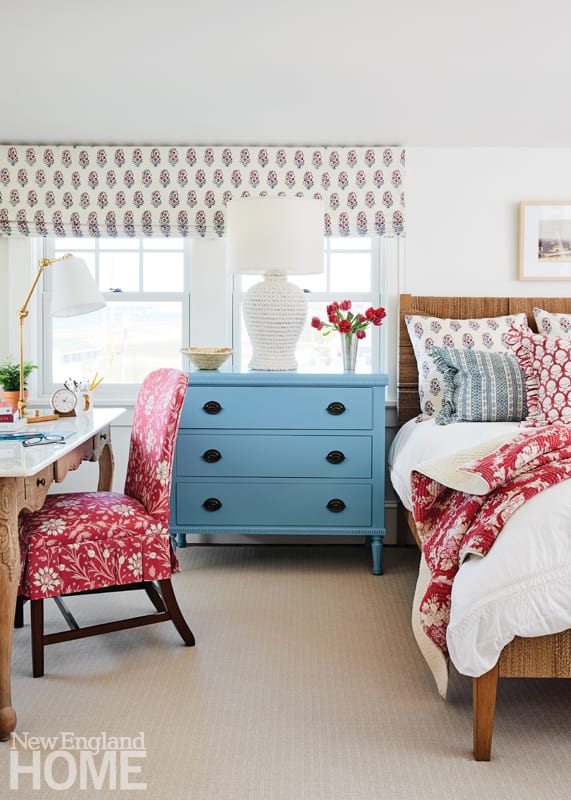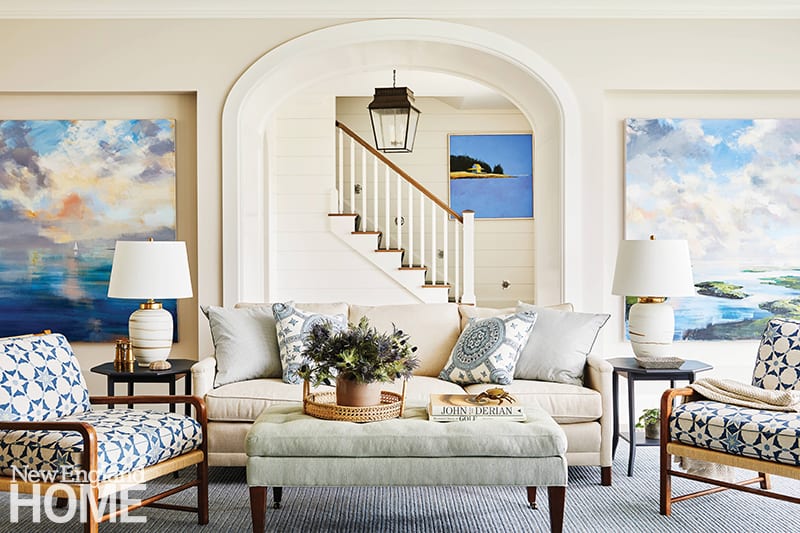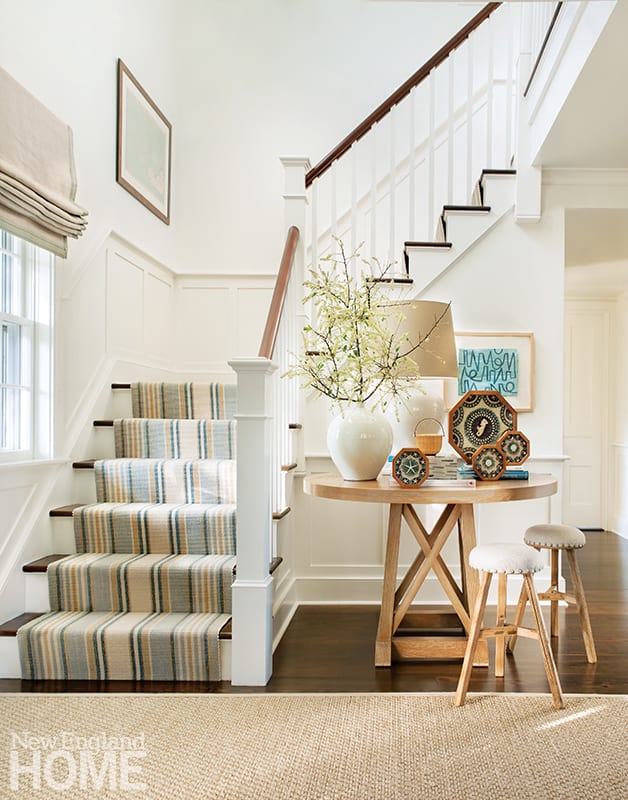 A few places to put lamps: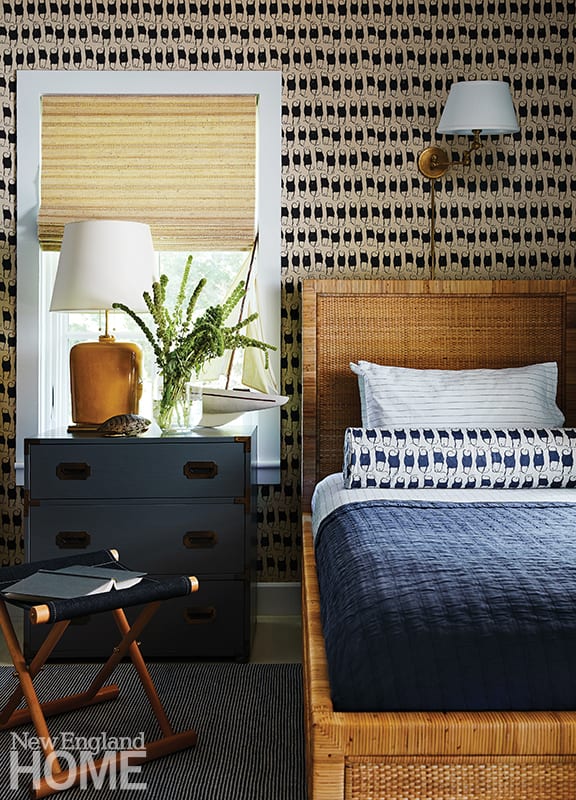 Another way to add ambience to your home is by installing wall sconces! Wired in or battery operated sconces are a perfect lighting solution if you are short on surfaces or space, or simply want a more streamlined look. Plus, they can add a lot of personality and character to a room! Check out my non electric wall lights with battery candles here.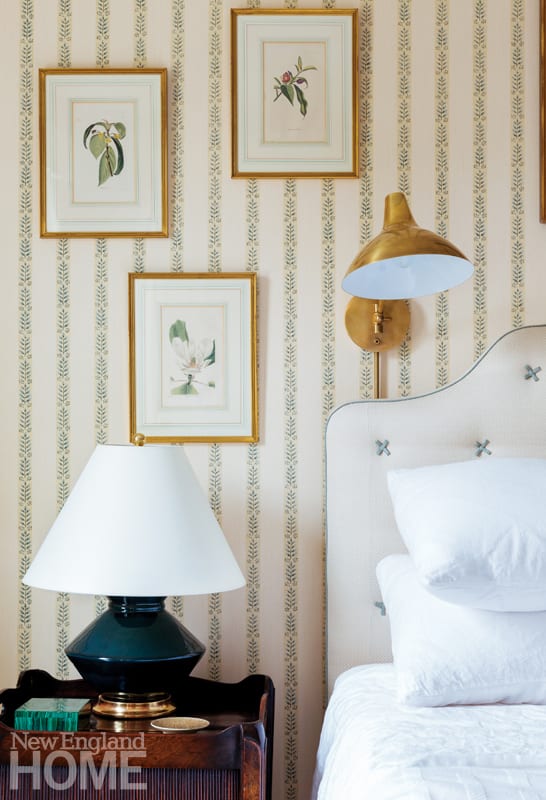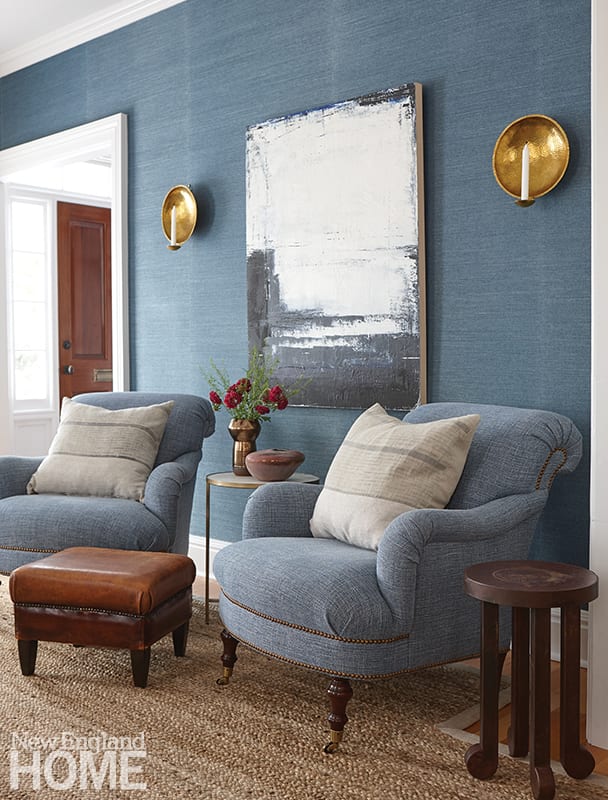 ---
Looking for lamps? Check out these 9 Affordable Lamps from Target.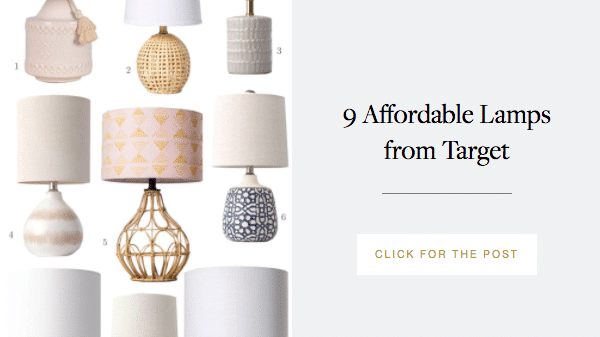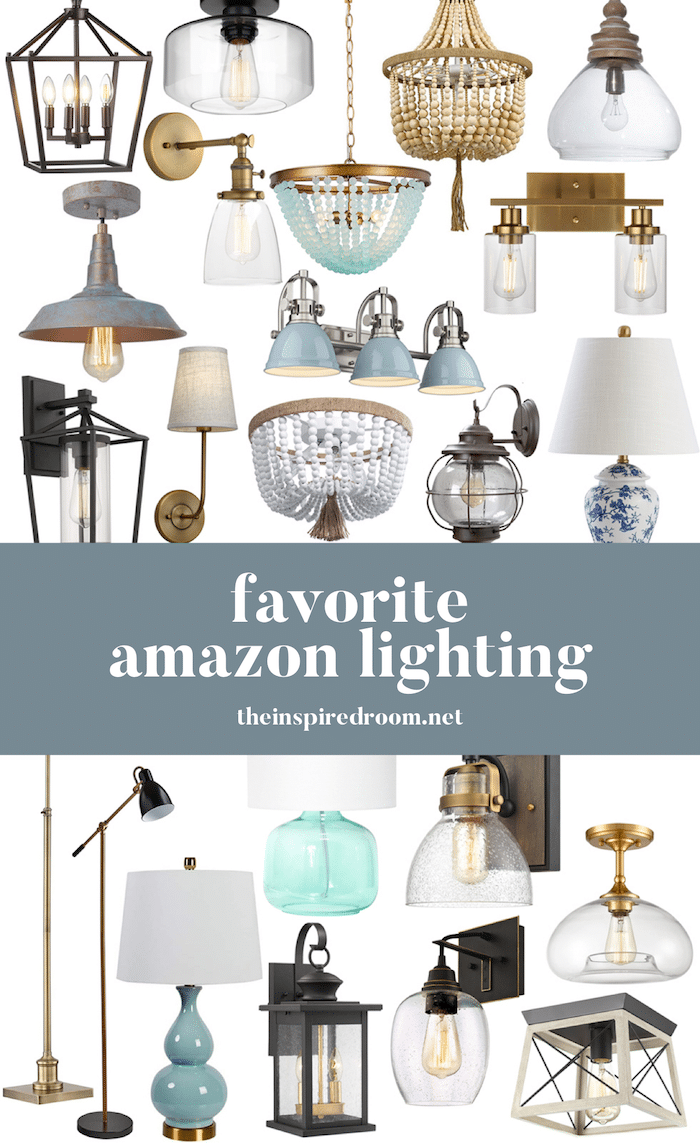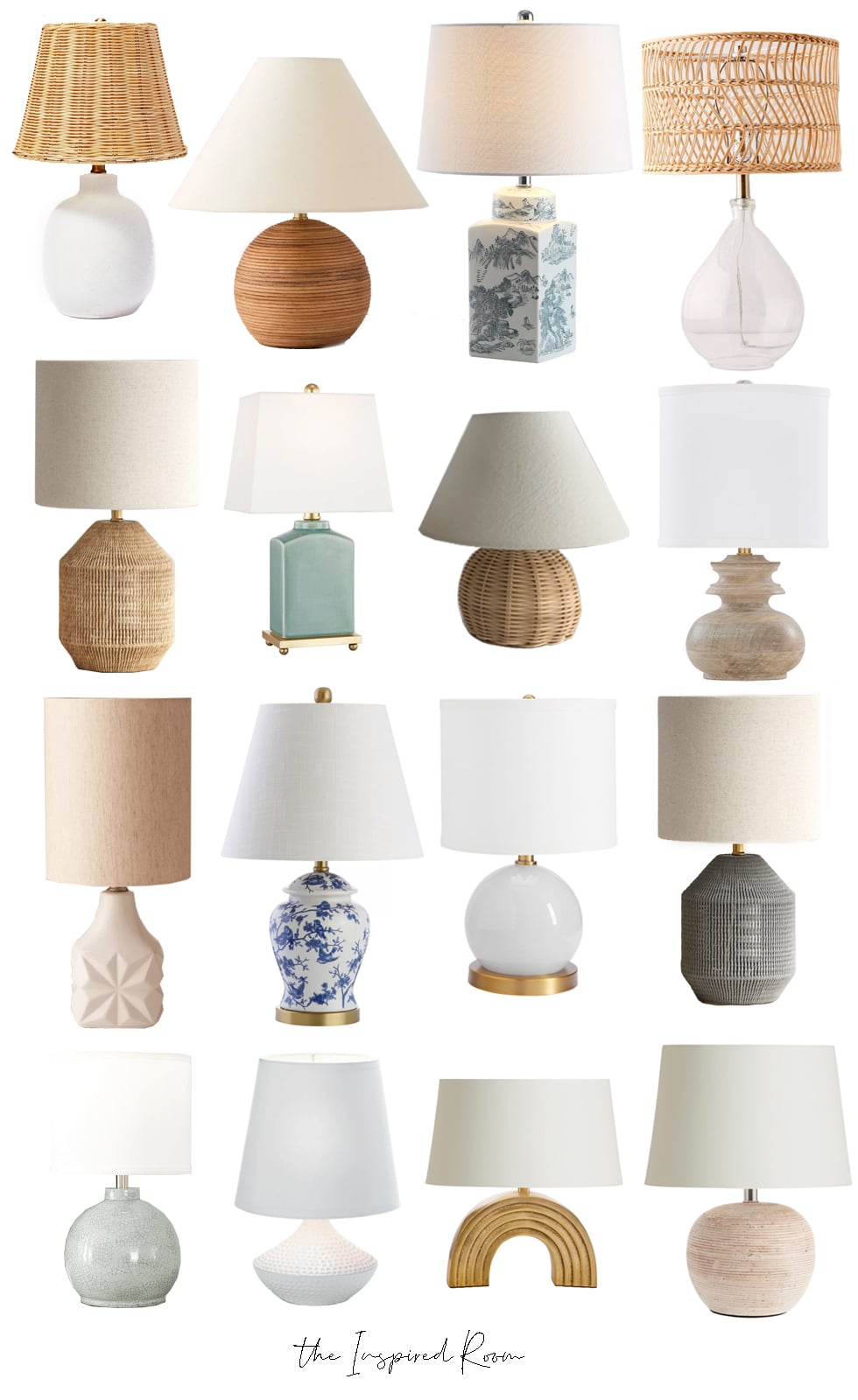 ---

---
Photos: New England Home
Related Posts on The Inspired Room:
The Light-Changing Magic of Rechargeable Bulbs for Sconces + Lamps!
The One Decorating Accessory I Can't Live Without
The Secret Ingredient Every Room Needs
How to Decorate: Decor Inspiration Room by Room
Light Up a Dark Corner with a Wall Sconce (No Wiring Necessary!)
Subscribe to The Inspired Room to stay up to date on new posts, behind the scenes and more!