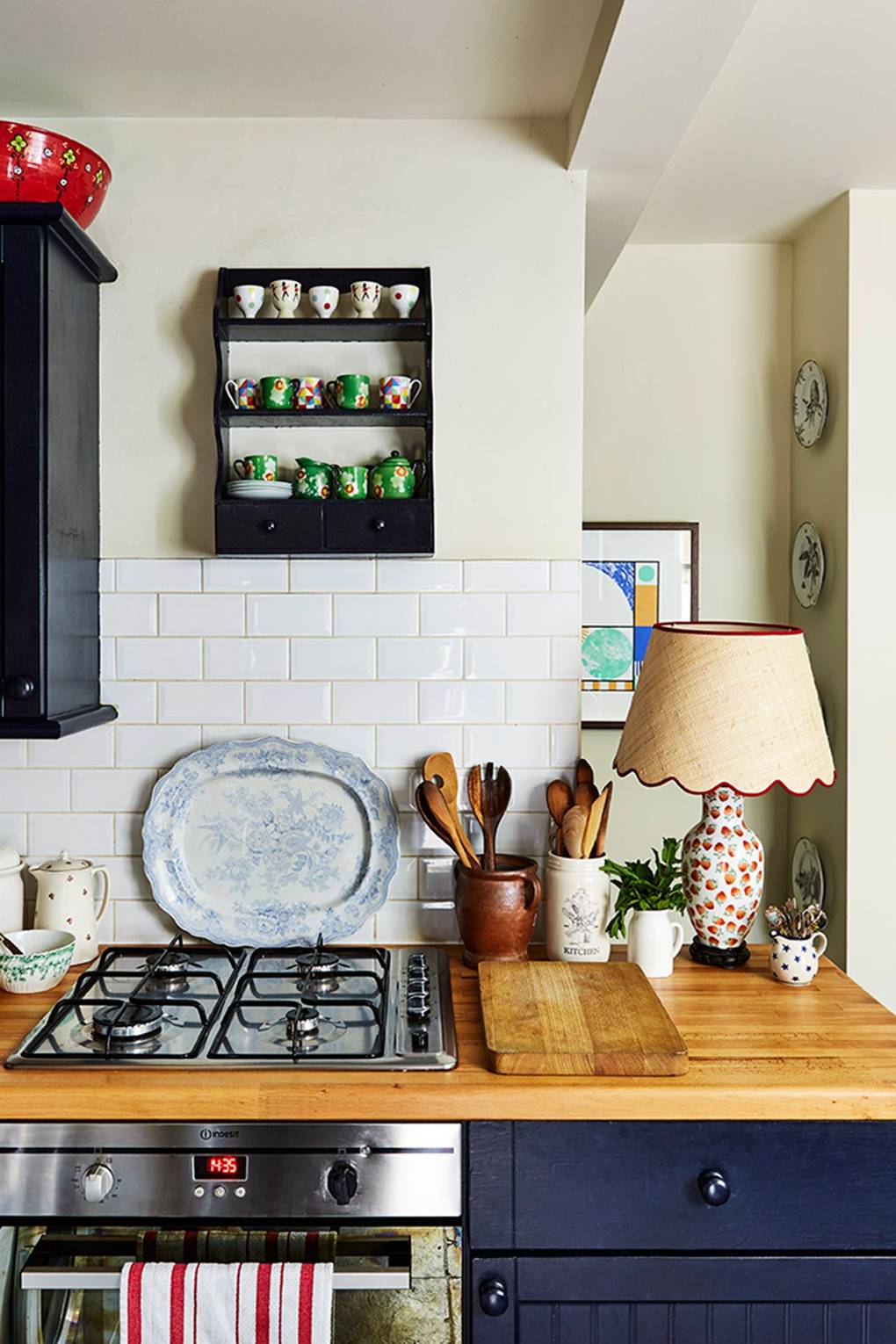 Setting a lamp on a counter has always been one of my favorite ways to bring charm and warmth to a kitchen. It's such a simple element to add, yet it's not all that common. I think that's one of the reasons I love it! It's unexpected, but simple and so homey and inviting (especially in the evenings!).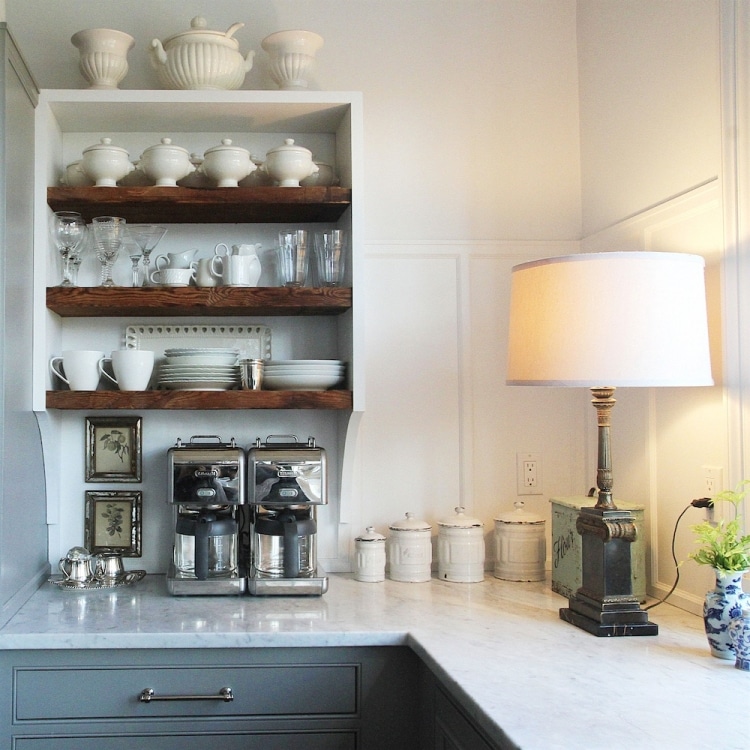 Lauren Bern Interiors / Nancy Keyes Kitchen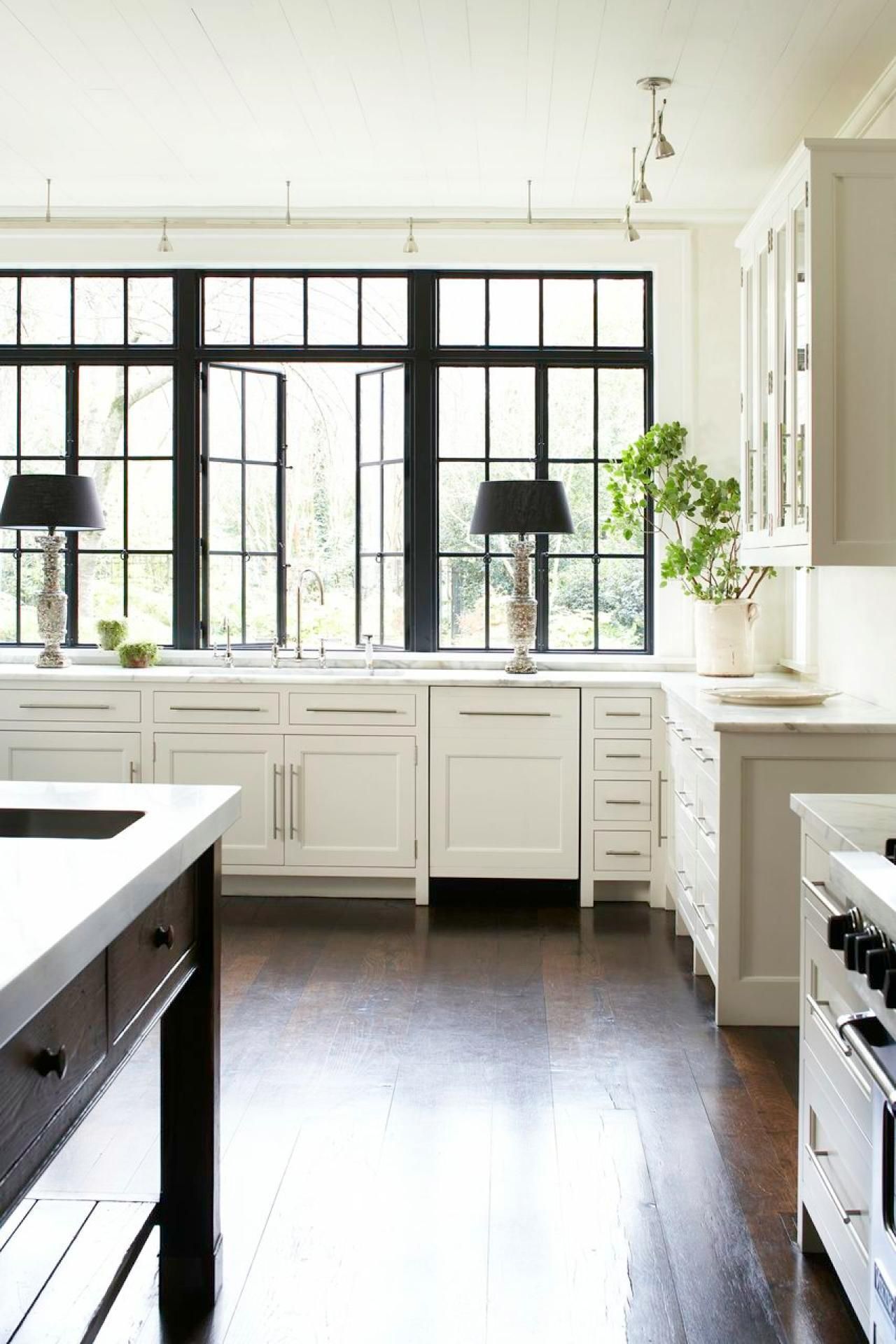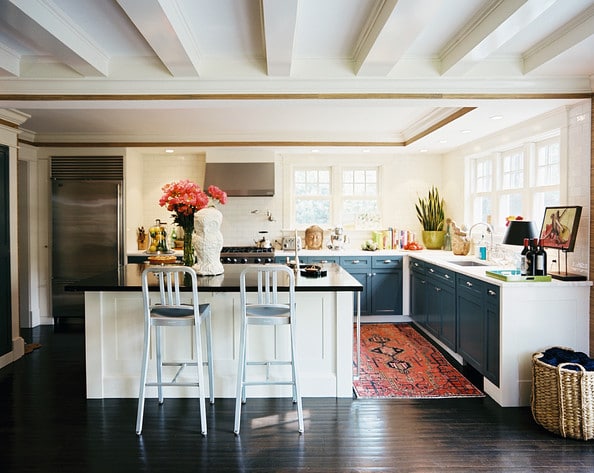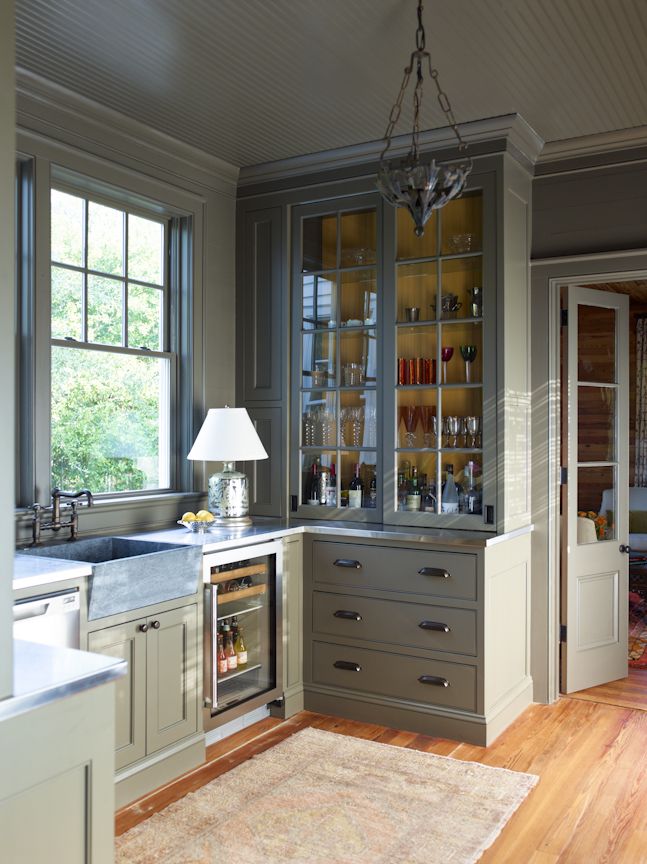 Original source unknown…anyone know it?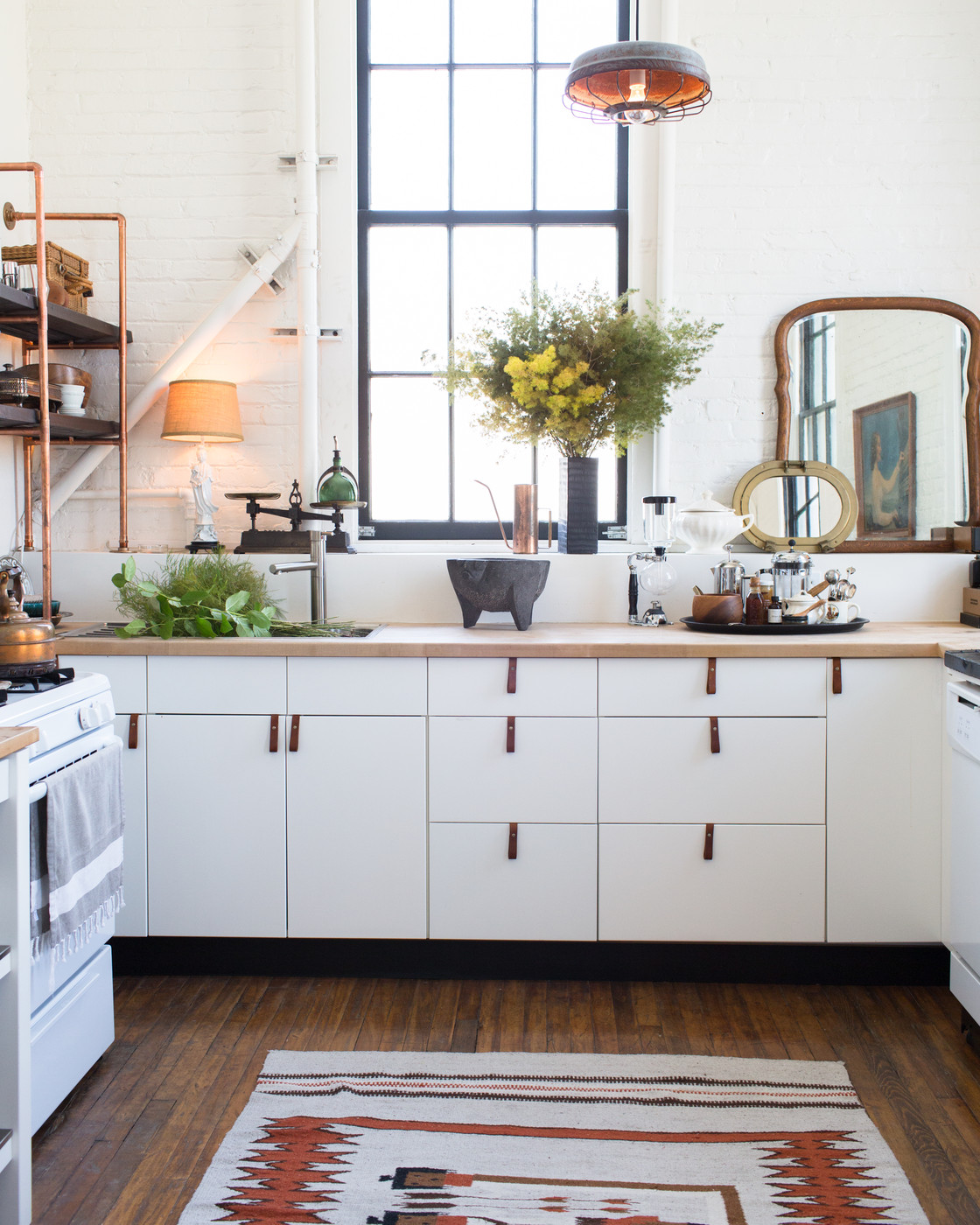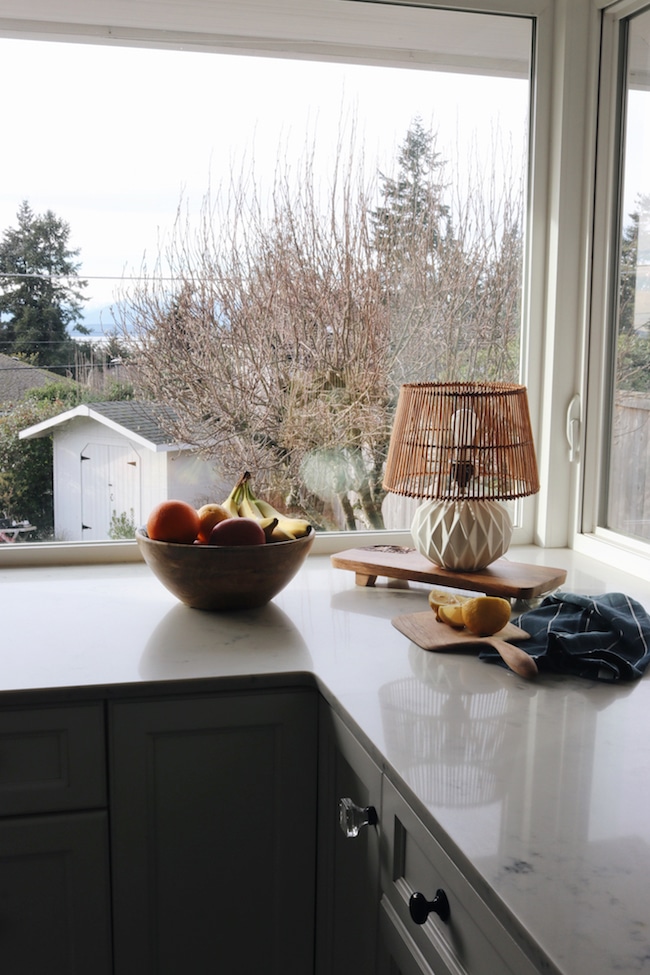 What do you think about lamps on kitchen counters?

They may not be as practical as wall or ceiling lights (and they can take up precious counter space!) but I still really like the look!
---

---
(I have lots of my favorite lighting sources rounded up in my shop right here!)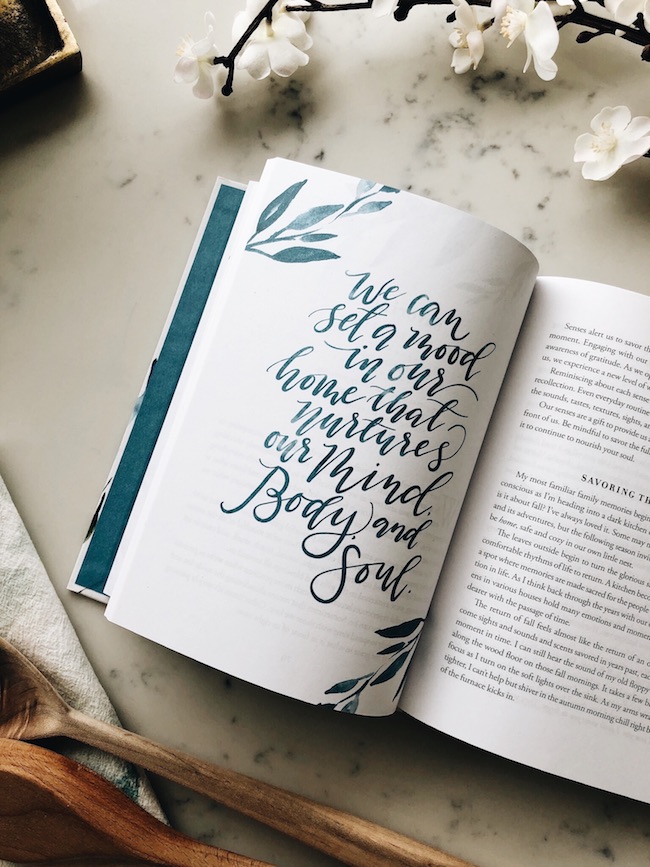 Have you read my new book Dwelling?
Dwelling: The Heart of the Home Maker
Why Dwelling is the Most Important Book I've Ever Written
Do you have any home projects planned for this holiday weekend?

Or are you just planning on relaxing?
PS. I put together a round up of some of my favorite online Memorial Day sales yesterday. If you're in a shopping mood this weekend, go check it out!