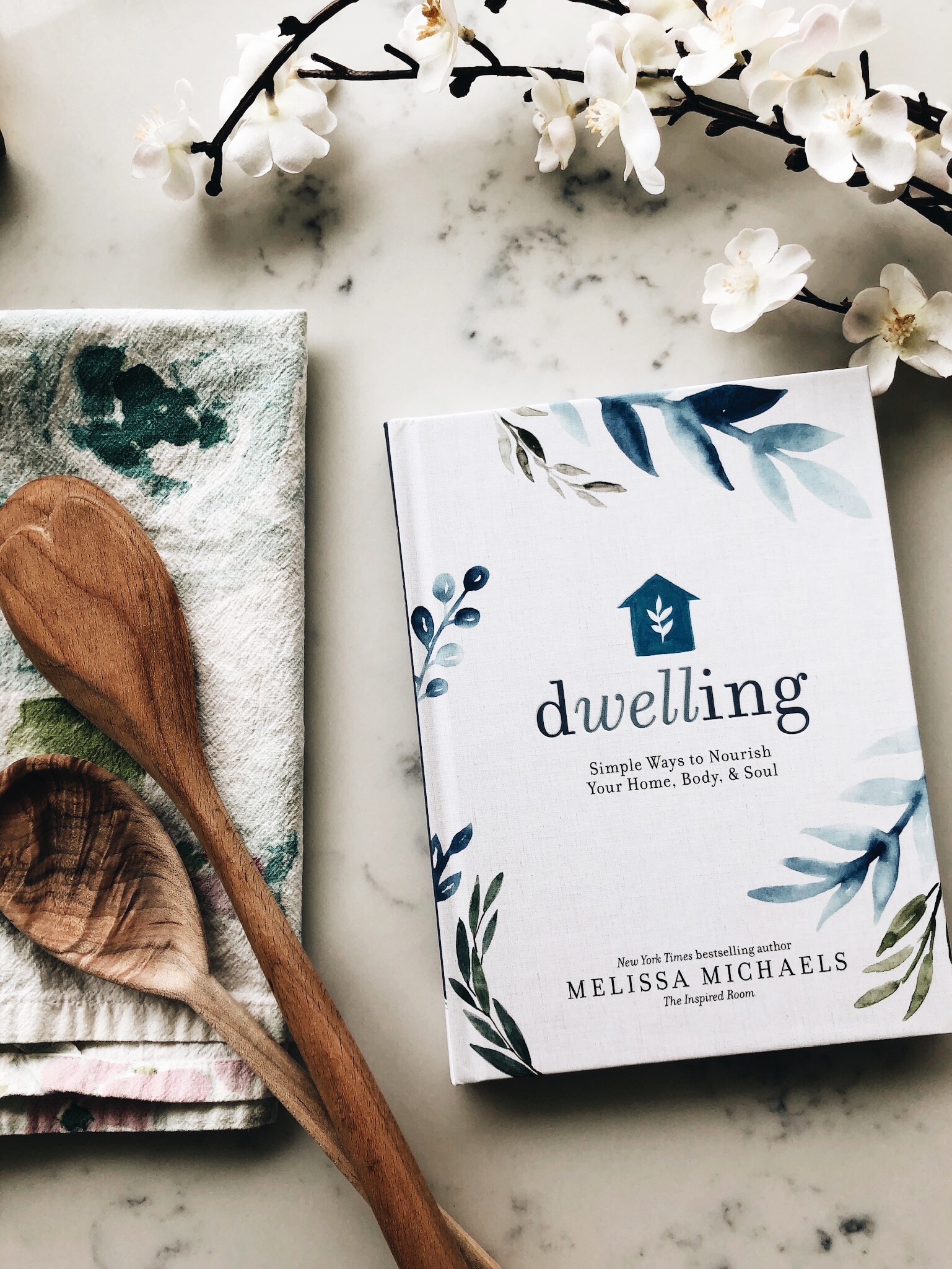 This week we had a few unexpected snow days! We rarely have snow here in Seattle, but when we do I love curling up on the couch with my fuzzy blanket and slippers to look at it through the window. :)
I've always loved being at home on snow days. Well, as a homebody I love to experience the comforts of home in all seasons, ha! I'm sure fellow homebodies know what I mean. :)
But I find that being "stuck" at home on a snowy day (perhaps especially because of how rare the snow is here!) reminds me all over again how much our home matters to our well-being.
Have we created an environment that uplifts our spirits, even in the storms of life?
Do our rooms make us feel warm and safe, no matter what we experience outside our door?
Is our home a place we can't wait to come home to, or are we often prone to be unhappy, discontent or stressed out there?
What are the things we do everyday to create a more positive emotional state of mind (even if or when we aren't feeling our best)?
Do we make choices in our home that support our own physical health and well-being?
Do we offer ourselves what we need to thrive and feel our very best every day?
The message I have shared for the past twelve years on The Inspired Room, and through all of my books, has always been about so much more than how to find your current design style or how to organize your stuff.
Of course, I always love talking about design and all the things we can do to improve our surroundings. But it's the why and results of putting our heart into our home that motivates and inspires me to persevere in creating a haven, a true sanctuary from the world.
A couple of years ago when I was putting together the concept for my new book, Dwelling, thoughts of what it takes to really feel well where we dwell filled my heart and mind. I knew beyond a doubt, that Dwelling was the next book I was called to write. It is the message that has resonated so deeply with me for thirty years.
I truly believe when we learn how to feel well where we dwell, everything changes. Our "dwellings," our home and body (including our mind and spirit), are connected in so many ways. What we invite across our threshold and into our home matters to every aspect of our lives.
While I do share some personal stories throughout the pages of Dwelling, this book isn't about me. It's about discovering for ourselves the many ways we can make a difference in how we feel in our own body, life and home.
My wellness-story, my ups or downs with anxiety or thyroid issues or other life experiences may not be just like yours. I likely have not have gone through all of the same hard things you have. Yet, we have crossed paths through a common love of home.
And that's where this journey of dwelling well begins. At home.
The more I've opened up my own home and shared my journey of well-being over the years, the more I've realized that we are all more alike than we are different.
I certainly do not have all of the answers for you (let alone for myself!), but I've found there's always something we can do to make ourselves (and those around us) feel a little better.
That's what my new book, Dwelling, is all about. It's about feeling more hopeful. It's about being more mindful of what we invite into our home. It's about finding the joy in transforming our home into a more nurturing, healing and sacred place. It's about recognizing the impact our daily decisions have on the whole of our well-being. It's about feeling empowered to change the world around us for the better.
Thank you all for your kindness and support through the years and so many book launches! It means the world to me to know you're out there reading and that our paths can cross in so many ways.
I can't wait to share more about Dwelling over the upcoming weeks!
Click here to order my new book, Dwelling, on Amazon!
Read more of my posts about Dwelling: