Hey friends! I was thinking today that when I first started typing words into my computer almost a decade ago, I never imagined that I would be gathering such a wonderful community of friends. It's just so fun to have such kindred spirits to share all things house and home with. If you are new here today I hope you'll kick off your shoes, pull up a chair and make yourself at home.
Thank you for being a part of this circle of friends, whether you comment (which is my favorite!) or just visit silently and nod your head (or shake your head, as the case may be, haha!). If only I could meet up with each of you for coffee (or tea?) in real life!
Today let's talk about decorating, shall we? Are you in stuck in a winter slump? Or has the arrival of spring inspired you? 
If you are feeling a bit uninspired (and don't want to spend a lot of money), what do you do? 
I have all sorts of little tricks I use to get myself out of a slump.
Here are several decorating posts that might spark an idea or two. Click the links below to open up the post!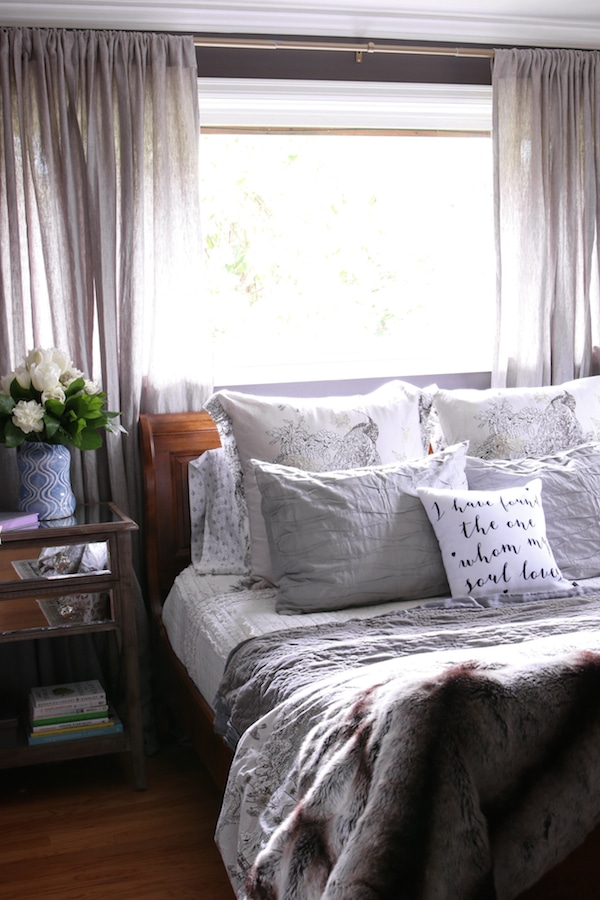 How do you get out of a post-winter spring decorating slump?