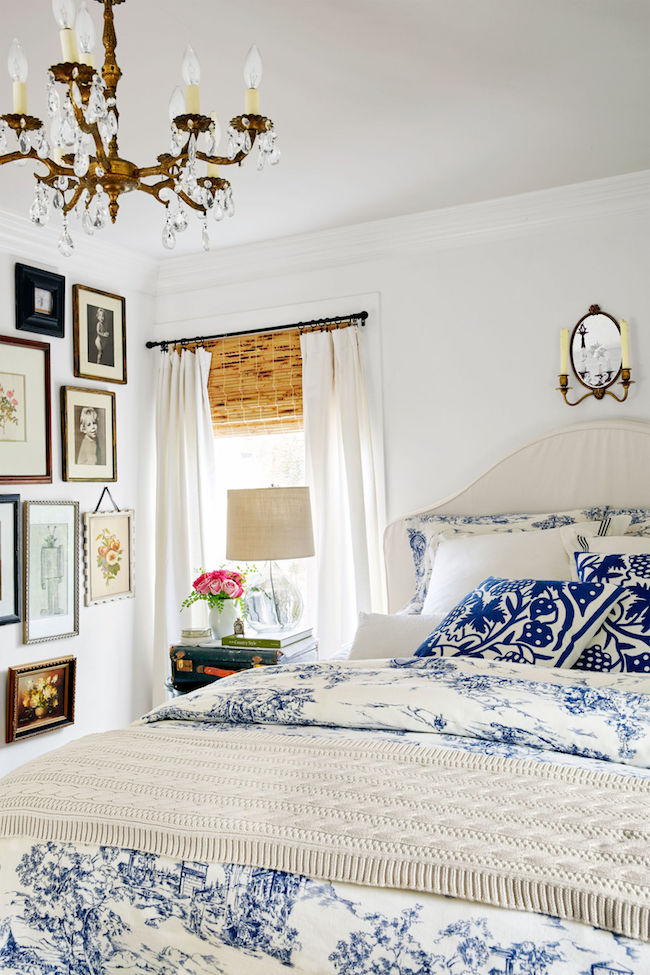 Country Living
Happy Monday, friends! I've always heard that many people save decorating their bedroom until after other rooms are more "presentable." Why is that? I'm sure there are many reasons. I know I've saved our bedroom for last, too, in some of my past homes.
Finances can play a big part in slowing down "bedroom decorating momentum." If you have a whole house to work on or other financial priorities, it makes sense that you'd feel like you should wait to decorate your bedroom. If you're choosing between living room furniture and bedroom pieces, it might feel more important to have the right furnishings and accessories in rooms family and friends will enjoy. Sometimes we just feel paralyzed by the options! We are likely only going to have one bed, so it really can be a challenge to narrow it down and commit. And if you add a spouse's preferences to the mix, you've got two opinions to take into account!
Even though there are many reasons why we might put off designing our bedroom, there are certainly many good reasons to make this space a bigger priority. I actually think a master bedroom might be one of the most important rooms in a house. It certainly is an important room to try to get "right." It's a room where you need to be able to feel relaxed and rejuvenated. That's a tall order! Since you'll be spending about 1/3 of your life in that room, there is a lot riding on the comfort and mood of the space.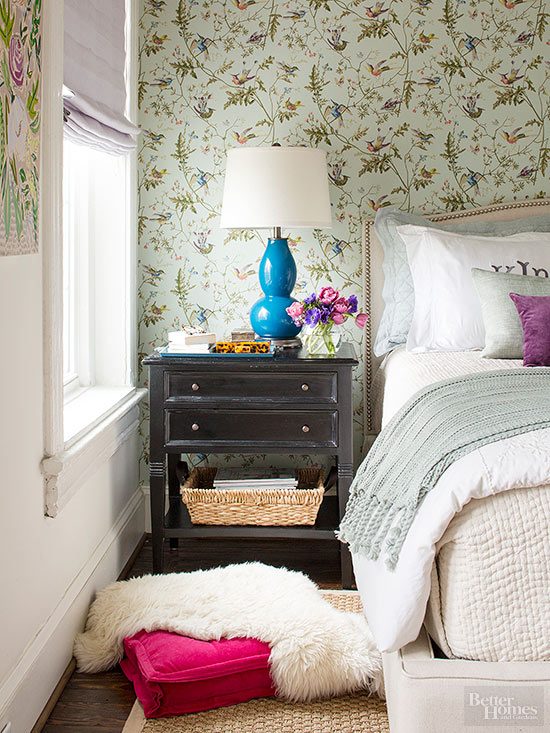 BHG
Does your bedroom feel as inviting and comfortable as you wish it did?
Fortunately, an average sized master bedroom won't need a ton of furniture or decor make it feel prettier, more complete and comfortable! Simple changes can make a big difference. Even if you're on a limited budget, a bedroom can be a fun and rewarding room to design.
Besides the basics like paint or flooring, there are seven decor elements that can easily update the look and feel of a bedroom:
Bed or headboard
Accent pillows
Nightstands
Lighting
Throw blankets
Area rug
Artwork
Assess which items you already have and which areas could use a little improvement.
In this post we pulled together inspiration and sources that might inspire you with simple ways to improve your bedroom. Even if your budget doesn't allow you to redo your entire room right now, it's OK to start small. In fact, it's pretty awesome how a set of lamps or even a few throw pillows can change the look and feel of the entire room.
PILLOWS: 1 // 2 // 3 // 4 // 5 // 6 // 7 // 8 // 9 // 10 // 11 // 12


LIGHTING: 1 // 2 // 3 // 4 // 5 // 6 // 7 // 8 // 9 // 10 // 11

NIGHTSTANDS: 1 // 2 // 3 // 4 // 5 // 6 // 7 // 8


THROW BLANKETS: 1 // 2 // 3 // 4 // 5 // 6 // 7 // 8

**If you're hunting for a new bed, check out my great round up of 15 beds under $500 !**

Now, let's get inspired!
What are some simple updates you could make to your master bedroom this spring? 
Want to create a home you can't wait to come home to? I can help with that!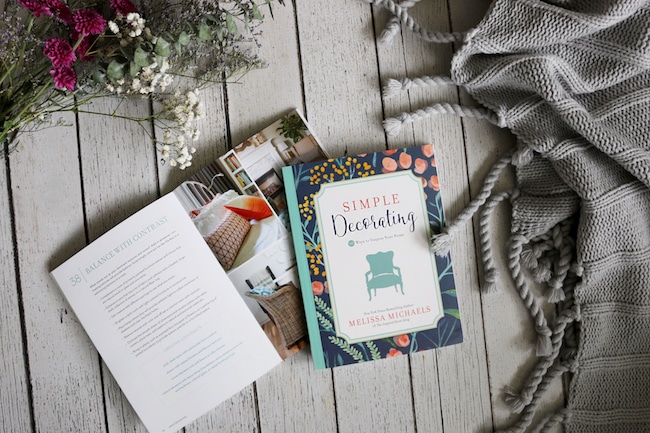 Grab your copy of Simple Decorating at Amazon or Barnes and Noble!
Jump-start your style and refresh your home with budget-friendly and practical ideas from my book Simple Decorating! You'll learn to embrace your style, reimagine your spaces, and transform hard-to-love areas into favorite destinations.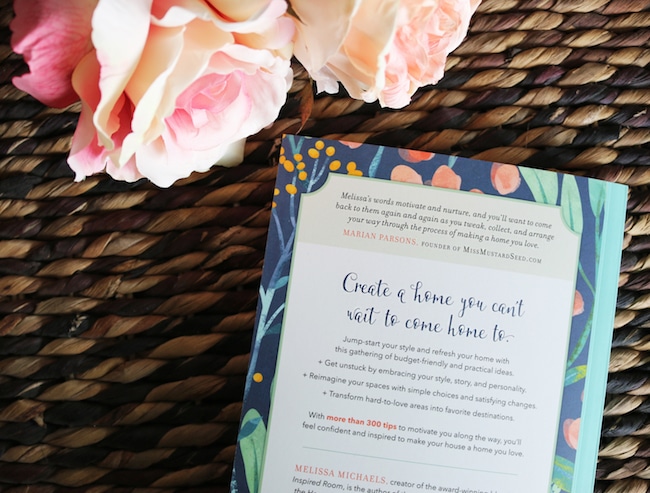 Order Simple Decorating at Amazon or Barnes and Noble
More from The Inspired Room:
Shop rugs // Shop lighting // Shop my house
PS. Get my FREE decorating guide here!