Some eye candy lamps, just for visual fun!
Whatever your taste or style, you can find a lamp that makes a visual statement. Why have a boring lamp when you can have one with a personality! The possibilities are of course endless, these are just to get you thinking. All of these lamps are under $200 (except for one).
You can find much better deals at flea markets and garage sales, so don't pass up a vintage beauty–a diamond in the rough!
You can make a lamp out of almost anything, so enjoy being creative and have lamps no one else has. Lamps with personality will give your home a visual punch and an individual flair.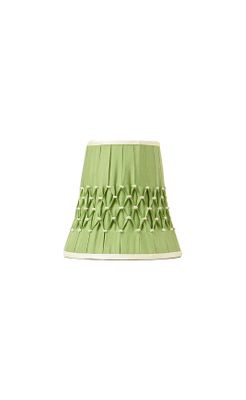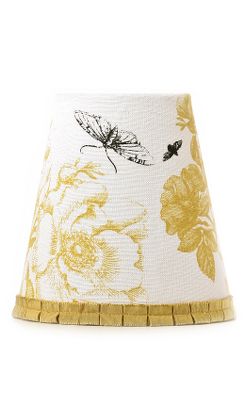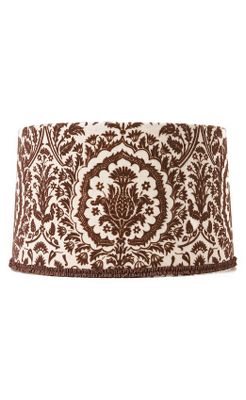 Lampshade Anthropologie $38
Teardrop Light Anthropologie $268
Garden Toile $18 and up
Flowering Thistle Anthropologie $68
this post was edited due to some image problems…