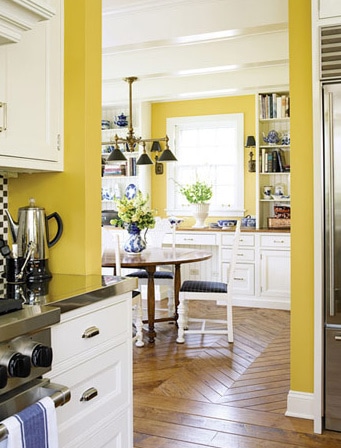 What is it lately with me being drawn to bright sunny rooms, bouquets and new snazzy cotton hand towels?
Sun deprivation?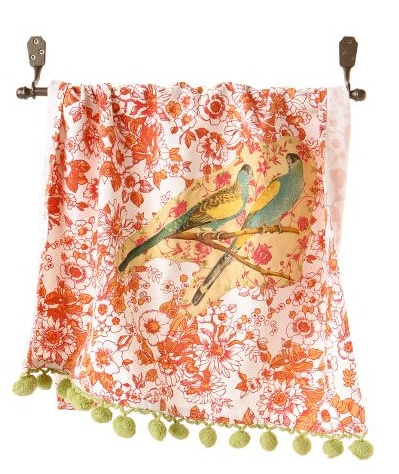 I feel some spring fluffing coming on.
I can't take it anymore. Get your Spring Fluffing posts ready! Next Monday, let's BRING IN THE SPRING! I want to see TULIPS and YELLOW and CITRUS GREEN — let's put away our winter stuff. Let's talk about spring cleaning and planting flowers and all that spring stuff.
I know, it is early. But I am ready (and you know me, I get an early start on the seasons). Next Monday, I'm declaring it to be spring, so show me the spring!
Because it is my blog and it can be spring if I want it to be.
And if you are in Australia or Florida or Hawaii right now, humor me. I need some sun.
Photo credit:
House Beautiful (kitchen)
Country Living
Anthropologie (last two towels–aren't they adorable? Like little works of art!)