Curb Appeal Gates
On Mother's Day we did a little mini drive by over on Bainbridge Island. I didn't get a glimpse of the house, but I wanted to show you this gate.
It is a happy & sad gate…one side is happy, the other is sad! Maybe that means something, I'm not sure.
The rest of these entrances & gates are photos I have taken on past drive bys. It is fun to study how they put these charming entrances together…so many different shapes, textures and unique personalities!
Enjoy the tour! Hopefully I won't shut down the internet by having so many pictures in my post.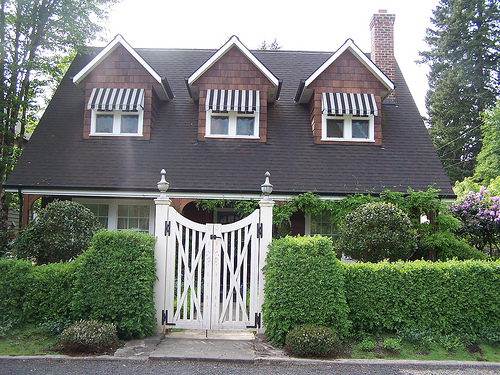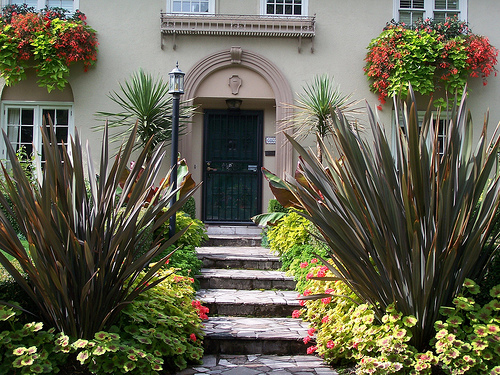 All photos by: Melissa Michaels
PS. Have your Procrastination Posts ready to share on Thursday! Even if you procrastinated so much that you have NO AFTER PHOTOS, I expect you to fess up and tell us what happened. I'll admit I have a few excuses of my own, but I also have a photo to share! See you Thursday, looking forward to seeing all you have accomplished, or NOT accomplished (heh heh heh)!