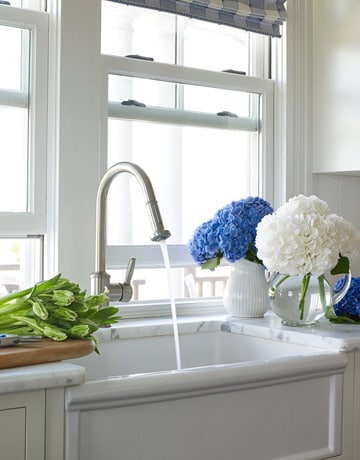 I am SO ready for spring.
We are having sunshine this week (yeah, I am in SEATTLE. It should be raining right now, but it is SUNNY! Yay!) and it has got me in a major spring fever mode.
A little sunshine on my face has me itching to get out and plant spring flowers! Our new house yard is pretty much barren, so it is going to take awhile before I have flowers, but I can't wait to get started!
How about you? What are you inspired by this week?
Link away! Be sure to only link up to a post relating to being inspired. Is is a broad topic but do your best to link to a post we all can find inspiration from! And link back here from your post while you are at it, ok?
PS. I adore that sink and counter, and I miss my old kitchen. Sniff.
One step at a time, right?