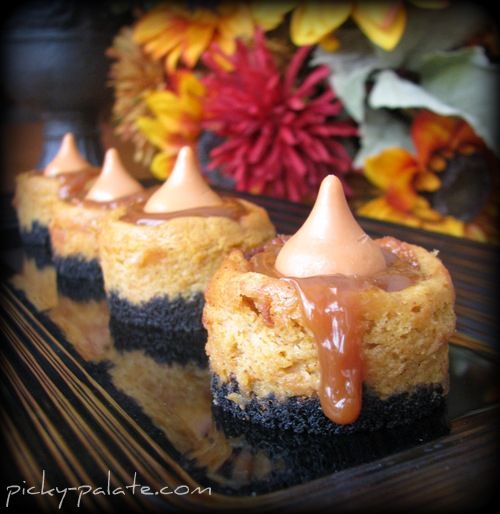 Pumpkin Dessert
Ok so I haven't really posted a lot of foodie type things on The Inspired Room, but I think these little hip expanding morsels convinced me I need to share.
I share because I care.
And because I really must make these.
Enjoy a fall weekend treat, via Picky Palate.
You are welcome.
Missed the past few days of this series? Not to worry. Here are the links.
Day 3: Why I Love this Season
Day 4: Ideas for Decorating Naturally
Day 5: Simple Fall Decorating Around The House
Day 6: Your Style: Get in the Holiday Groove
Day 7: Creative Memorable Holidays