Printable Christmas Gift Tags!
Hey, one of the cool things about having creative daughters is they make stuff! One of the nifty projects my oldest daughter Kylee recently made for us is gift tags! Aren't they cute? I bet you wish you had some! Well, now you can have them.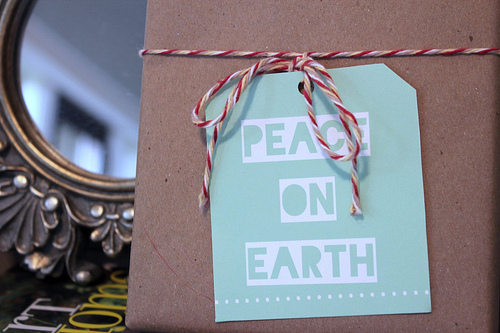 Kylee is so kindly offering them to all of you as a little pre-Christmas gift from us to you! Yay! Use them for packages, jars or food gifts too!
Simply click on the image below to download and print on white paper!
A little heavier paper like a card stock works best for tags!
This PDF download will print two gift tags per page. If you click the download and then cannot find it on your computer, simply search your computer for: peace on earth tags.pdf!
CLICK THE IMAGE BELOW TO DOWNLOAD A FREE PRINTABLE!
Feel free to share this post to spread the love about the free gift tags!
There are other tags (see below) available to download from here.

Enjoy the beginning of the Christmas season and have a great day today!
Bonus Printables:
1) Download a free set of hand drawn Woodland Animal Gift Tags right here!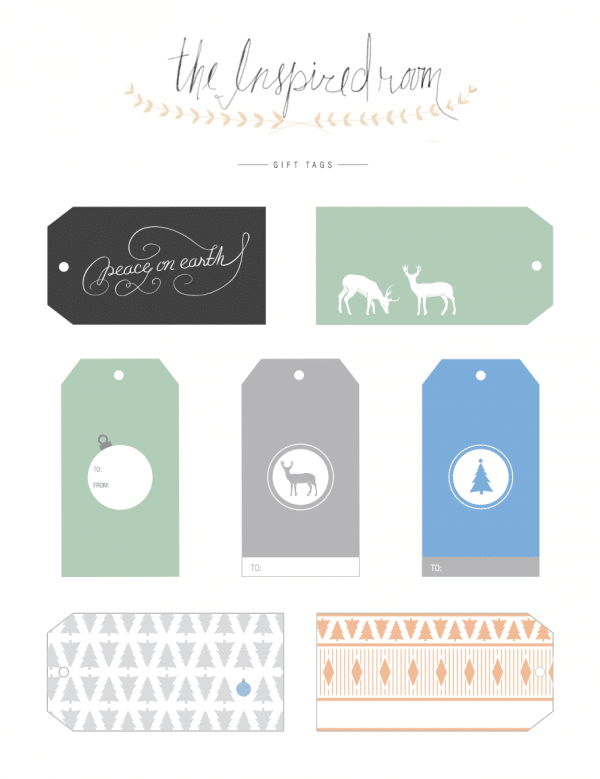 2) Download the above gift tags here!