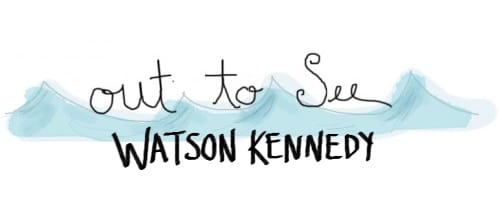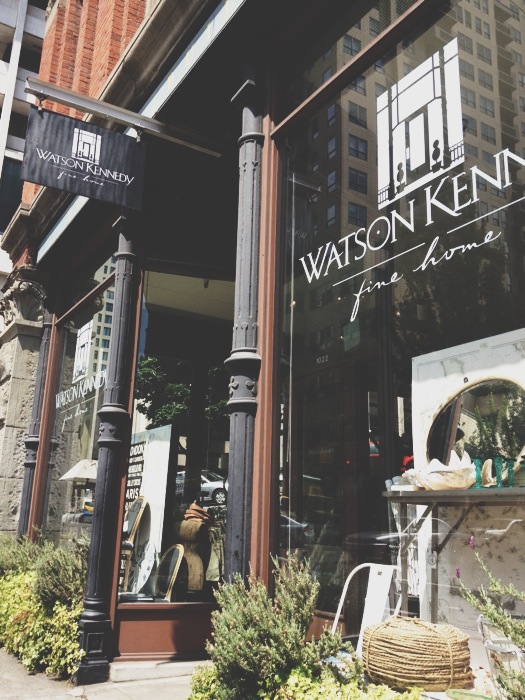 Watson Kennedy – A Seattle Home Store
Last week I was buzzing around Seattle on a glorious day and had time to pop into an adorable home store called Watson Kennedy. Visiting fun little places like this is like a therapy session for me! I get so inspired and rejuvenated by pretties and store displays. Even if I don't buy anything, I leave feeling creatively refreshed and excited to use my own things in new ways.
I thought you might enjoy a little eye candy too (therapy, anyone?), so I did my undercover best to show you what I saw through the lens of my iphone!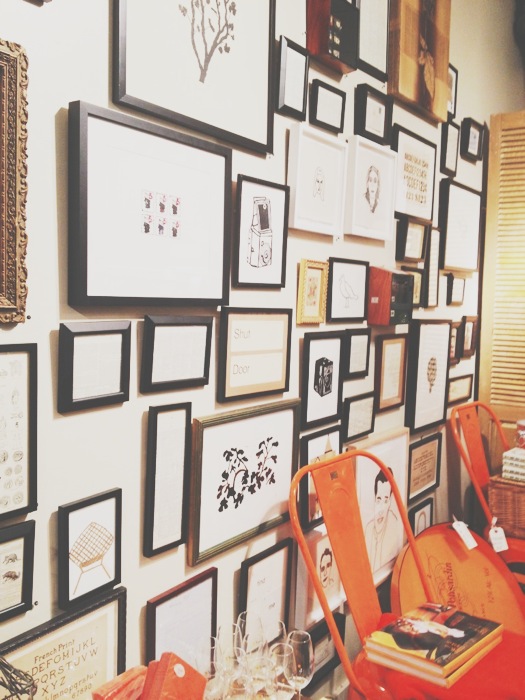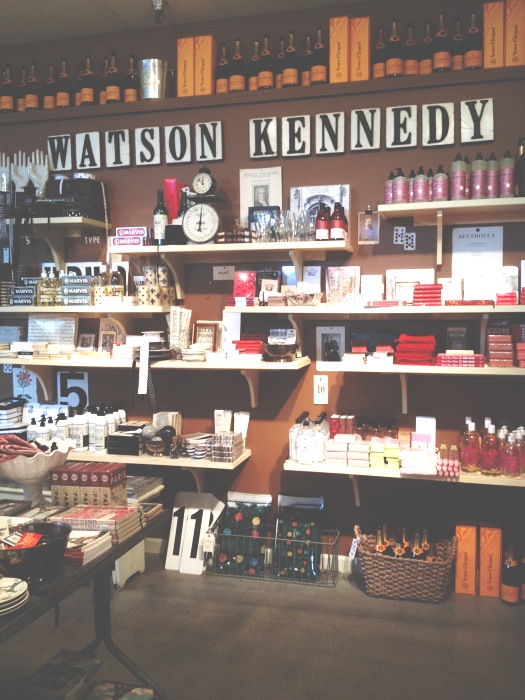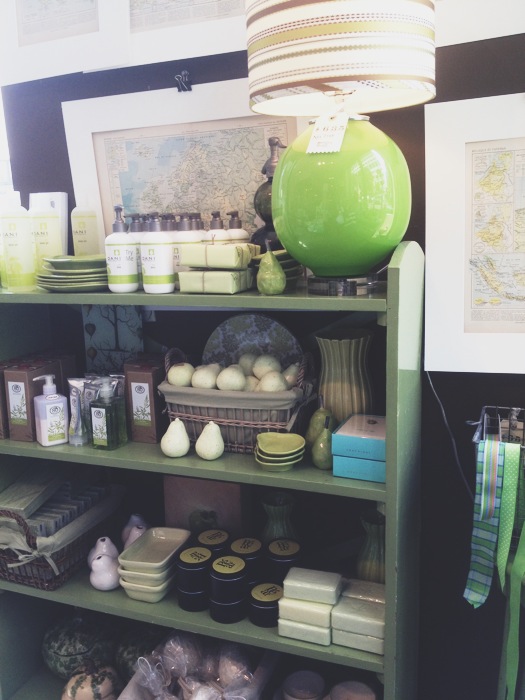 Fun, huh? It was an inspiring visit and I'm glad you could come along on my little adventure!
Are you able to window shop and return home inspired to look at your own things in new ways?