A Pop of Pretty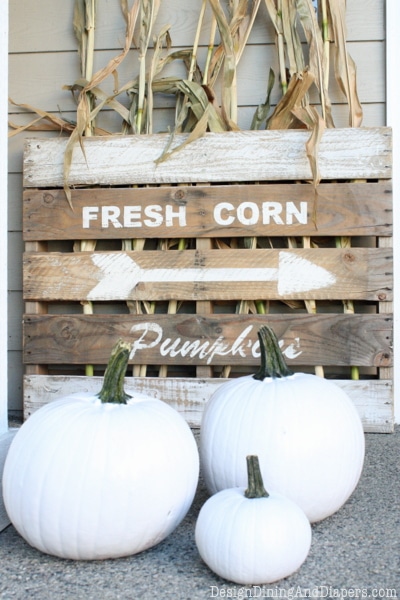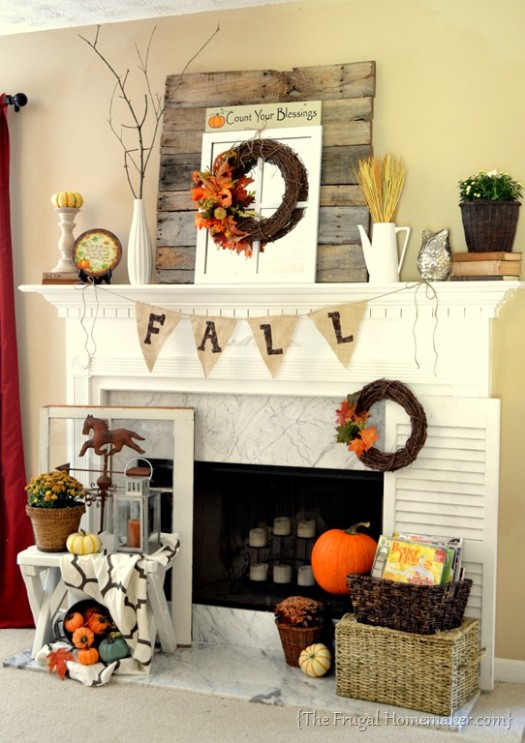 Cottage Magpie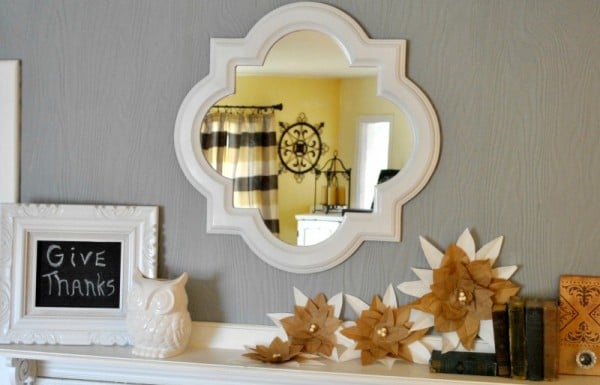 Fall Decorating 2012 Ideas
You really are my people, I've been loving all the Fall posts you are linking up to the parties! It isn't too late to add your mantel or porch or to visit all the links to the Fall Nesting Mantel & Porch Party, so if you haven't done that yet, DO! So many great ideas there! I'm just featuring a sampling here today, so keep on linking and visiting!
Since my house is still in project mode I've been visiting all of you and pretending my house looks as put together as yours! I'll have new updates for you soon, lots to share and catch up on!
Oh, and for the love of all fall home improvement, don't miss the three gigantic giveaways going on right now! I really want at least one of my readers to win a prize, that would totally make my day! You can find the Shut the Front Door giveaway here!
Happy Nesting!