Online paint color tool
My Colortopia just launched a cool new online paint color tool called Color My Room. You can upload your own photos or use from one of their room photos, and then have fun trying out new Glidden paint colors in the room right from your computer screen! I love stuff like this!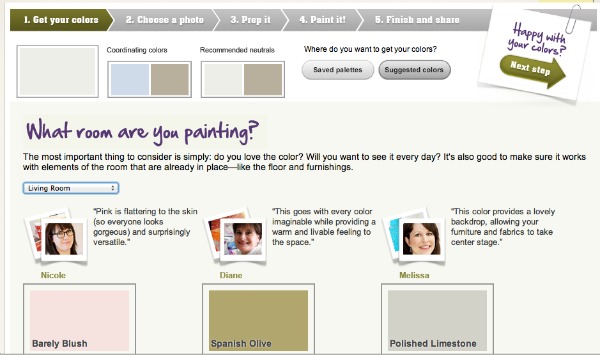 Don't be alarmed when you see my face pop up in the tool recommending you try new colors. Haha. I write for My Colortopia, so that explains why my face is there.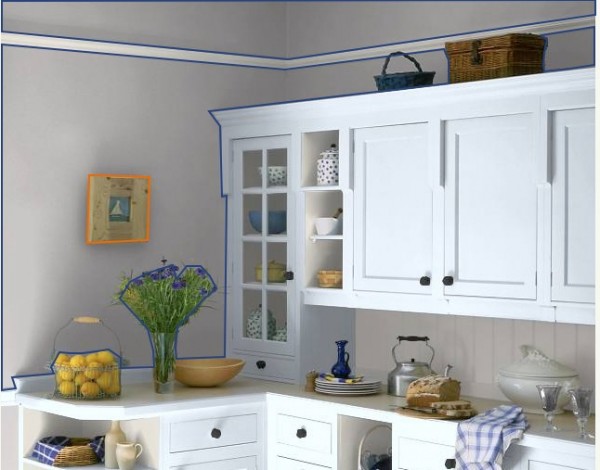 I played around with the tool myself, using one of their kitchen photos. You can select your paint options first, then click next step, and then it gives you the opportunity to define the areas you want to paint with those blue lines, and then fill in the areas you want to paint.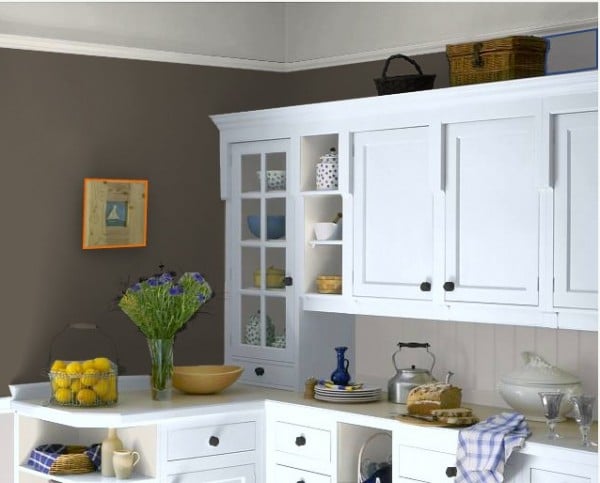 It was fun to see how the various paint colors transformed the vibe of the kitchen!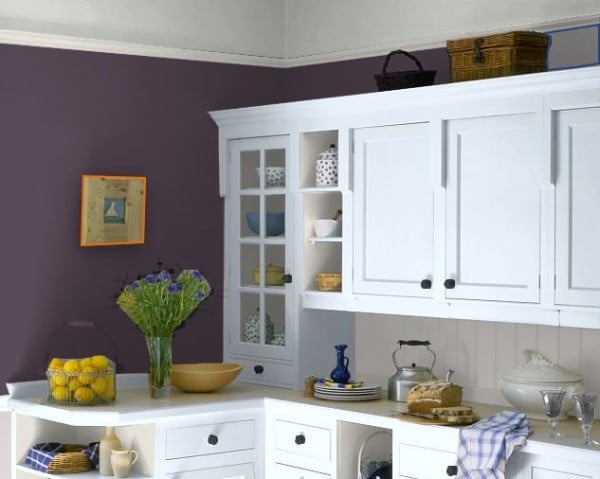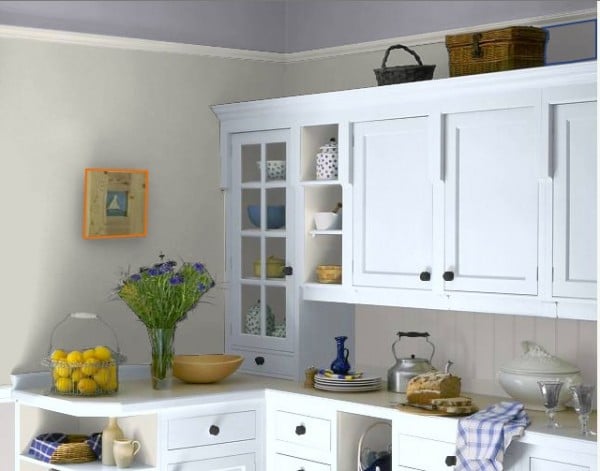 I even tried a little color on the ceiling! How fun is that?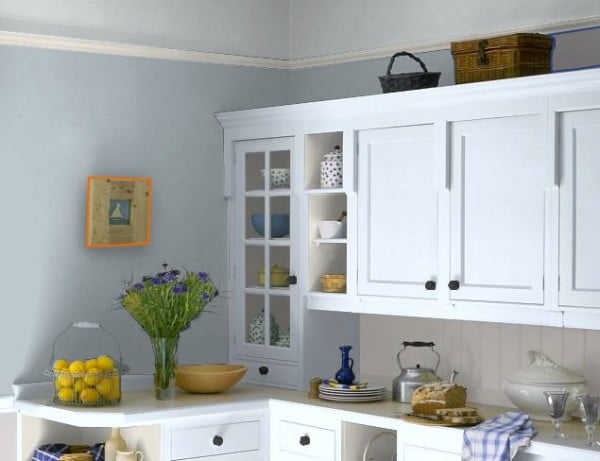 Somebody stop me.
I'm addicted.
Ok. I'm done.
A wee bit cheaper and easier than painting and repainting a room with real paint, no?
So there you go. Give the Color My Room tool a try! It's fun!
I was sponsored by Glidden® paint for this post but the thoughts and opinions are my own.