Spring Organization
Yesterday, the sun came out. HUGE HAPPY EAR-TO-EAR CAN'T-WIPE-THE-GRIN-OFF-MY-FACE SMILE! I love when the sun comes out here in the NW! The sun totally inspired me to think about spring cleaning and wanting to organize everything! Bright sun clearly motivates and energizes me. I think I should move to San Diego or something because we clearly are bright sun deprived here in Seattle. Sometimes you just need something new to inspire you this time of year.
Anyway, along with a welcome spring dose of Vitamin D all around, here is a round up of 11 pics and links that completely got me in the mood for spring organizing all through THE ENTIRE HOUSE! Maybe you'll be inspired to dive into a spring organizing project, too?
Ready, set, GO! Which picture will inspire you the most?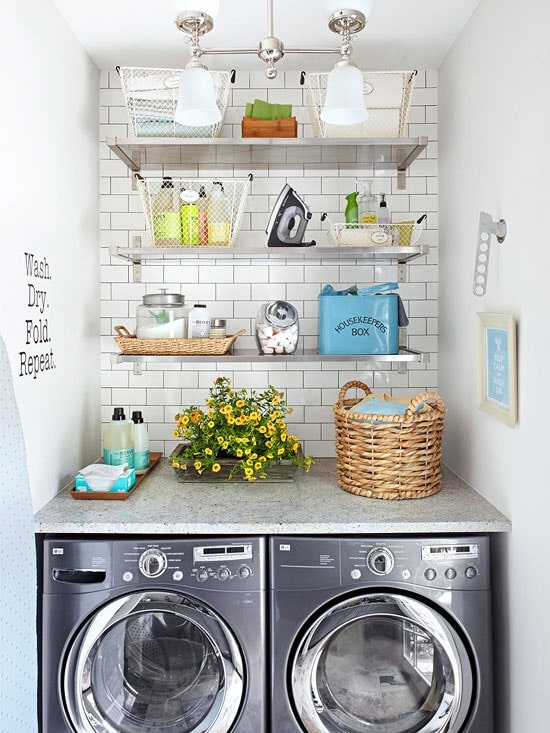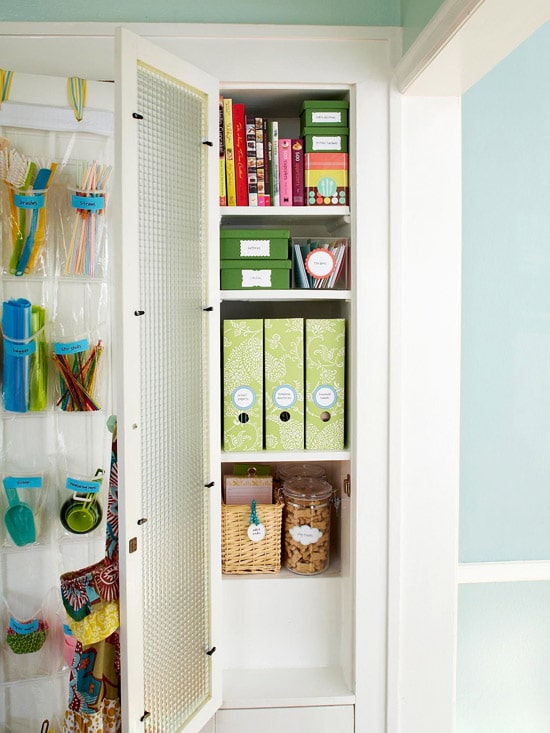 3. Bill Paying & Mail Organization
4. Freestanding Pantry Organization
5. Garage Organization
6. Organized Mudroom
7. Bathroom Storage Ideas via BHG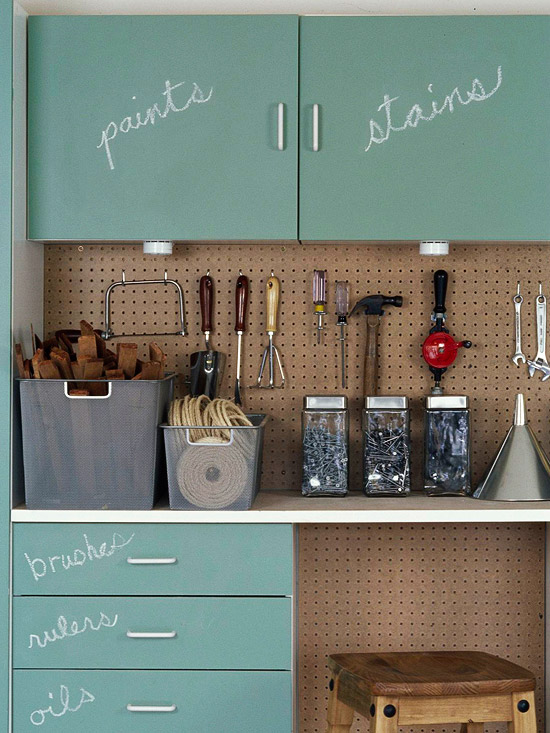 9. Chalkboard Cabinets in the Garage via BHG 
10. Command Center via BHG
11. Linen Closet Organization via BHG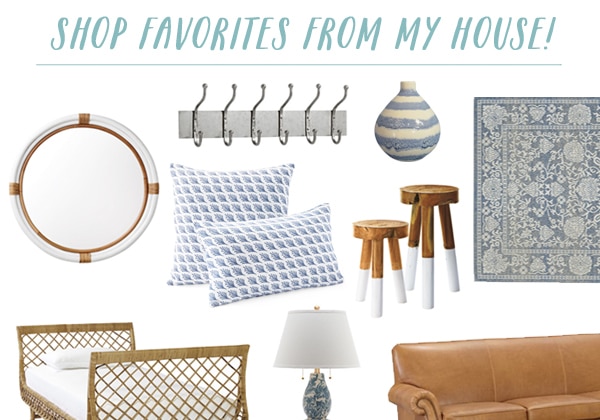 So, tell us! Which picture inspired you the MOST?

What is your next organizing project?

Happy organizing!