Coco and Mingo
Hello! Courtney here! Valentine's Day is just a few weeks away! I'll be honest, many times my hopes, dreams, and intentions of sending friends and loved ones sweet hand written notes for Valentine's Day ends up being a 'nice idea' that I never got around to actually doing. But NOT THIS YEAR! This year, I'm determined. And this year, I'm thinking ahead. I rounded up 14 adorable free printable Valentines, so I have no excuse!
Click on the blog links below each photo to find the downloads from each site.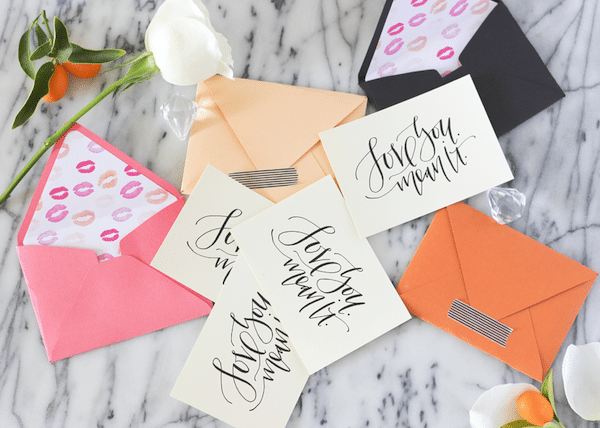 The Atelier for A Fabulous Fete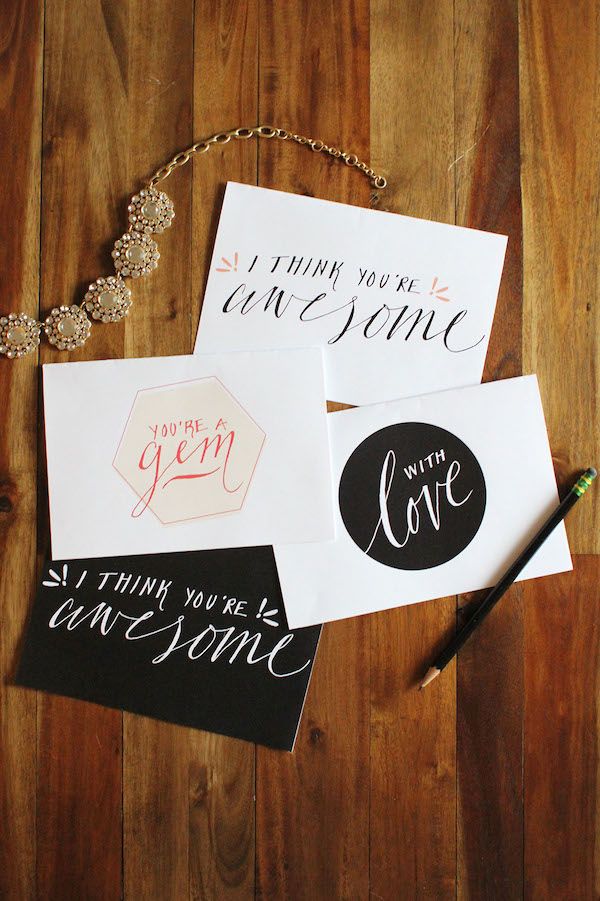 That's Pretty Ace
A Pair and a Spare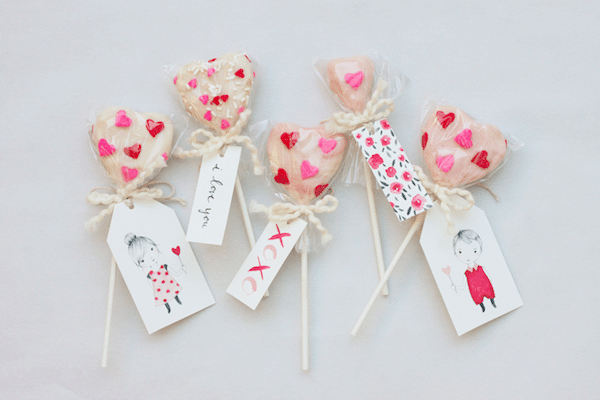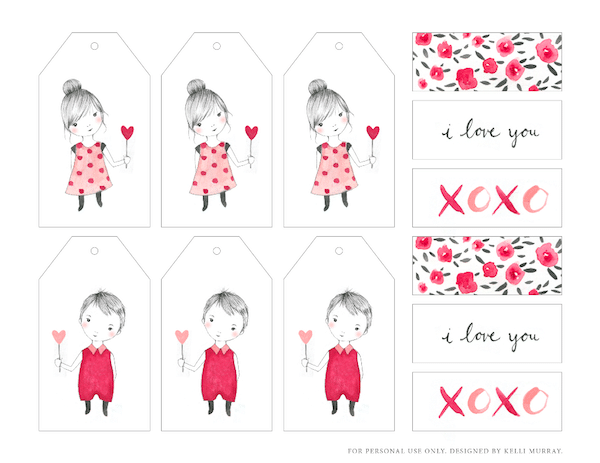 DIY Cake Pops and Printable Gift Tags by Kelli Murray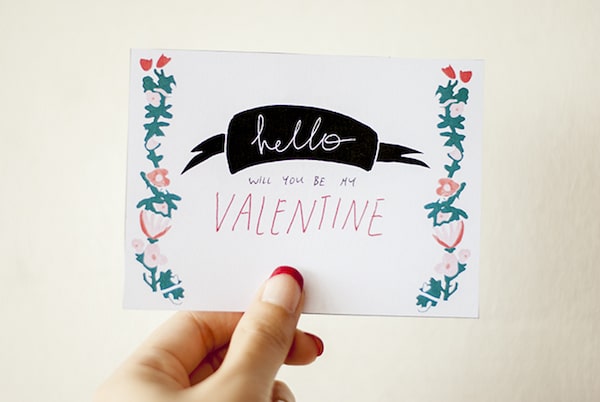 Hej Juni
Thorn and Sparrow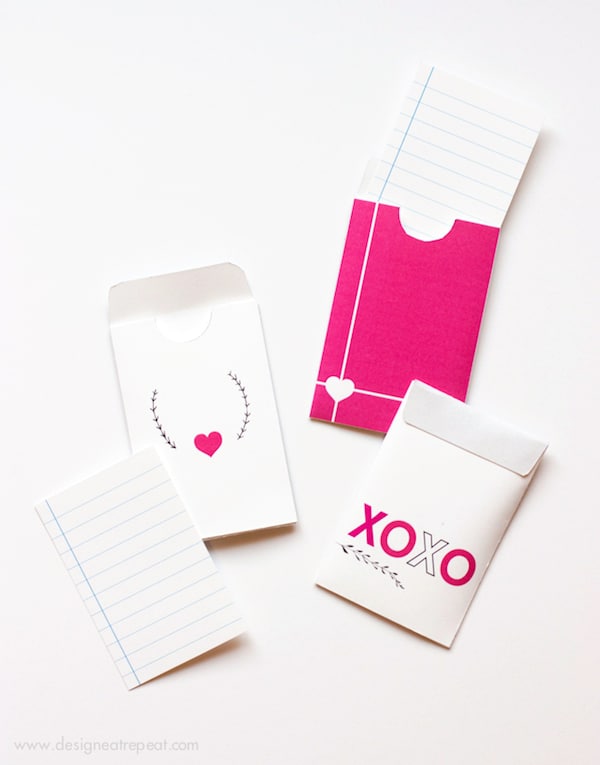 Design Eat Repeat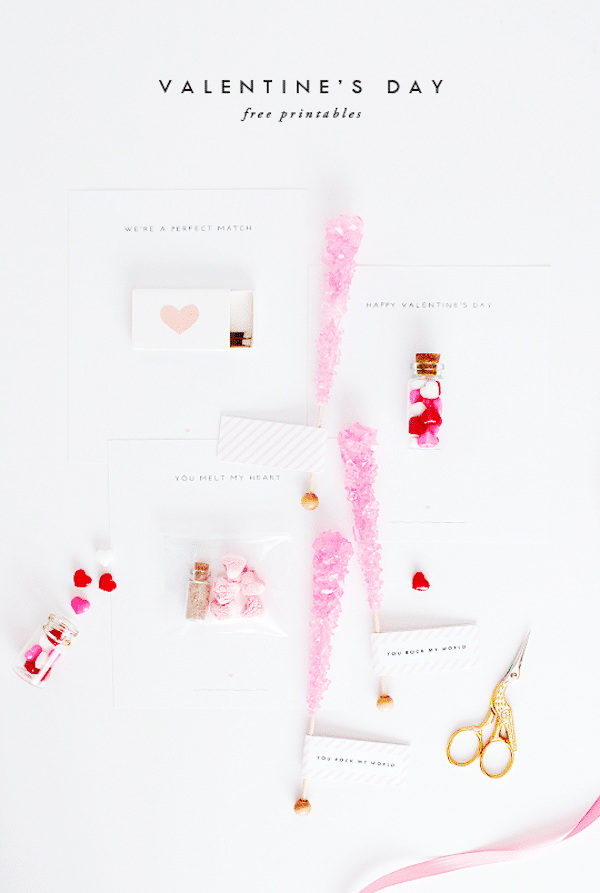 Sugar and Cloth (Photography, Designs and Tutorial by Victoria of Oh So Pretty)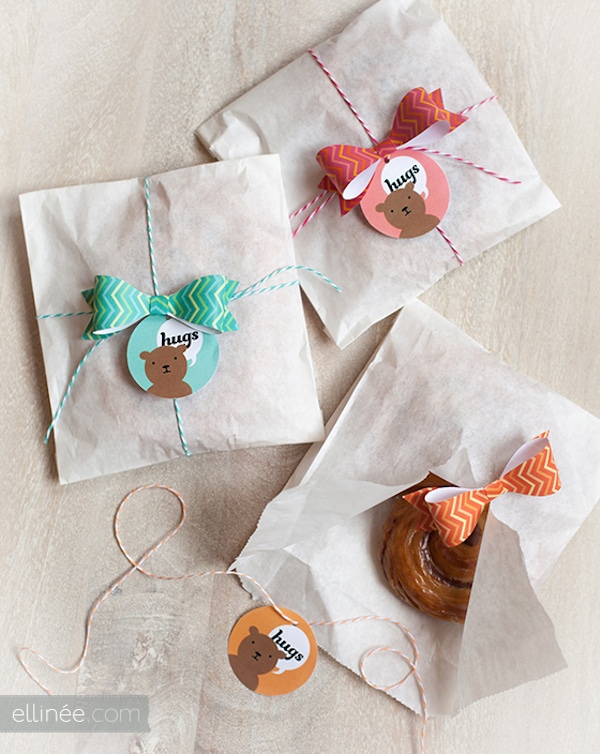 Bear Hug Tags and Mini Paper Bows The Elli Blog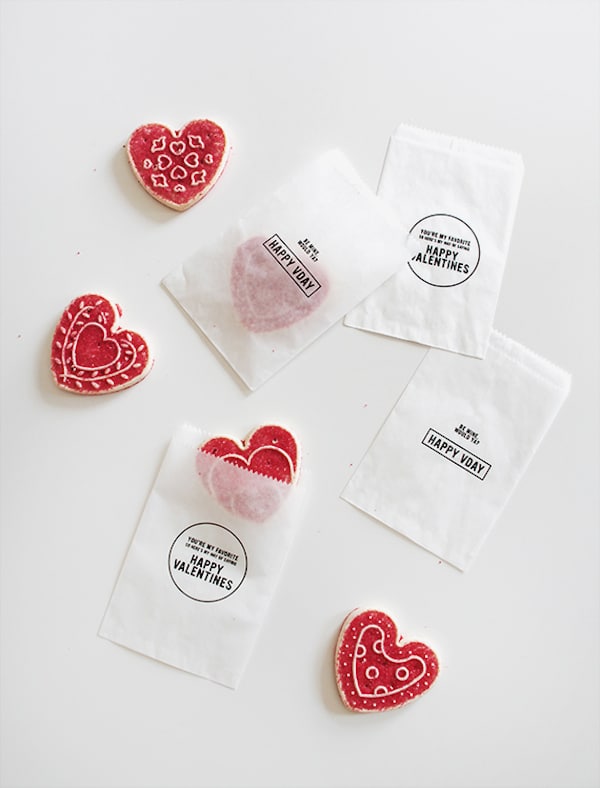 Almost Makes Perfect
Jennifer Rose Smith for Camille Styles
Valerie McKeehan for World Label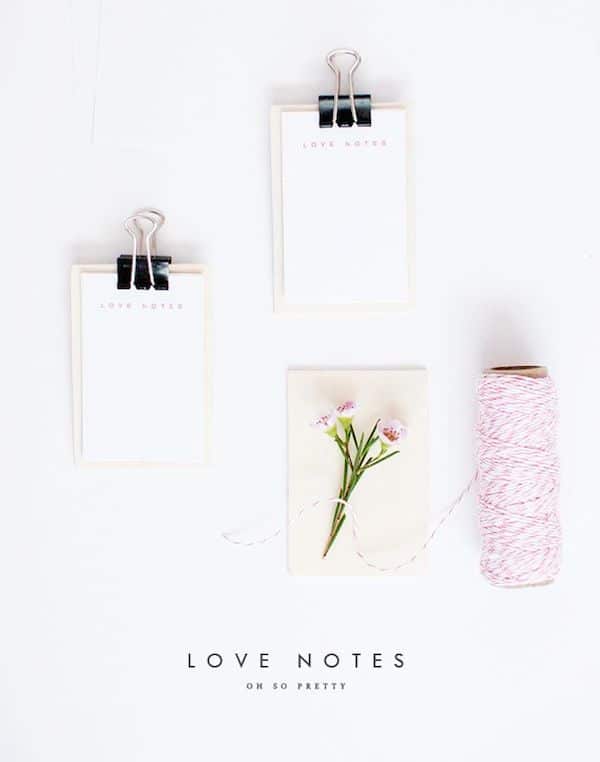 Oh So Pretty
Do you have a friend who might appreciate a Valentine this year? Go print one out! Enjoy!