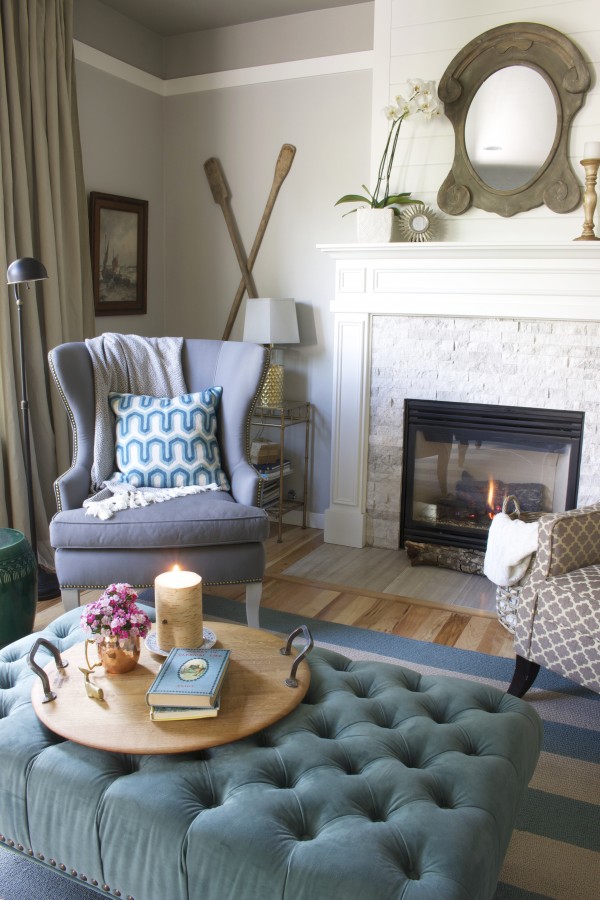 If you ask any interior designer or design enthusiast for ideas about how to decorate a home, you'll likely find enough opinions to make your head spin. Some ideas you might like, some you won't, some will leave you scratching your head. Everyone has their own style and way of approaching design, but not everyone will understand your preferences and how you want to live in your home. You have to seek out ideas that resonate with you and apply them in your own way.
As you might know, I see design as a process of discovering what you love and embracing what inspires you in whatever season you are in. Since I've studied design principles and my own home preferences for decades I feel like I have a good sense of the look I like and I know what has worked for me. But I'm still always evolving in being ME and learning how to embrace my own style.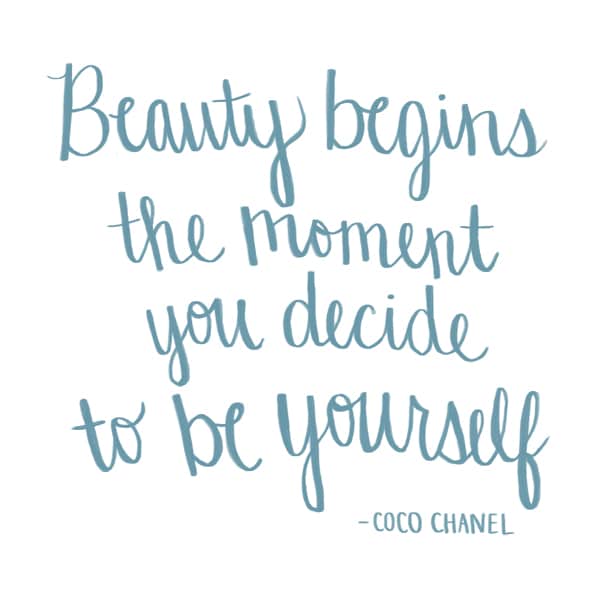 There isn't only one way to decorate a home. Even if you don't feel like you have a strong opinion on design yet (or decorating just isn't your thing) you still might have a sense of what you like when you see it. You know what will feel comfortable to you, you are drawn to colors and textures that appeal to you, and your heart might even perk up when you see a pattern or a style that inspires you. Your home should be personal and reflect the people who live there, so what you surround yourself with really matters!
I wasn't sure if I should feel sad, or just laugh at the irony of her words but a recent Amazon reviewer of my coffee table book The Inspired Room shared that she didn't like my color palette, didn't like how we arranged our chairs in the kitchen, and basically said I decorated my house all wrong, in her opinion. She concluded her lengthy commentary by implying that bloggers shouldn't share their homes or decorating ideas because that is like the blind leading the blind. 
Sadly, I think she misunderstood the point of the book (and blogging for that matter) and missed the whole philosophy behind it. 
I don't believe that the only acceptable way to decorate is to do it my way. Certainly not! I am willing to open my home not because it is a perfectly designed space (it isn't!), but so I can share attainable ideas that have worked for me in my home. My hope is that you'll feel inspired to embrace what YOU love and feel more confident and excited about using what you have.
I think when you are encouraged to be true to who you are, you'll start to love where you live, too.
"Beauty begins the moment you decide to be yourself." Coco Chanel
I'm well aware my imperfect home or decorating advice will never grace the cover of Architectural Digest. Amen and bless. I'm more than OK with that, though, because somehow in spite of my limitations and its imperfections, it still nurtures our family and is a place we love to come home to. And isn't that what really matters? After nine years of sharing the significance of embracing authenticity at home, I am convinced we still need this message. Maybe now more than ever!
How do you try to embrace authenticity in your style?
**You can find The Inspired Room book here. Thank you to those of you who resonate with this message and have always encouraged me to keep on sharing it! You are my people. If you are new here, welcome! You can sign up to stay in the loop of blog posts via email, here.**