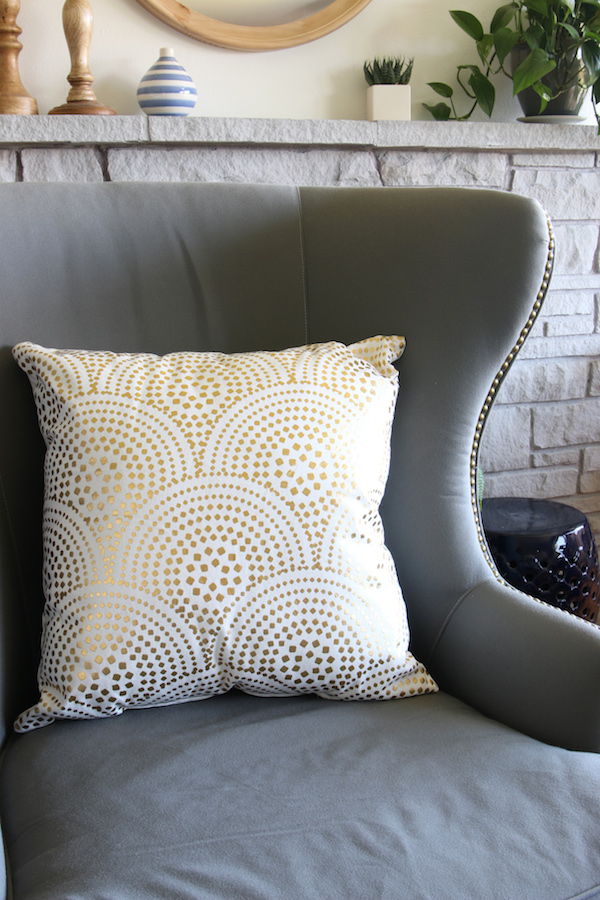 Sponsored by Ross Dress for Less
Moving into your very first home is one of those milestones you never forget. Each and every part of the experience is new and exciting! But understandably, an empty shell of a house or apartment can be a little overwhelming. When you are starting from scratch but still want your new place to feel like home, how do you know where to begin?
I love finding deals and decorating my home on a budget. I learned to be more savvy about where to shop and what to buy to make an impact for less when I moved into my first home. I recommend you pull your first place together with items that will inspire your style and even help you to feel more organized and at home right away. I took a little shopping trip to my local Ross store to see what I could find and came home with the perfect (and so affordable!) pieces to inspire a new place. I couldn't believe how many amazing things I was able to bring home for under $100!
Here are seven things you'll want for your first home: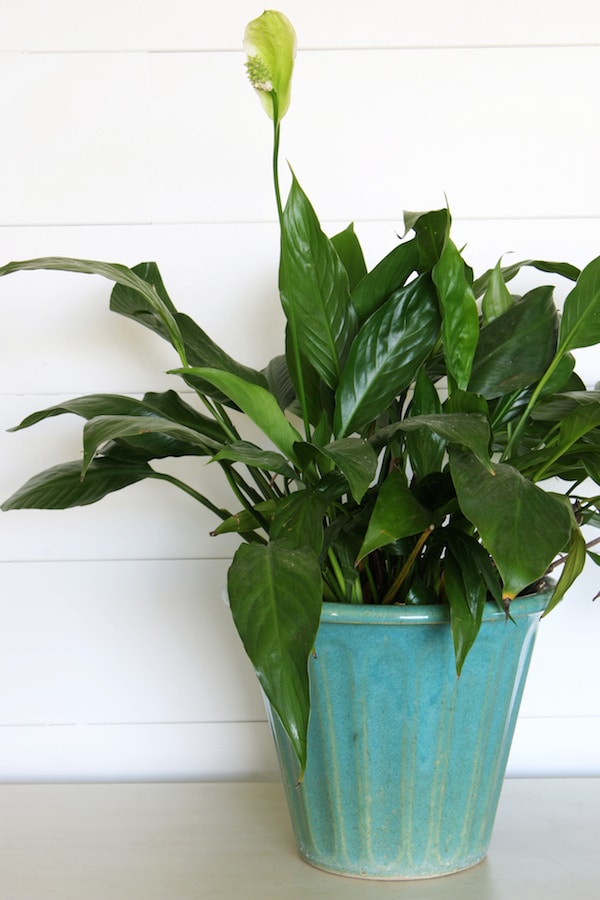 A Ceramic Pot for a Plant
A new place always feels more inviting and homey when you bring some natural elements. Pick up a pretty ceramic planter like this one for your first houseplant. You don't even have to actually plant the plant in the pot if you don't want to, just leave it in its original plastic container and set it right inside the ceramic one. Your beautiful new planter will bring a pop of color and style to bookshelves, look great as a centerpiece for a dining table or coffee table, or even work on a mantel or entry table.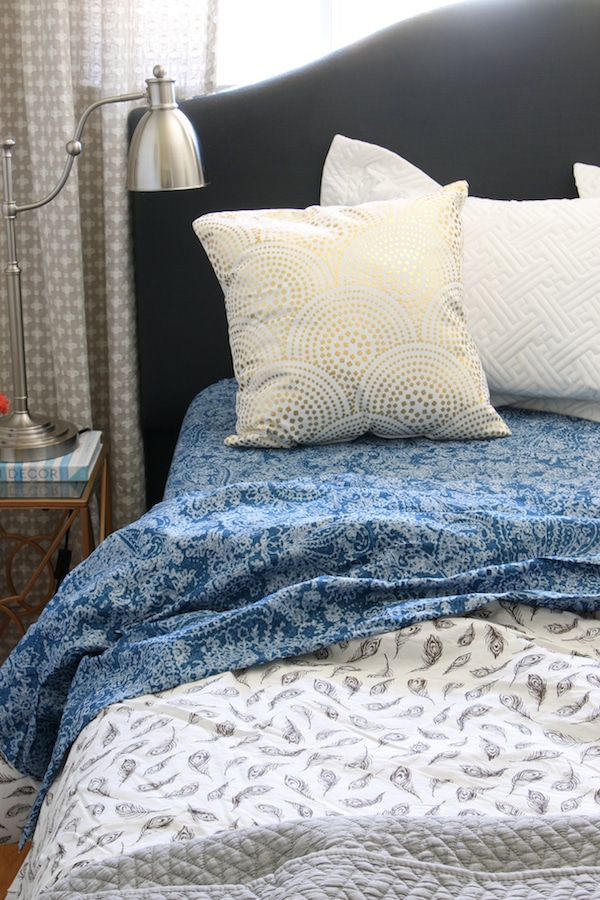 A Stylish Sheet Set 
When you move into your first place, you'll probably be excited to say goodbye to your dorm room bed set and get something more grown up and stylish. A pretty set of sheets in your favorite color or pattern will make your bedroom feel comfortable at night and pulled together during the day, even when you forget to make the bed.
Pillows with Personality
Accent pillows will bring your style to even hand-me-down furniture. Decorative pillows can be set on a bed or to help jazz up a boring chair or outdated sofa.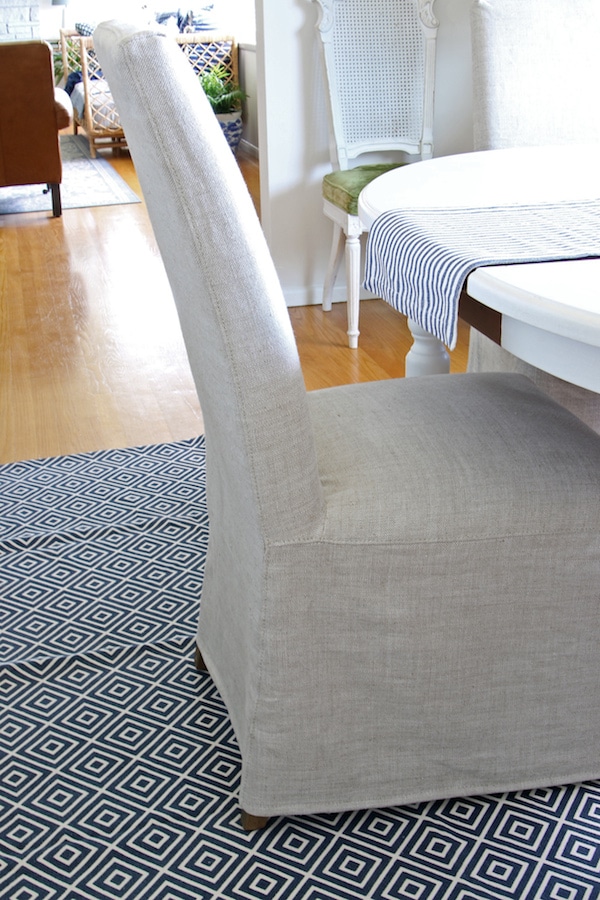 Statement Area Rugs
Rugs are miracle workers in a first home. If you don't like your carpet or flooring, rugs can give any room an entirely different look and feel. If you have hard flooring, rugs can soften the space and give it a cozier vibe. Put a small rug by your bed, in a bathroom, in front of the sink or to create style in a living room or dining room with a larger rug.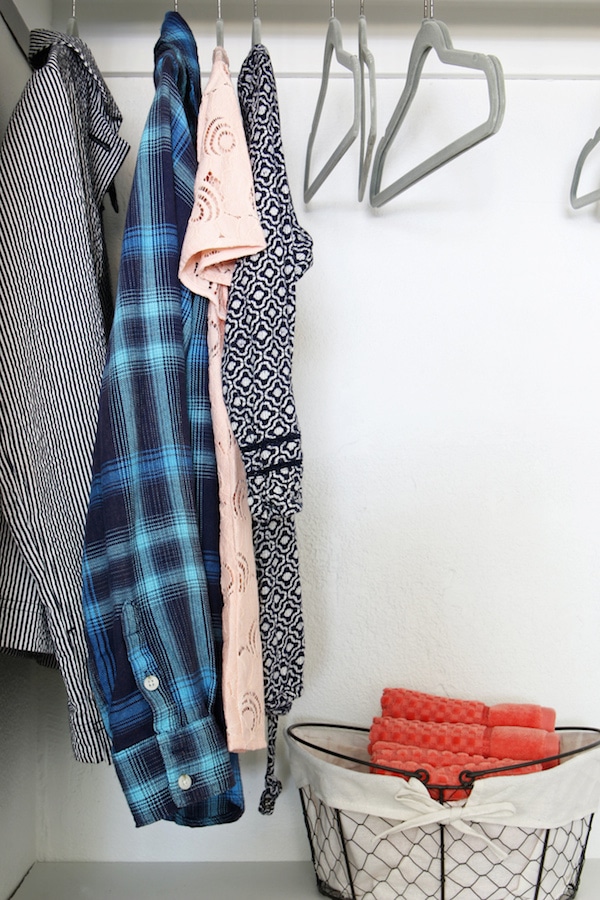 Handy Home Organizers
Start off the move to your new place feeling more in control of your stuff. Basic items like a nice set of new clothes hangers can inspire you to actually hang up your clothes to keep your room tidy. Wire or cloth baskets can help you organize just about anything from socks to cosmetics to kitchen items to help you keep every room streamlined and feeling clutter-free.
Fresh New Towels
What's more fun than fresh new towels for your first bathroom? Start with an accent color that will make the most of the space. White is always fresh and spa-like, but if your bathroom is lacking in personality or feels really dated, a punch of a bolder color with new towels and accessories throughout the room can bring the style up a notch or two.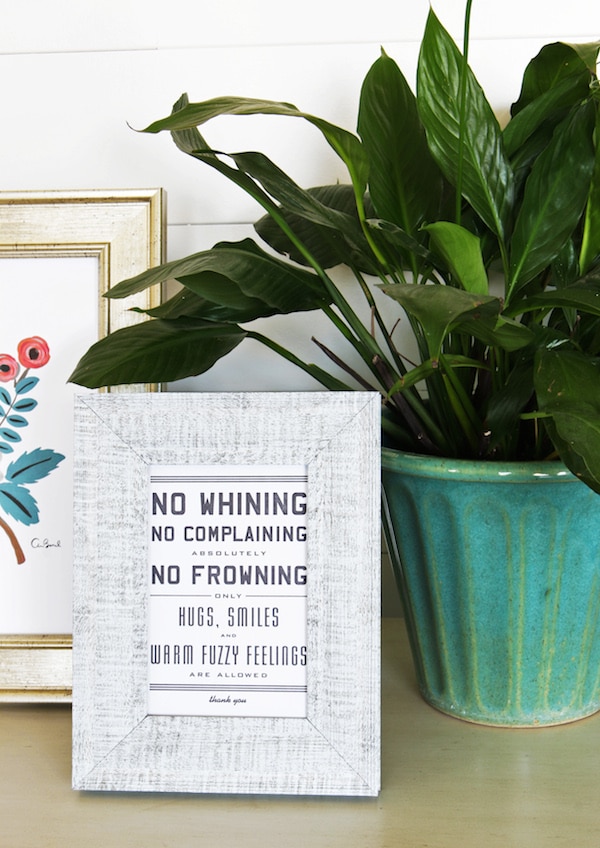 Tabletop Picture Frames
Nothing makes your first place feel more like home than frames with inspirational items inside. Besides treasured photos, you can use new frames for art (search online for free art you can print!) and quotes to inspire you. You could even frame your own "rules" for your new place. Frames are a great first purchase because they are versatile and can be updated on a whim as your style grows and changes. Look for a variety of metal or wood frames that you can mix and match.
What else would be inspiring to have in your very first place?
Ross stores receive new product 3-6 times a week and no two stores carry the same assortment, so I recommend you visit often and even check out  multiple stores because you'll find something new and exciting at each. We always find stuff we love there and the prices are awesome. Ross delivers a "No frills, big thrills" shopping experience so you save a TON of money on the latest trends and classic pieces for your home.
You can find a Ross store near you at RossStores.com, as well as check out the latest styles on Facebook and Instagram.