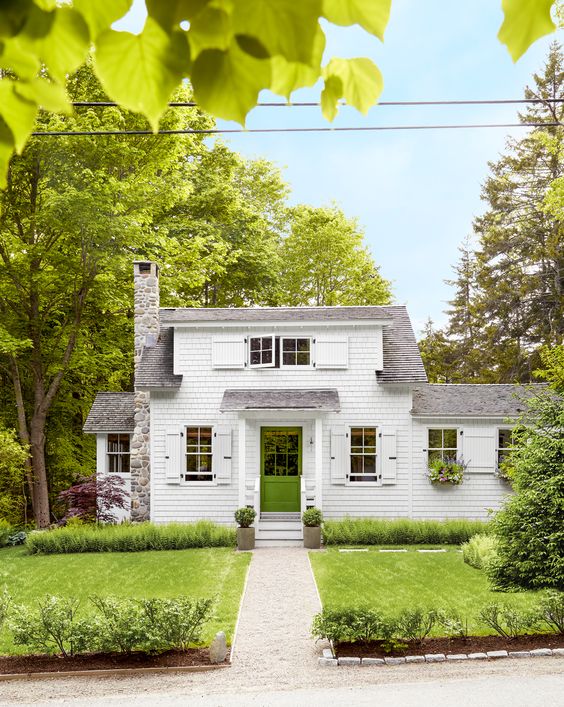 This little white house, with it's green door and the shutters that stopped me in my tracks when I was on Country Living's website this week. Oh, and that stone chimney sealed the deal. I just love little cottages.
I thought you might have fun seeing it on a weekend house tour, so ENJOY!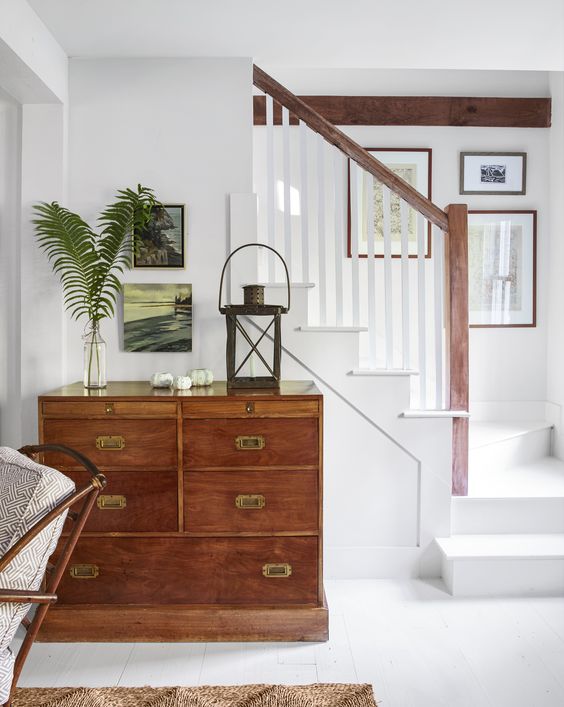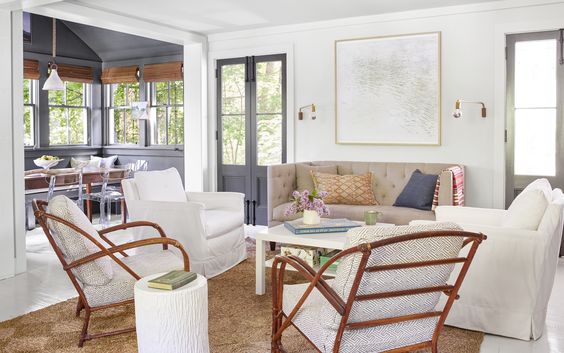 You can continue the tour and see more of this house here.
And if you are in the house touring mood, how about virtually visiting this one on Martha's Vineyard?
Happy weekend, friends!