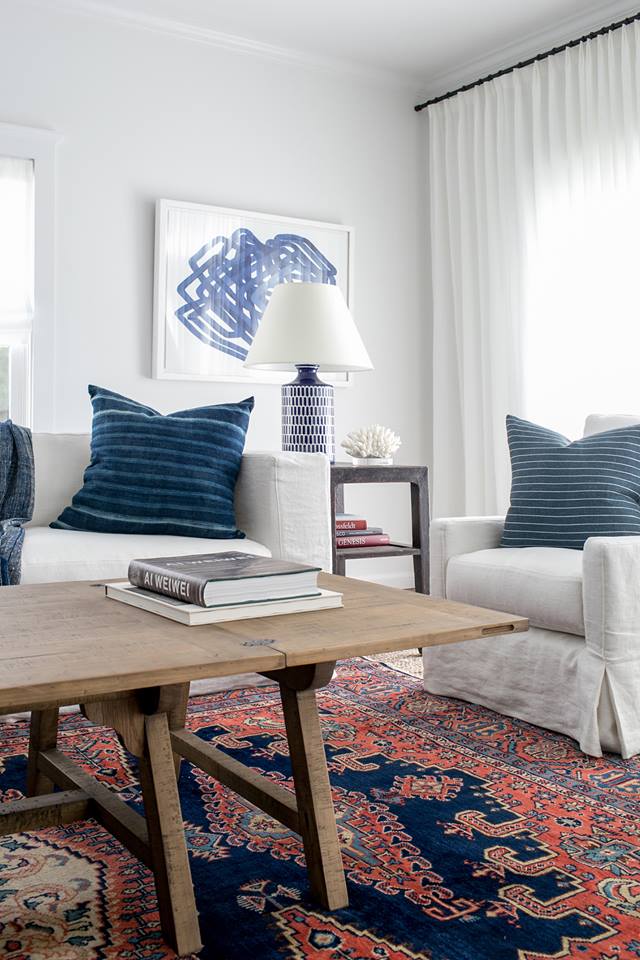 From time to time, we just need a little eye candy inspiration. Am I right? Today is one of those days for me. I'm ready to just kick back, relax and look at pretty rooms.
You can find this gorgeous home called the East Hampton New Traditional in the portfolio of the designers Chango & Co (you can find more images and even shop for some of the items featured in this home on their website).
We've added some "get the look" sources to our post, so enjoy!
Happy Friday!








Interior design by the talented designers at Chango and Co.

Interior Design, Custom Furniture Design, & Art Curation by Chango & Co.
Photography by Raquel Langworthy
PS…our shop has just been updated with some fun summer decor finds! Check out the latest here.