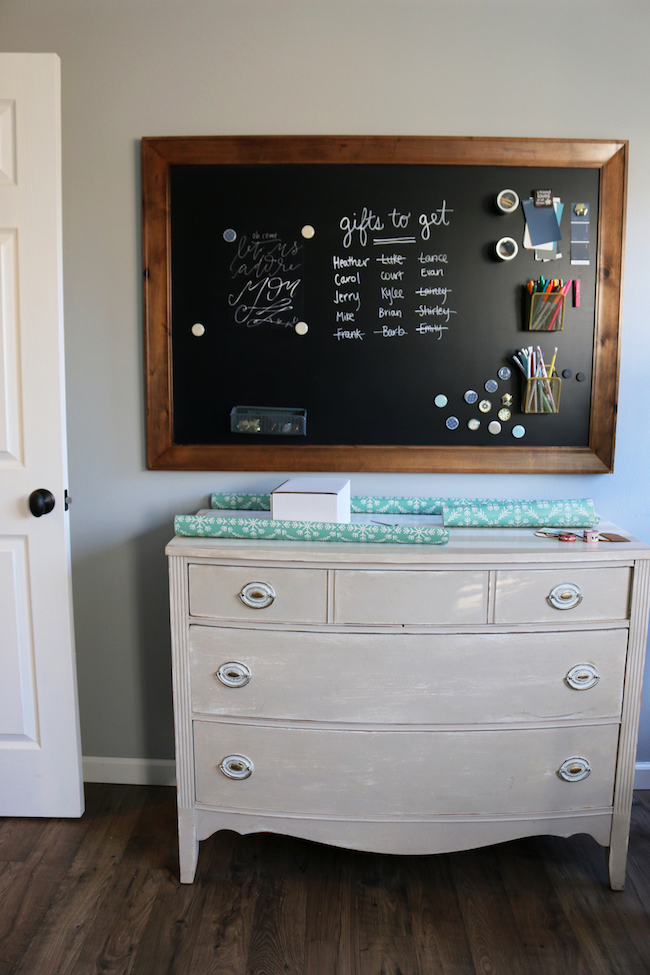 This post is sponsored by RetailMeNot
Anyone else still Christmas shopping? Asking for a friend, of course (wink). With less than two weeks until Christmas, there is still no need to panic! I've got a tip for you that will change the way you shop and help you get amazing gifts on budget and under the tree in plenty of time.
Plus keep reading to learn how to enter to WIN $250 Visa Gift Card towards your holiday shopping, too. 
If you haven't heard of RetailMeNot, it's a really helpful way to save money and find the best deals. Helping Santa fill our Christmas stockings on a budget was extra simple this year.
Even though our kids are mostly grown, we still keep the Christmas stocking tradition alive at our house. Do you? Since we have six stockings, I always try to be mindful of the cost or it all adds up fast.
Here's my tip! Rather than feeling overwhelmed searching all over the place for the best prices, just start at RetailMeNot and let it do the searching for you! Easy peasy.
Whether you prefer to shop online or in a store, you'll find thousands of coupons, cash back offers and discount e-gift cards so you can save money at all your favorite stores and restaurants!
By going to RetailMeNot, I found deals for my stocking stuffers that I wouldn't have known to look for, like an extra 30% off sale at Anthropologie, 40% off full price items at JCrew, Buy Two Get One Free Stocking Stuffers at Sur La Table, 20% off cookie sets at Williams-Sonoma…and so much more.
I always enjoy the process of picking out special gifts for loved ones, but especially when I can get a good deal, too. ;)

Every year there are several types of gifts our family knows they are likely to find in their stocking (or if the gifts are too big for the stocking, they are on the fireplace hearth!). We get something cozy, something quirky and something convenient!
While we use our three basic gift themes, I love to surprise my family with how clever I can get in personalizing everyone's gifts. (I mean, Santa loves to surprise them, I just pass on the wish lists.)
Cozy socks, tassel mittens, alpaca mug, Star Wars cookie cutter set, monogram spoons, wine glass writers
The items above are some of the stocking gifts we found this week through RetailMeNot. Cozy, quirky or convenient, yes?
Oh! Shhh, don't show my kids! 
It was easy to find deals on everything from gifts, decorations, electronics, clothing, beauty, and more. I used RetailMeNot by searching the site first by either the best deals by category, store or top offer. You can also search for holiday deals! There is also a handy app that can alert you to local deals.
You can even combine codes with cash back offers, claiming up to $30 cash back with just one click.
I love being able to focus on our traditions and everything that matters most to us this time of year, so being efficient and staying on budget really helps.
THIS GIVEAWAY IS NOW CLOSED — ENTER THE $250 GIVEAWAY!
I'm excited to be able to offer one lucky winner a $250 Visa Gift Card! Woo hoo!
To enter the giveaway, click here to sign up for RetailMeNot, browse their website and then comment back on this post (below) with the deal you're excited to use for holiday shopping this year! Also, don't forget to download the RetailMeNot app to save on everything.
THIS GIVEAWAY IS NOW CLOSED and the winner (Vicky!!) will be contacted.