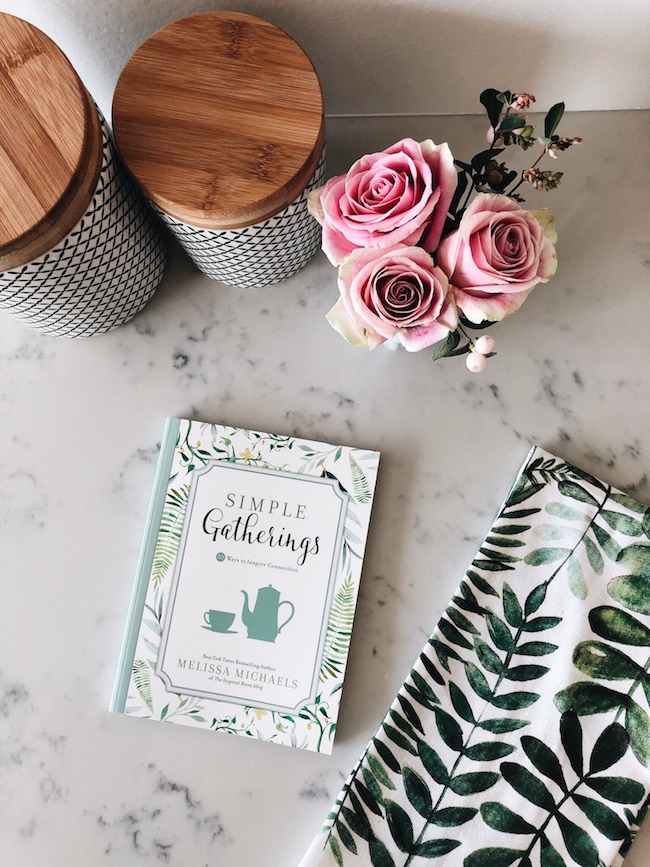 Can you believe we are basically in holiday season right now? I don't feel ready, ha. My house is definitely not ready. But luckily there's still time! To get in the GIVING frame of mind, I have GIVEAWAY below, by the way ;-).
Speaking of the holidays, who is hosting Thanksgiving this year (my U.S. friends) or who HOSTED Thanksgiving (my Canadian friends?)? I am hosting this year and am excited to start preparing the menu. I am actually a little curious what our menu will look like! I am on my gluten-free diet now (I've had thyroid issues for years and was finally diagnosed with Hashimoto's…I'm feeling GREAT, though! I will be sharing more of that journey soon).

Besides the addition of gluten-free options, my daughter Kylee and her husband Lance have been vegan for years now and several of our family members are "often" vegetarian and dairy free, too. I am thinking this year will be the most unique (and hopefully delicious) holiday meal yet! I've been pinning up a storm on my gluten-free dairy-free board here. Accepting all suggestions. :)
While we are no strangers to offering a fresh-twist on a traditional menu or ingredients, we keep food pretty simple. We try to keep the focus on the gathering of people, not stressing out over meal prep.
Embracing simplicity in so many areas of our home and how we celebrate the holidays has made all the difference for me as a hostess.
Ever since my kids were small I've loved the opportunities I've had to host Thanksgiving and bring our family together in our home. Our rickety nearly-antique dining table isn't big enough for all of us, so we always bring up a card table to extend the surface out to the living room. We toss a tablecloth over it and make one big happy table! It's not fancy, but it brings together what matters the most. Lots of memories, good food to nourish us, and the people we love.
Isn't that our goal in creating a home? That we can freely open the door wide and invite people in to a warm and welcoming space? No apologies, no fears, no stressing out trying to outdo ourselves or impress anyone for the holidays, just creating a home where we can truly care about people!
Do you enjoy hosting? Whether you're the hostess with the mostess, or more hesitant to host…my book Simple Gatherings will inspire you all year long with encouragement, tips, inspiration, and ideas for hosting with simple creativity and ease.
What's your hosting style?
Take this fun quiz to learn which party hosting style is right for you!

Today I have a fun giveaway to help us kick off the season of GIVING (and home and hosting!)! Besides these books making great hostess and Christmas gifts this time of year, I'm giving away A SET of my Inspired Ideas series (all three Simple books!) plus some other super awesome goodies :).
Find out about the giveaway and read about each of the three books below. Plus, find some helpful tips and free downloads for home and hosting!
Order Simple Decorating at Amazon or Barnes and Noble
Jump-start your style and refresh your home with budget-friendly and practical ideas from my book Simple Decorating! You'll learn to embrace your style, reimagine your spaces, and transform hard-to-love areas into favorite destinations.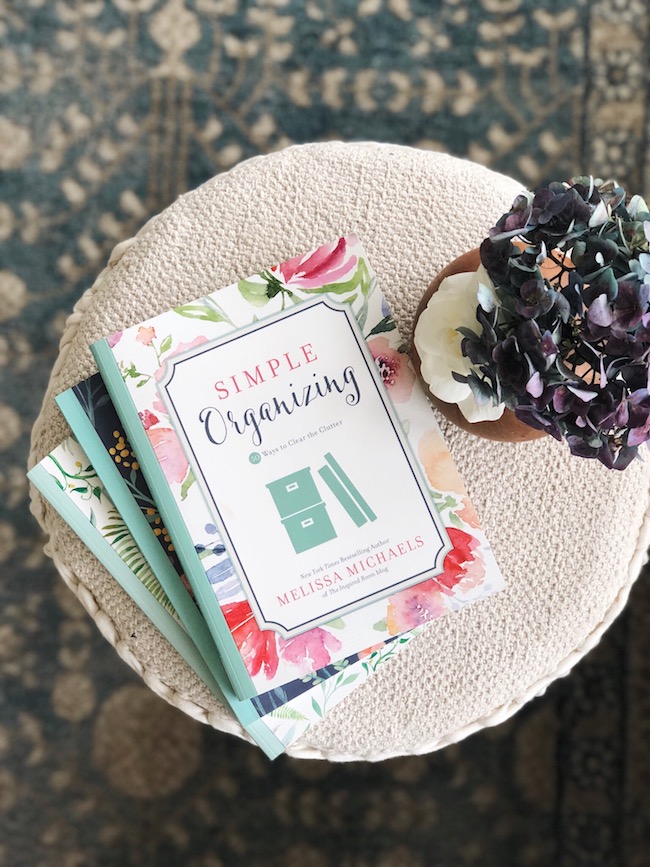 Order Simple Organizing at Amazon or Barnes and Noble
Getting organized can feel overwhelming, but it doesn't have to be complicated. Bring order and purpose to every room when you create an orderly vision for your home, design organizational systems to inspire you, and focus on progress, not perfection.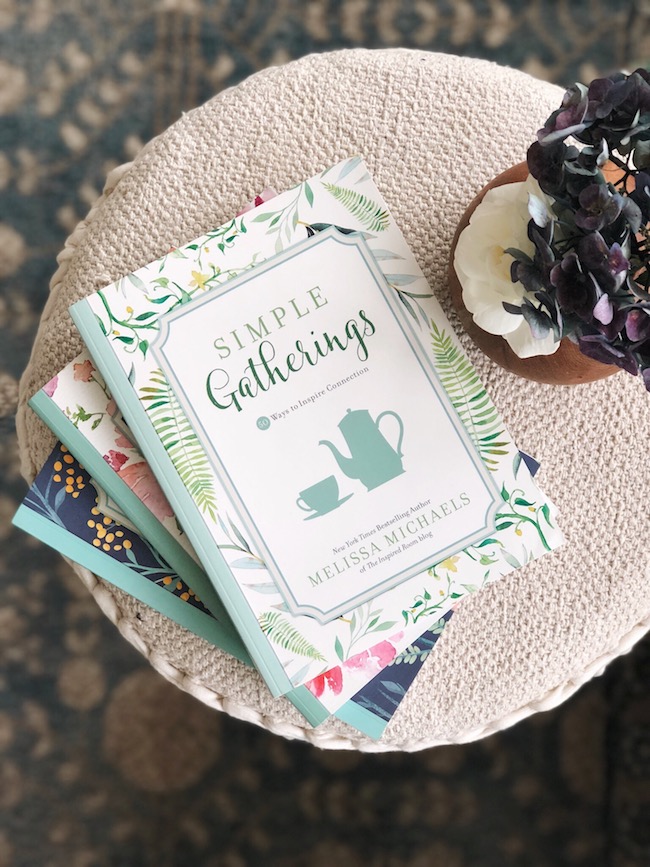 Order Simple Gatherings at Amazon or Barnes & Noble
Welcoming loved ones into your home doesn't have to be intimidating when you discover your authentic hosting style, focus on what guests remember most and celebrate people as the centerpiece of any gathering. You can check perfection and intimidation at the door because this book isn't hosting a Pinterest-worthy party…Simple Gatherings is about creating an experience that will draw people together.
We hosted a giveaway awhile back and the winner never claimed her prize! So, first of all, don't let that happen to you, always check your emails and promo folders if you enter giveaways or subscribe to my blog :). But the GOOD NEWS for YOU is that we have brought together a few of those pretty organizing elements to create a NEW giveaway!
So if you are the winner of this giveaway…you'll receive a beautiful basket, a handy file box, pretty file folders, a notepad, drawer organizer, and hangers PLUS all 3 of my Simple books!
All you have to do to enter is leave a comment below! I'd LOVE to send this prize to you! :)
THIS GIVEAWAY IS NOW CLOSED!
WINNER WILL BE CONTACTED THURSDAY NOVEMBER 15th, so watch your email!