Oh, hello there dreamy blue KitchenAid mixer with hobnail white bowl. Where have you been all my life? 
I was just innocently doing a little online window shopping yesterday when this beauty stopped me right in my scroll. This isn't sponsored by KitchenAid, but it does happen to be their 100 year limited edition stand mixer.
You GOT me, KitchenAid. This mixer had me at hello.
The white mixer that I've used for years is actually still going strong! Fun fact, it originally belonged to MY MOM, she gave it to me when my girls were little because she didn't bake much!
But if Santa wants to bring me this new one, I wouldn't be upset. Hahah. In fact, I'd just pass my old mixer on to one of MY daughters. It is an heirloom. It would be a gift that keeps on giving.

KitchenAid Mixer with Hobnail Bowl
That bowl, though.
The mixer also available here, here, or here for less right now without the hobnail bowl (I love the white stainless steel bowl, too!).
You can even get this textured bowl (above) if you just want to update an old mixer (it's freezer, microwave, oven and dishwasher safe!).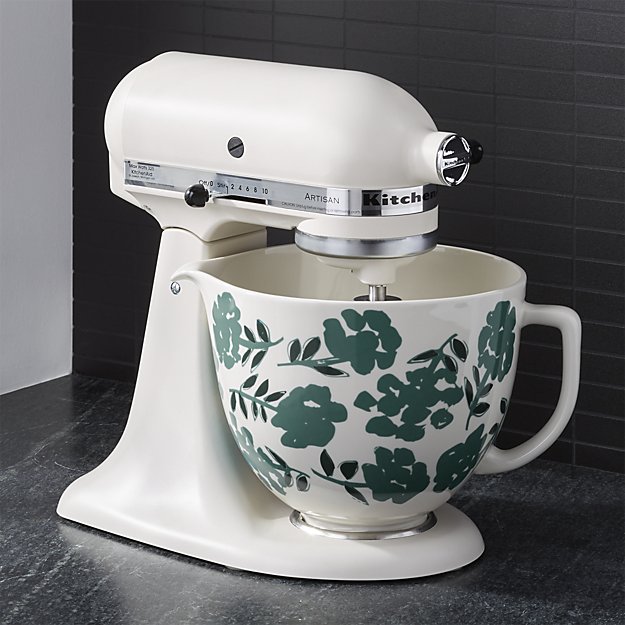 Or this pretty botanical bowl!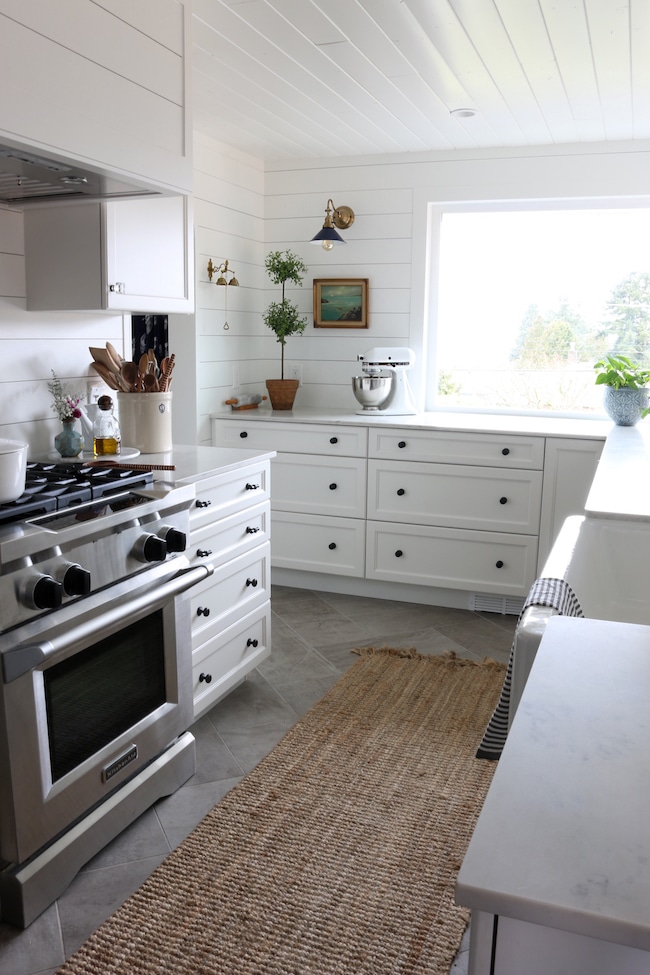 . . . . . . . . .
Do you have a stand mixer? Mine has definitely served me well for years of cookie making, banana bread baking…it's so nice for mixing up all the things. I have the standard size, but there are even mini ones that are a bit lighter, too!
What fun new gadget would you love for Santa to bring to you (or your kitchen or home!) this year?
Check out my annual Christmas Gift Guides and Christmas Shop!