Anthropologie has a 20% off sale this weekend only! Click HERE to shop and find some of my favorites in this post (+ decor from my home on the sale!)
I'm feeling so inspired to update my home. I think spring has definitely got me feeling ready for fresh spaces. I'm sure you know this by now if you've been following me for any length of time, but I can't say it enough. I LOVE going into Anthropologie stores.
A visit to a home store I love boosts my creativity level, especially if I'm in a slump. I've taken readers on tours of the local shops near my home many times over the years. It's a feast for the senses. I always come away with ideas, and often some goodies for myself (see some of my favorite purchases from Anthro, below) :).
If you aren't able to go visit a store you love in person, window shopping online is the next best thing. And I'm here to help!
Here are a few fun items I found recently (and yay if you're in a shopping mood because they are on sale this weekend)!
Happy weekend friend! Next week will be full to the brim of fun ideas here on the blog and on my Instagram stories, so I hope you'll join me!
Sources for above:

---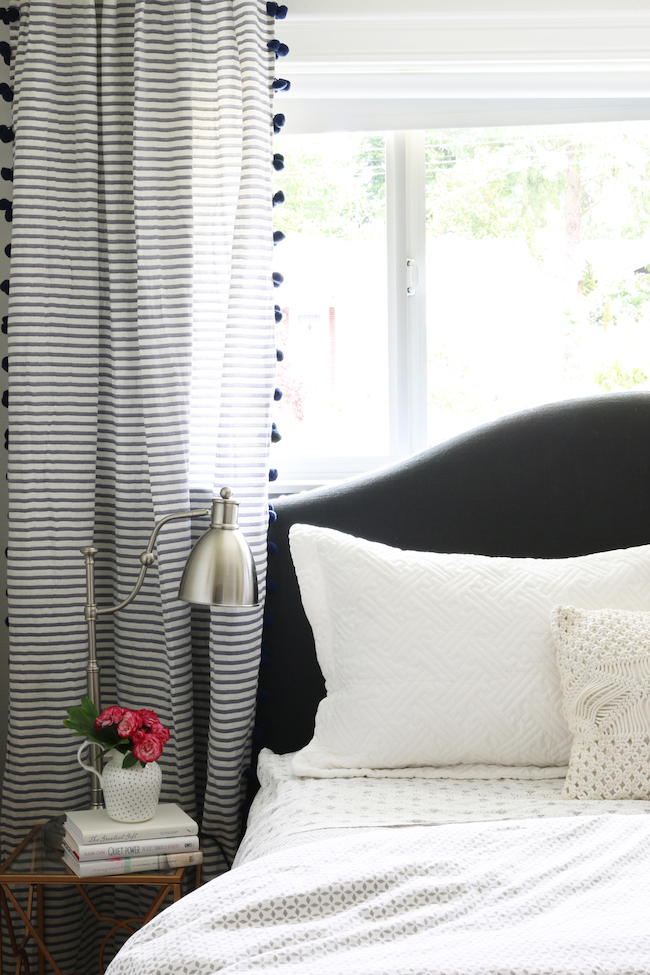 My navy and white Pom Pom Tassel Curtains in my Guest Room are on sale!
These curtains are so similar to the ones in my office–they are my favorites and one of my most asked about decor pieces! I also love these cute yellow embroidered bird curtains.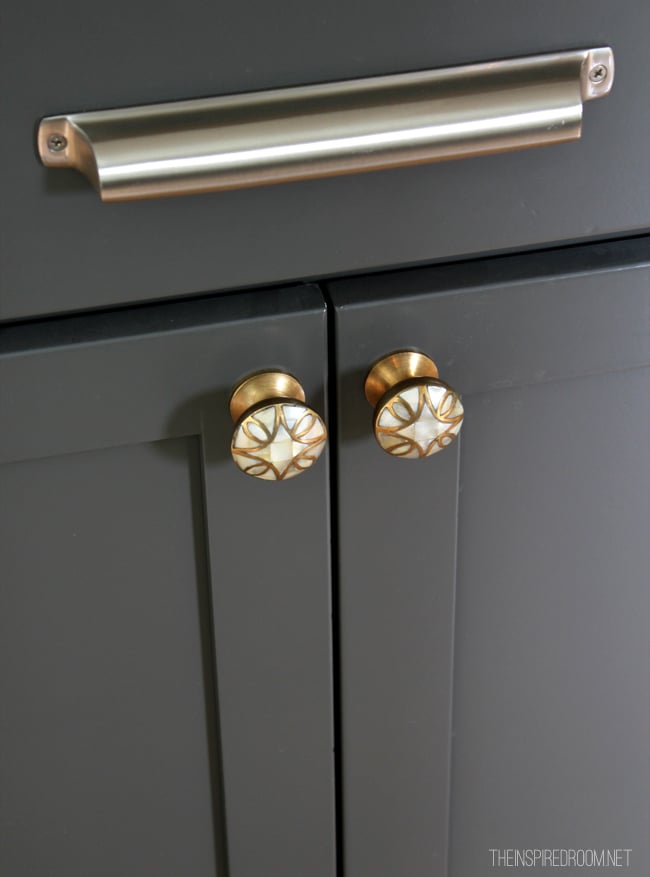 The knobs I had in my old kitchen are on sale. I loved these, they're beautiful mother of pearl and brass and they come in silver as well! Click here for source.
This arched wall storage cabinet is a dream! What a lovely way to add extra storage in a small bathroom (or any space, really!).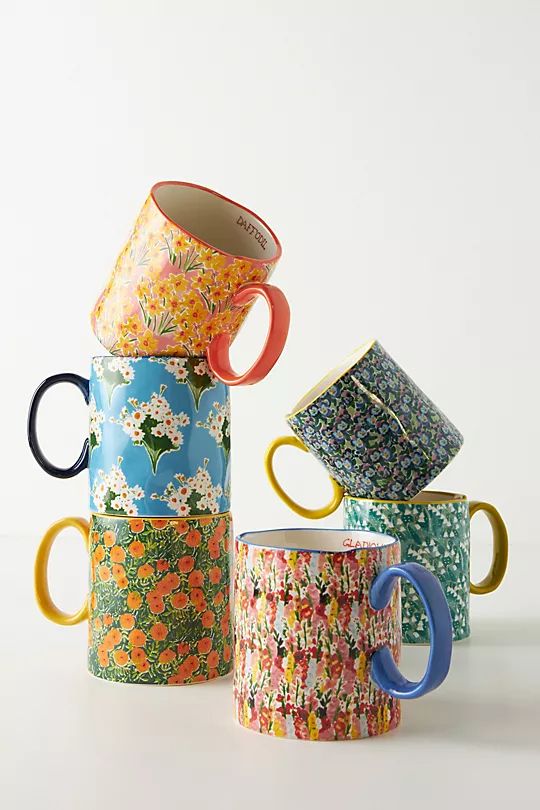 I love these flower mugs–I mailed one to a friend as a "happy spring" gift a few days ago (they each say a different flower name on the inside!). I have several mugs from this store, they are some of my favorites! They have lots of different styles on sale here.
I got these cute lunchbox coolers for my daughters Kylee and Courtney last year, and they used them so much all summer long! They're the perfect little bag to take on an outdoor picnic or to keep drinks/food cool when heading to a party.
More sale favorites (click the photos below for sources):

---