Did you see my edible flowers teacup garden in my last post? I am so inspired to make all the things with edible flowers!
These ideas would be such a fun and pretty addition to a treat for Mother's Day, a baby shower, engagement party, birthdays, a wedding, spring garden party, or just because!
Excited to gather with friends this summer? Check out my book Simple Gatherings: 50 Ways to Inspire Connection
Here are lots of fun ideas and recipes for using edible flowers!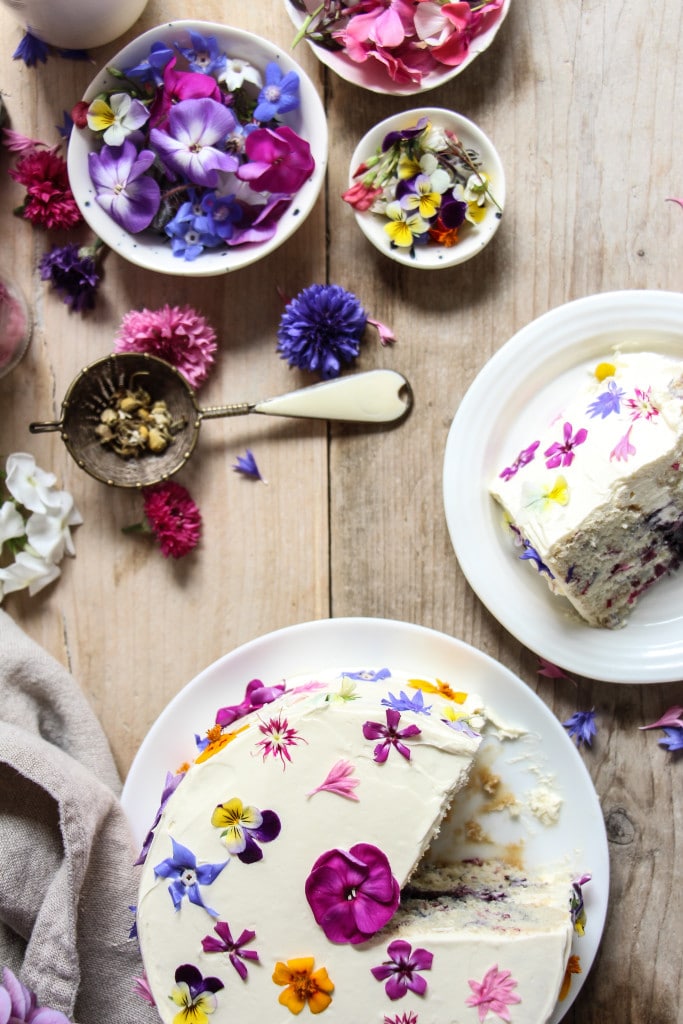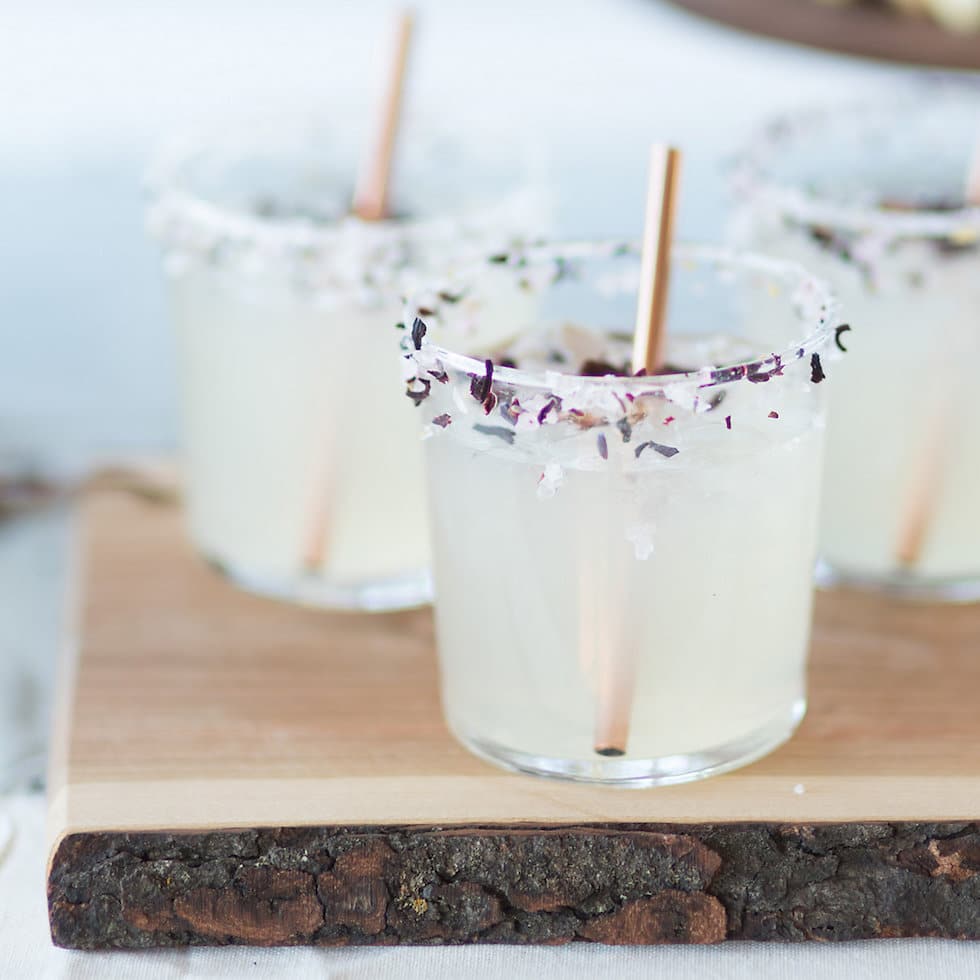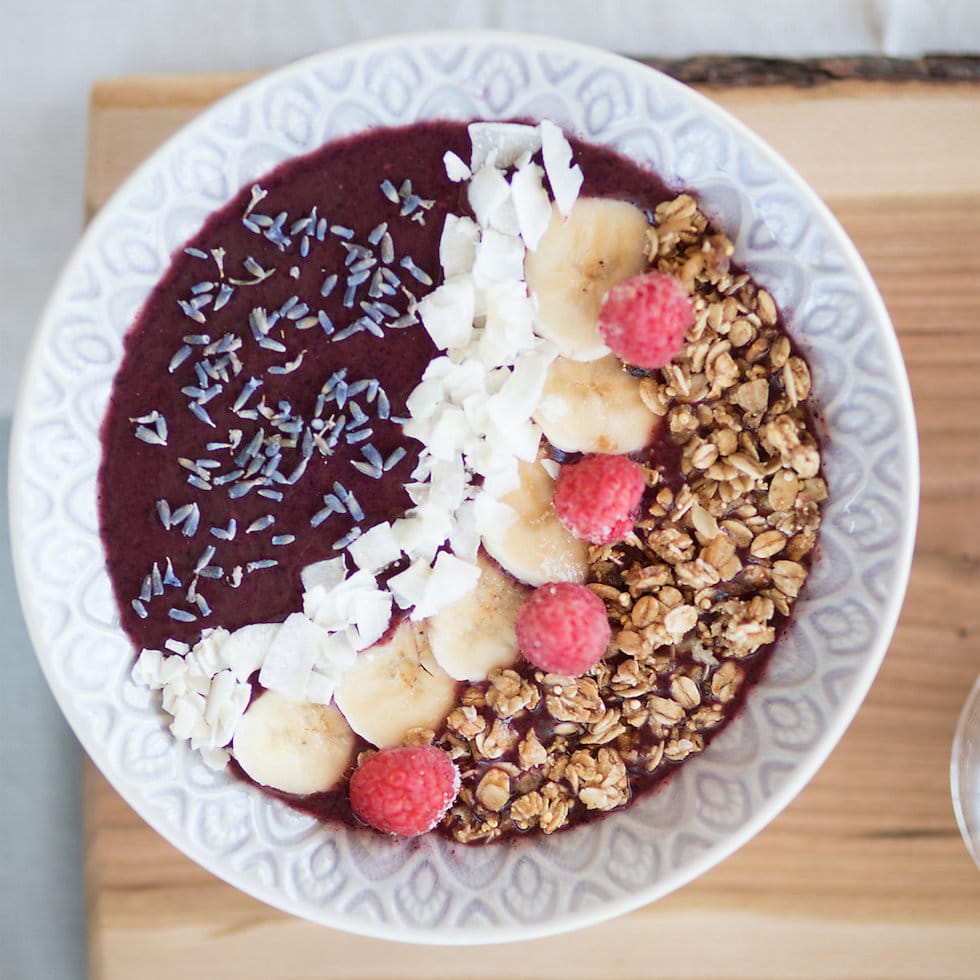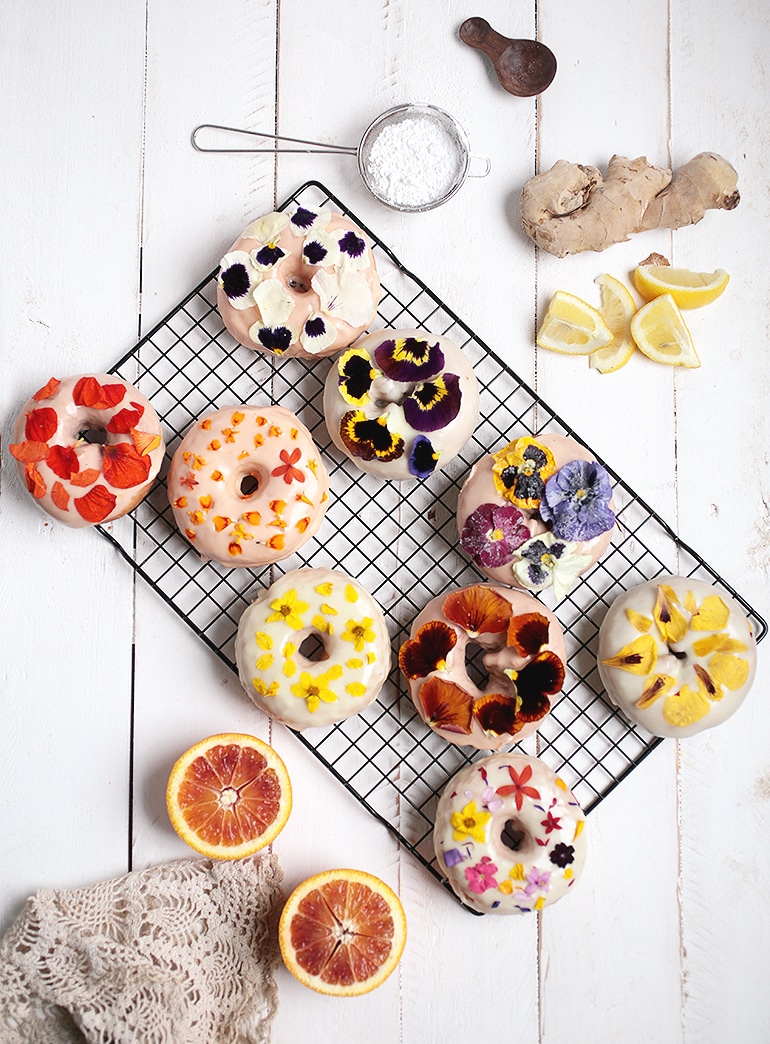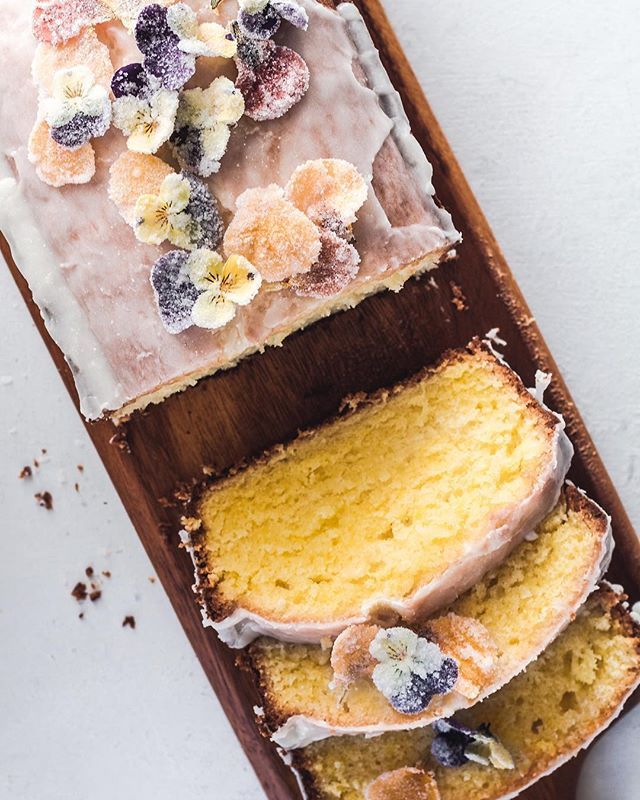 ---
For more edible flower inspiration, check out this Botanical Baking Cookbook!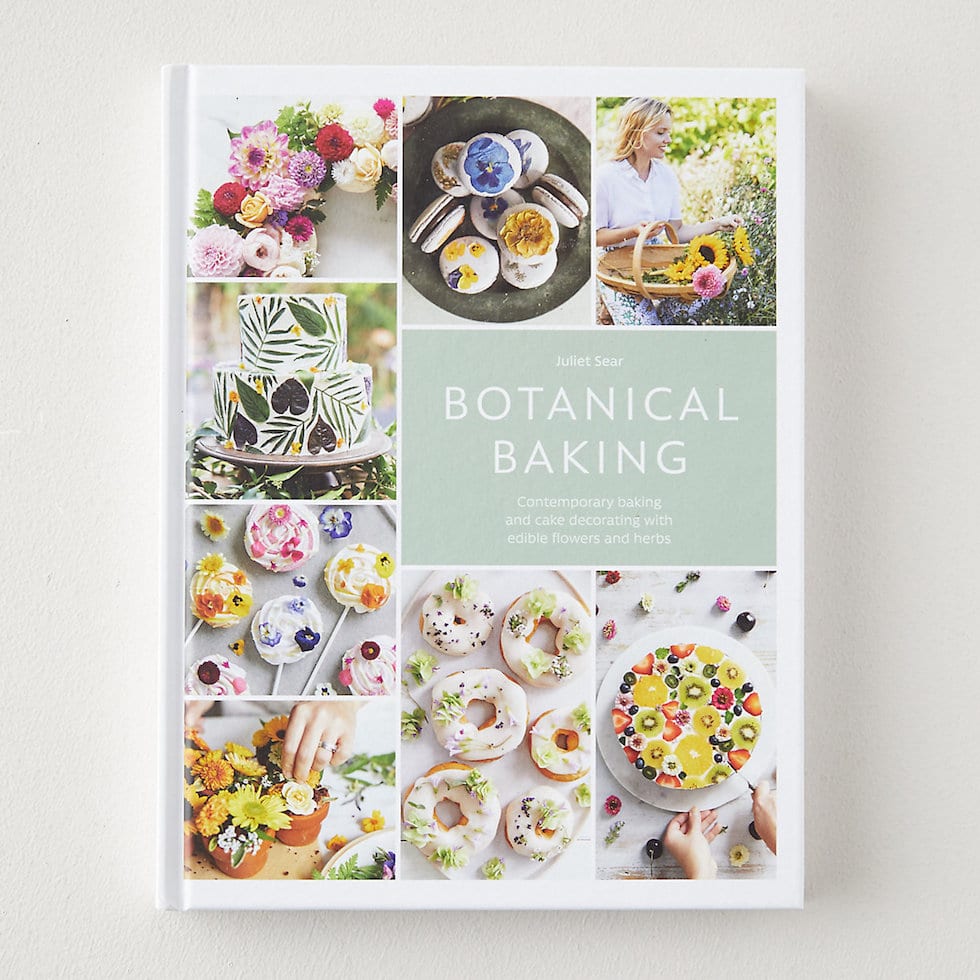 If you missed my Edible Flower Teacup Garden in my kitchen, click here!
Excited to gather with friends this summer? Check out my book Simple Gatherings: 50 Ways to Inspire Connection