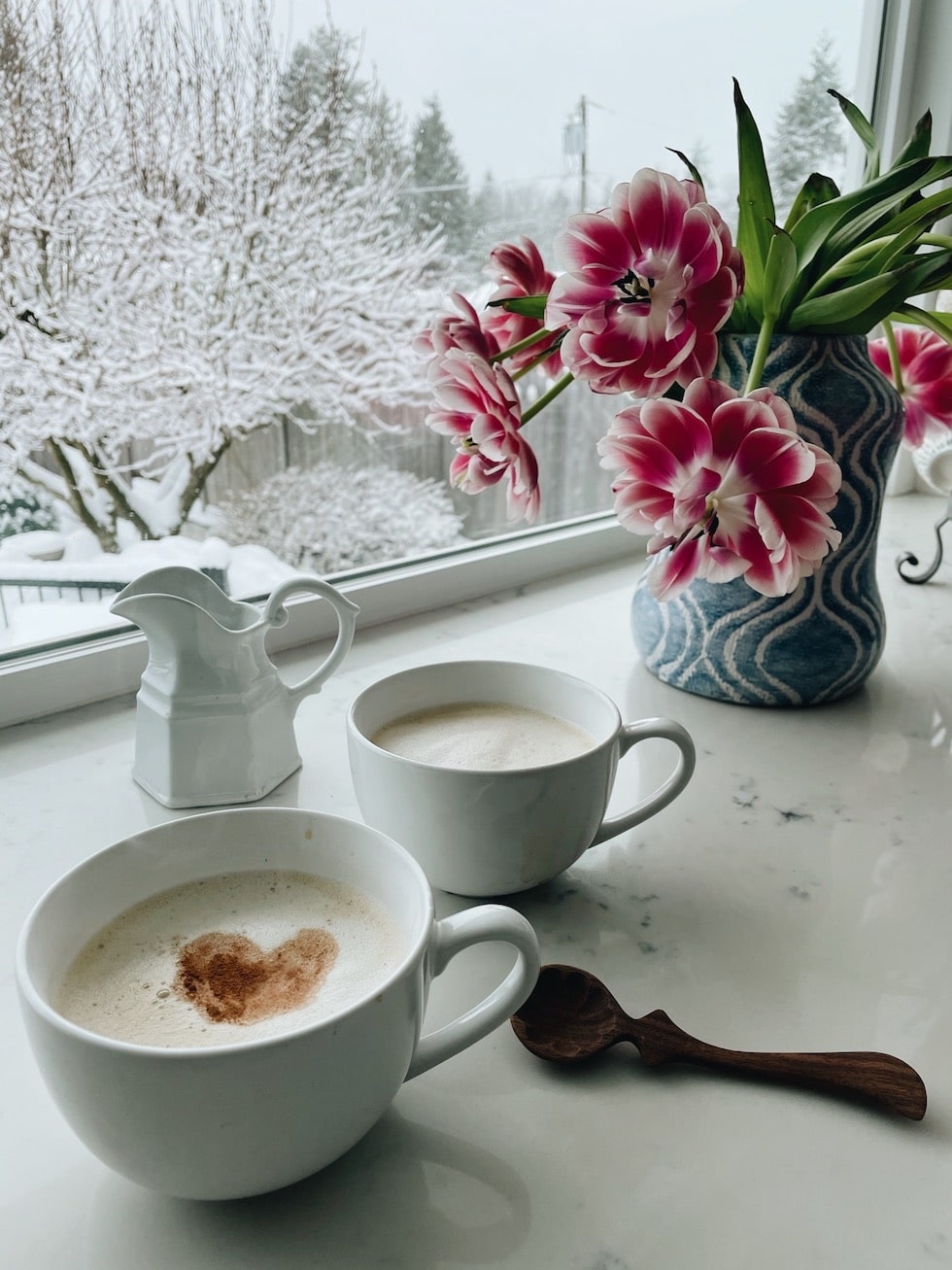 Throughout 2019 and 2020, during some rather challenging seasons, I wrote and photographed a new book, A Lovely Life. It has occurred to me that every time I write a book it's during a difficult season or following one. I suppose that makes sense, life isn't always as perfect as we might wish it was. Some days feel lovely, and others not-so-much. As I was finishing this book in 2020 I was tempted quite a few times to change the title to A Not-So-Lovely Life. Ha! But for that very reason, I knew A Lovely Life was a book I needed to write not only for myself but one I hoped would inspire others, too.
I have always longed to create and experience beauty in life and at home. Yet I've found when my perspective is off I will always fall short of my own expectations for what I think that life should look like. The internet doesn't help with the ongoing loop of highlight reels, influencers striving for perfection while trying to keep up with the unsustainable, elevating life lived at an often breakneck pace bound to wear out even the most energetic overachievers. I can get exhausted and feel defeated just scrolling for inspiration!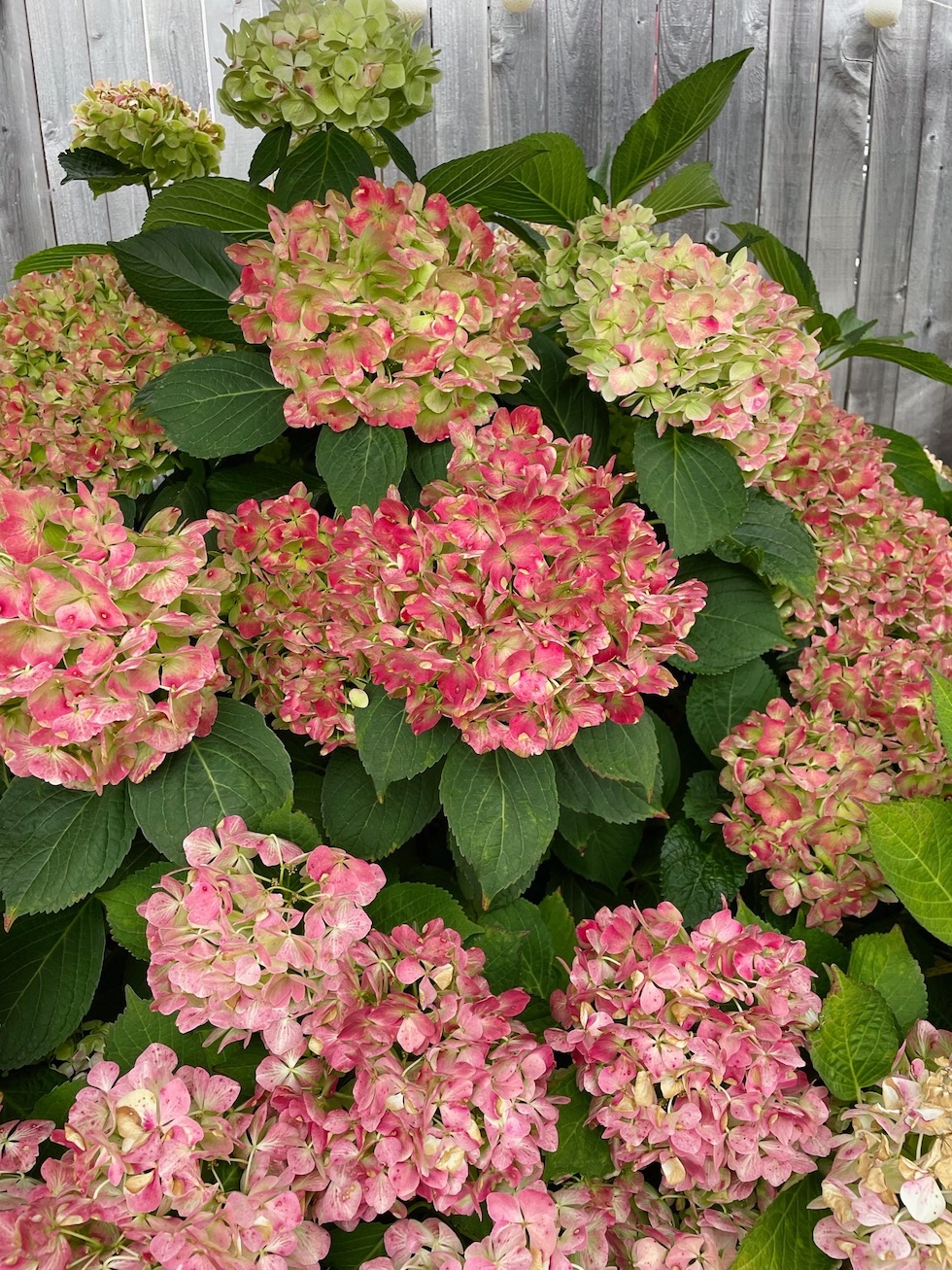 I have a passion for creating a home, not to be a showplace, but to be a sanctuary in every season. Creating that type of atmosphere at home involves cultivating a deep appreciation for the most ordinary of days. Rather than always striving for more than I have or can handle, I feel the most peace when I am simply present in the here and now, savoring the routines of the day and finding beauty in the rhythms of the seasons.
If you ever feel like you don't have or do "enough" I wrote this book to remind, inspire and encourage myself as well as my fellow homebodies that a lovely life isn't an unattainable one! Every day can be a better one.
Do you recognize the space that was chosen for the cover photograph? To me, and hopefully to you, too, that little spot on the side of our home represents so much more than just a charming scene for a book cover. It was a sacred and meaningful place. It was where life slowed down so beauty could be savored. Every home I've lived in has taught me something. The years in this one certainly gave us many new opportunities to look beyond life's challenges, past our difficulties or rise above circumstances to create bits of beauty through a rhythm of gratitude in every season.
I filled my new book, A Lovely Life, with encouragement, simple ideas and photos that I hope will inspire you to put on your own "rose colored glasses" and embrace your own lovely life. That kind of life doesn't mean the house will be perfect or guarantee that there will be an absence of trouble filling our days, some seasons are messy and hard!
In A Lovely Life I share how embracing the rhythms of every season and romanticizing the most ordinary experiences and rituals of our days reminds us to be more intentional, present and grateful for the moments we have.
It's seeing the little gifts in front of us that make life lovely.
I will share so much more with you in the upcoming weeks and months, as well as offer some other fun resources, pre-order gifts and launch team opportunities! In the meantime, if this book sounds like one that would inspire you or a friend, you can pre-order it HERE or through your favorite retailer (and not be charged until it is shipped!). If you order before May 5, you'll be eligible for pre-order bonuses and opportunities.
Once you place your order, you can grab the pre-order bonuses through the form on this page!
This book will officially release May 17, 2022. Pre-ordering helps me as an author to show booksellers that our community is excited about supporting the launch of this book, so THANK YOU from the bottom of my heart (as always!) for your encouragement to continue sharing and showing up here. I appreciate you so much!