Does your energy dip in the afternoon? Mine sure does! As a creative entrepreneur who has worked from home for the past fifteen years, I've had to come up with daily routines that keep me focused, energized and productive throughout the day. My energy levels dip in the afternoon, particularly in the winter. When it's dark or cold out, curling up by the fire or climbing back into my bed in the afternoon is tempting! But I've found having a healthy and energizing afternoon routine really helps.
Here are three things I do (and things I don't do!) to keep my energy up for the afternoon: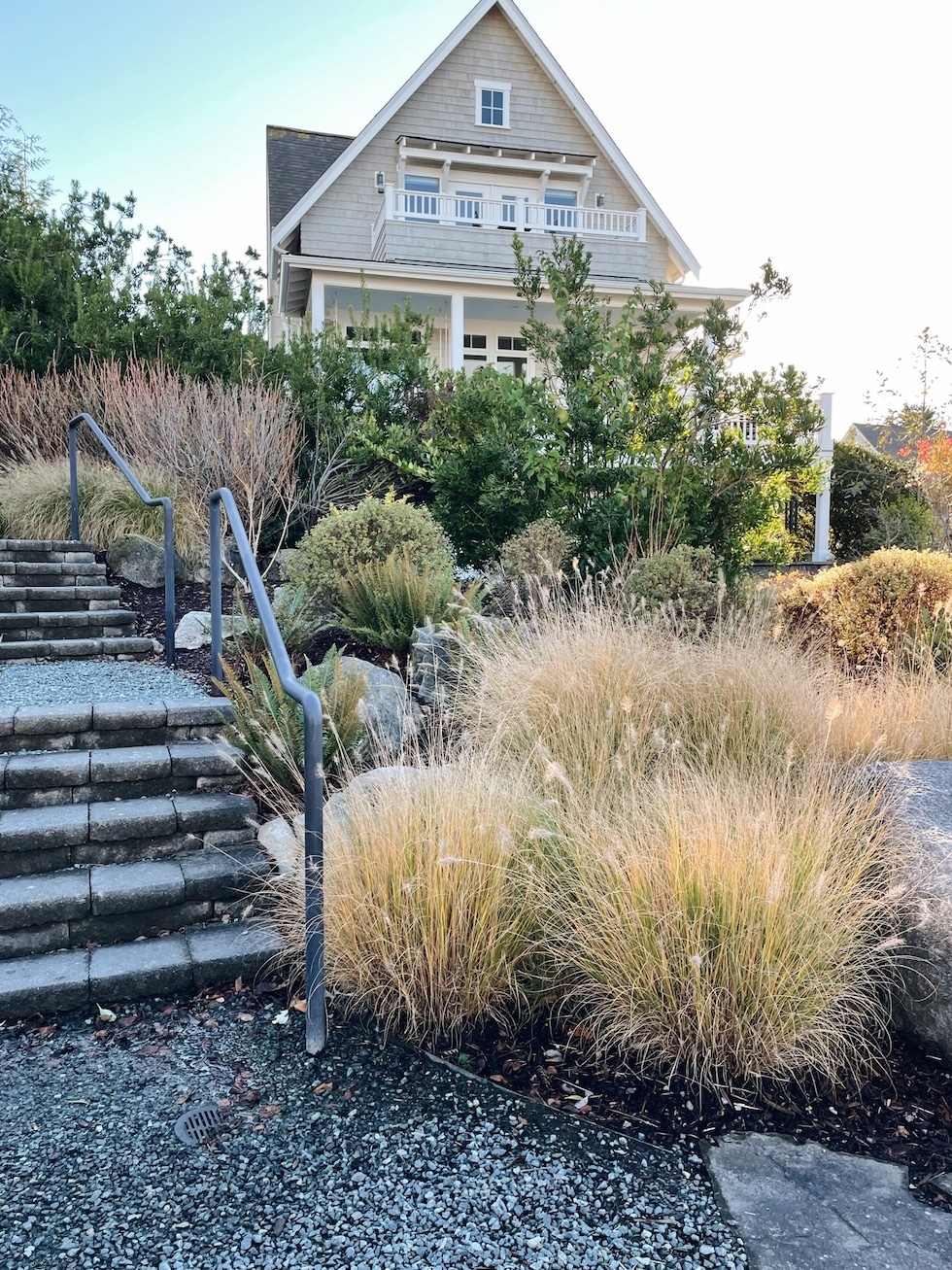 1. TAKE A WALK
Since I work at home there are days when I could easily sit and work all day and never get up. That's not good for my health or my energy! If there's ever a day when I'm not going to be moving around a lot, taking a short walk after lunch is a nice mental health break as well as a physically energizing one! I always return in better spirits and ready to tackle the second half of my day. If the weather doesn't encourage me to get out, I will take a walk around the house instead. It might not be enough exercise for the day, but it's definitely the break I need to re-energize my energy and mind so I can keep going.

I wrote a book called Dwelling that talks about the importance and benefits of taking care of yourself and having a healthy home and routine. There's also a companion journal (undated) called Dwelling Well that would be a perfect way to begin for the new year!
2. HAVE A HEALTHY ENERGIZING SNACK
The other day I talked about my love for my morning coffee ritual, but I only have one cup a day. I do not have afternoon coffee and I don't keep refilling the coffee all day to keep me going! I'd feel terrible if I did that! But when I do need a bit of energy for the afternoon, I reach for other options.
Here are two of my favorite healthy snacks:
NingXia Red
NingXia is a daily antioxidant drink that gives me daily energy and keeps me healthy. I only drink one to two ounces every afternoon, so a bottle or box of packets lasts a long time. It tastes so good (like fruit, it's made from NingXia wolfberries!) and I attribute it to my increasingly good health, too!
I buy both the packets and the bottles, the packets are really handy for on the go or travel. You can get them HERE with my referral (my referral number is 3731456 if it prompts you to add it) and I can send you some yummy recipes for NingXia too!
Verb Bars
My favorite snacks are called Verb Bars! You can get a starter kit with my referral HERE for just $10 right now, plus they'll give you three free bars! They're delicious little natural energy bars (with as much caffeine as a shot of espresso derived from organic green tea) that are made with all natural ingredients and they're gluten free, dairy free, vegan. They don't make me jittery or too full, and they taste so goooood. They come in so many delicious flavors! I only need one bar and I'm ready to get back to work! I also keep these bars in my purse so I have a healthy snack for on the go, and I even have them for breakfast some times!
There's a deal right now where you pick a 12 pack of whatever flavor you choose, and then they'll throw in 3 bars of their most popular flavors to try!
(The starter pack is usually $25 so CLICK HERE to try it today for only $10!). I love all the flavors I've tried. Lately my go-to's are Chocolate Banana Bread or Vanilla Latte!
I talk about staying healthy and having wellness routines on our Dwell Well Collective Instagram and in my book Dwelling! Follow along in stories for ideas for healthier lifestyle, sleep, hormones and more!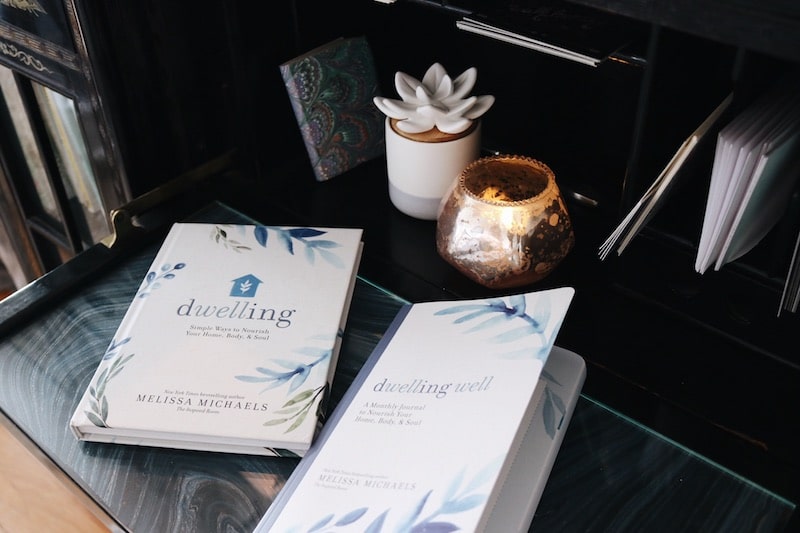 3. UNPLUG FROM SOCIAL MEDIA
It can be tempting to scroll through social media as a distraction or for inspiration before I "get back to work" but it actually backfires and drains my energy! If I'm interested in catching up on social media, I remind myself I can do that AFTER I complete my afternoon tasks. Right after my quick walk I need to immediately harness that energy to focus on one to three important work tasks and cross them off my list. Once I do that, I can do a quick scroll to see what everyone else is up to before I unplug for the evening.
I wrote a lot about harnessing energy and daily routines that help me stay focused and productive with housework and other daily tasks in my book Make Room for What You You Love.
Hope you have a productive and healthy start to the new year!
Click here to preorder my new book "A Lovely Life", coming out this spring!