BHG: Fall Decorating in Blue Green, Orange, Brown
What are your Fall Decorating Colors?
There are so many Fall colors found in nature, and certainly there is a lovely Autumn medley of colors or textures that will work for your house!
Even if you aren't into the traditional Autumn colors, I think you can work with your own color scheme and furnishings to bring in a little Fall in a way that reflects your own style and color personality.
I am really loving the fresh color combinations of browns, teals, grays and apricots! Those colors say "autumn" to me in a modern traditional way.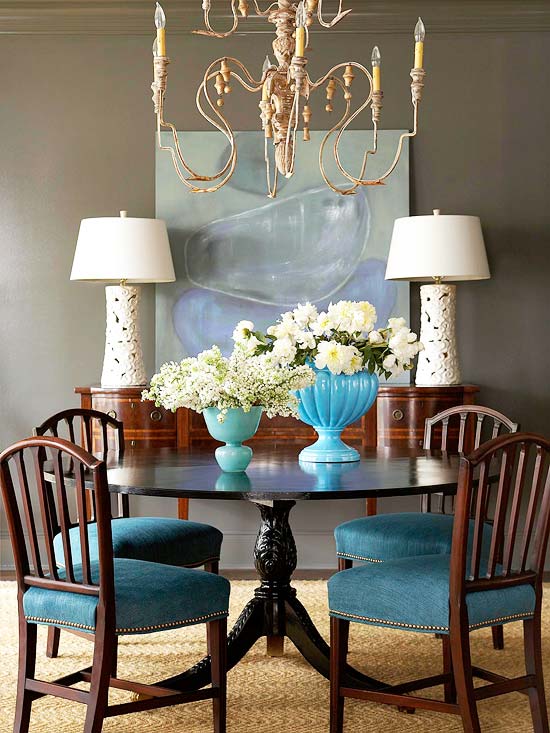 Charcoal Gray & Teal Blue via BHG
BHG: Cozy Fall in Aqua & Brown 
Fall Decorating: Apricots, Greens and Golds via BHG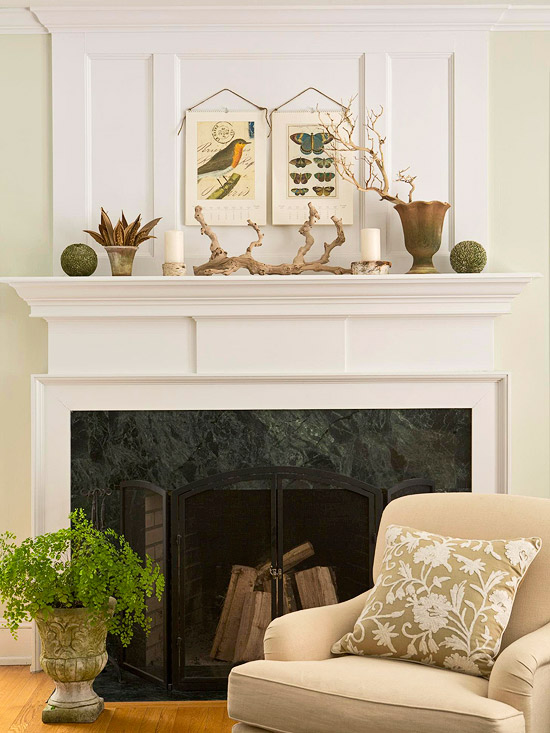 Fall Decorating: Greens & Browns via BHG
Autumn Color Schemes: white walls, tan, rusty red, eggplant, green and gold via Pottery Barn
Fall Decorating Colors: Turquoise, Red & Brown via BHG
Fall Decorating in Aqua & Browns via BHG
Neutral whites and browns with pops of color via BHG
Do you warm up your home with touches of Fall color this time of year, or do you cozy up your home in other ways? What is your color scheme year round and in the Fall?
*Don't forget, we are having our 5th Annual Fall Nesting Party here on The Inspired Room the entire month of October 2012! We'll be finding fresh ways to enjoy Fall, be inspired for the upcoming holidays and be in love with our homes!! And, you will have an opportunity every week to link up your own Fall favorites! Mark your calendars and hang out with me! Fall is MY FAVORITE!!!