Woodland Christmas Tree
Other than the fact that we had the absolute gloomiest day of the year and 5 inches of rain the day I was taking pictures, our little Woodland Tree made even the darkest day a little warmer and brighter.
And isn't that what a Christmas tree should do?
How could we resist smiling with all these woodland creatures staring back at us, peeking through the trees and pinecones?
Here are the other posts I wrote about the process of shopping for themed ornaments and choosing the theme, so much fun!
We are quite pleased with how it turned out and we had a blast hanging out together decorating our tree. It really got us in the festive holiday spirit!
We have a few more trees in mind for this year, so I think this one kicked off the season quite nicely!
Enjoy all the pics, and then scurry on over like little woodland creatures to see the other themes that bloggers put together for the Michaels Dream Tree Challenge! Give this little Woodland Tree a few thumbs up and repins while you are there, and do the same for your other favorite trees! Visit Michaels Facebook and their Pinterest board for pictures of all the trees.
Thanks so much to Michaels Craft for allowing us the fun of this tree challenge by supplying the tree and gift card!
Shop my favorite Christmas decor and gift guides HERE!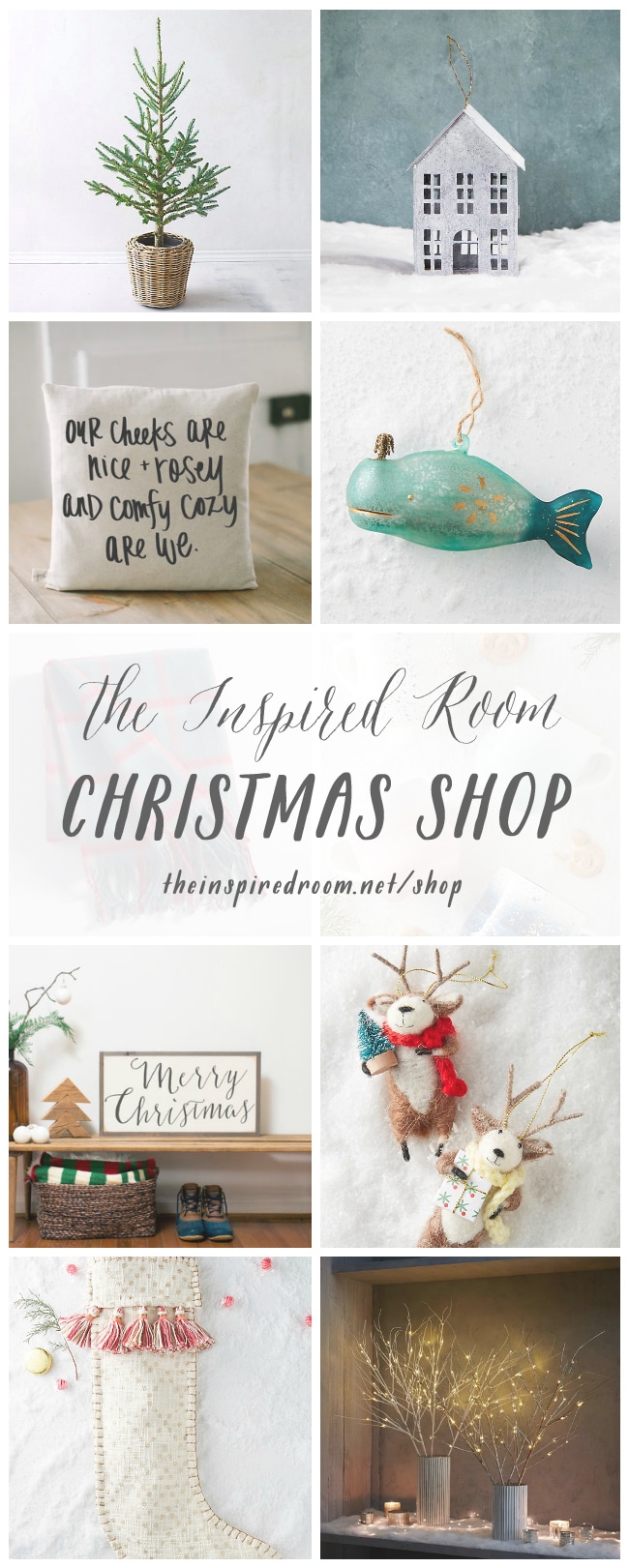 Shop my favorite Christmas decor and gift guides HERE!