I have an invite for locals to The Home Depot for a garden party at the end of this post so be sure to check it out!
I had a great weekend getting a jump on projects in my backyard. We had some friends over from church yesterday and they helped us do some winter clean up and prep for the area we plan to use for our vegetable and herb gardens! It's so nice to have friends who will dive in and help!
This year our goal is to get a basic garden started. Because our yard is very rocky it's easiest for us to plant above ground. Above ground pots will also help keep the pups from trampling the garden when they run through. We have some fun ideas for planting that we can't wait to try! Container gardening always seems manageable and less daunting to me, so I think it's a great way to start.
I found these awesome cedar whiskey barrels at The Home Depot and they are perfect for container vegetable and herb gardening. I love how versatile they are and that you could tuck them in just about anywhere! Once I get everything all planted I'll show you what I am growing, how they were planted and hopefully how they they look as they grow! I didn't see them online so check out your local store.
We brought home all sorts of plants to try.
I've always grown lots of herbs in containers. They are always fun to have in the garden. Last year we had blueberries and tomatoes.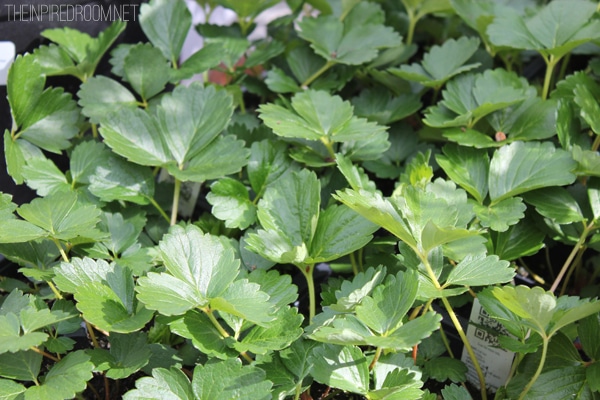 This year I'm expanding a bit to try strawberries, kale, various types of lettuce and other veggies. We try to eat all organic vegetables and I can't wait to have them in our own yard! I can't believe it's taken me this long in life to plan a real vegetable garden but I guess I've been busy. It's never too late to try something new, though, right?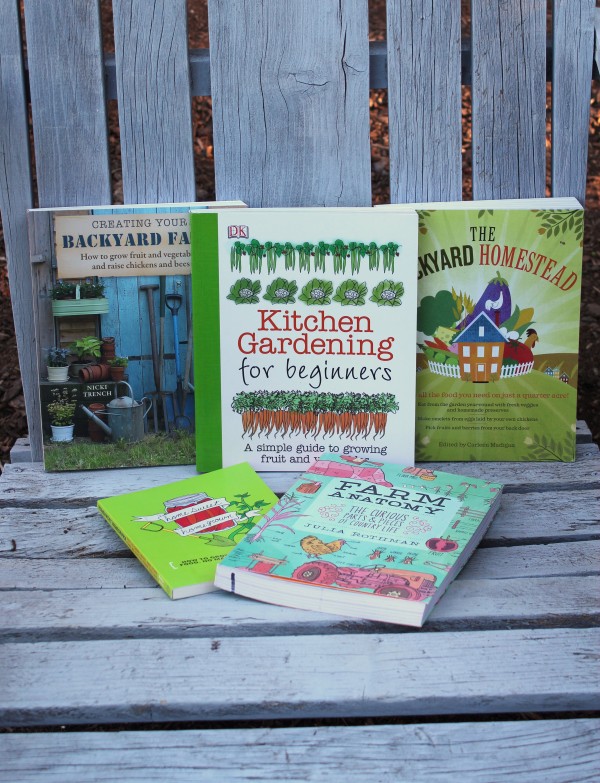 Being plant killers and all, we bought some books last year in hopes of averting a few mistakes. You can find our books and more from our gardening book wish list in our amazon store!
On May 17th I'm co-hosting a fun gardening event to celebrate spring in Seattle sponsored by The Home Depot Garden Club! I hope some of you locals can join me! I cannot wait to learn from the experts. It should be a really fun afternoon.
You can get more details here and RSVP via Facebook.

Join me at the Issaquah Home Depot Saturday, May 17, for the Seattle Garden Party! There will be DIY garden stations and activities, garden-to-table fare with exclusive recipes created by a local chef. An expert Gardeniere will guide you through an herb container garden project and answer all of your garden questions. The Gardenieres are a group of hand-picked green thumbs with real world experience when it comes to growing anything, most anywhere. Learn more about the Gardeniere from your region here: http://thd.co/gardenieres
Whether you're thinking about a container garden, or have already grown a thriving garden in your yard, you're sure to learn something new and walk away with a greener thumb!
We hope you can come celebrate with us! In the meantime, share your garden moments and spring celebrations using the hashtag #SpringMadeSimple and check out The Home Depot Garden Club for simple tips, tricks and expert advice on gardening in your area!
This event and my participation is sponsored by The Home Depot.

PS. Don't miss my post on the cute Air Plant in the Elephant Creamer!