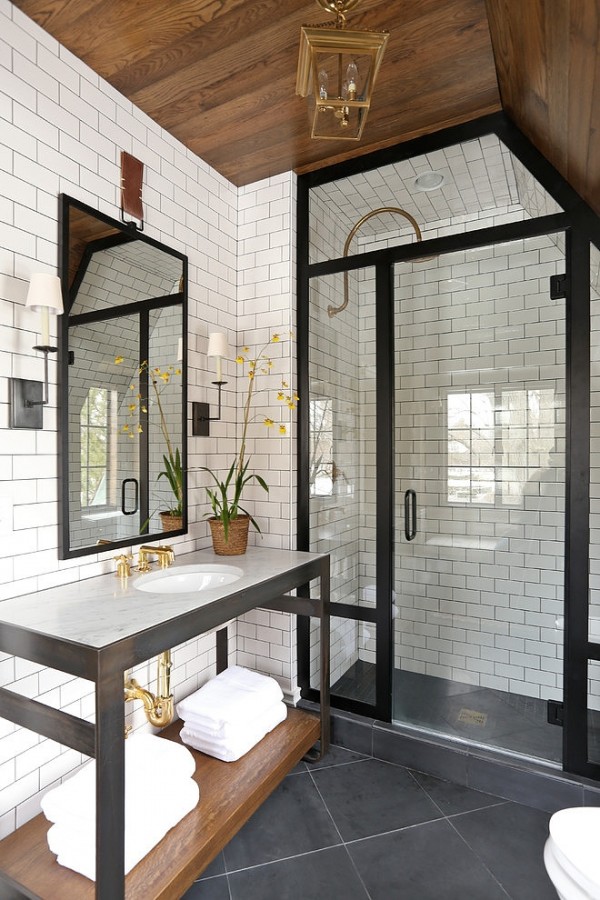 Summer Thornton Design
Have you ever wondered if you need to match all the metal finishes in your home? Well, if you were to ask me, I'd say no you don't.  I love the look of mixed metals in a home. I think if it's done well it gives a home personality and character!
Here are some inspiration pictures of some tastefully done rooms with mixed metal finishes!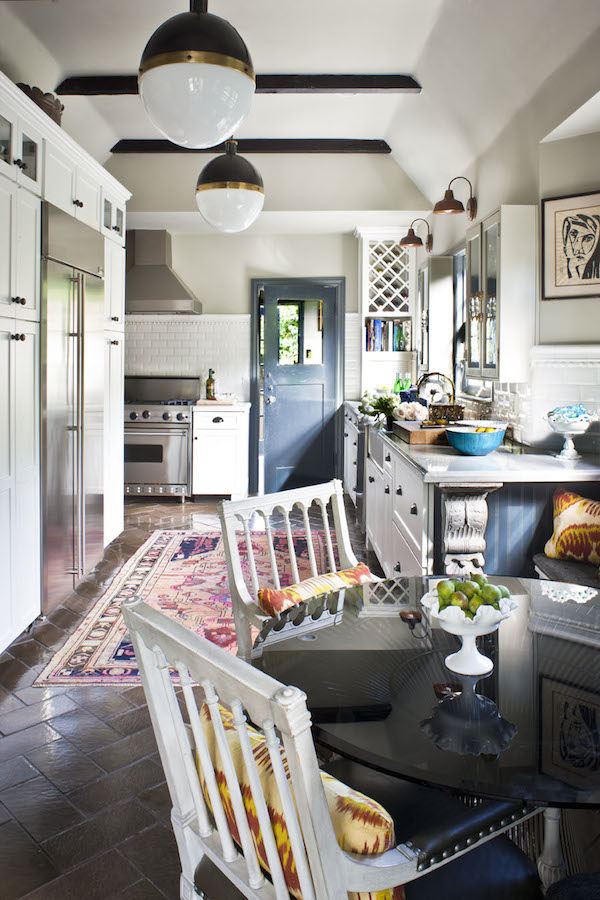 Zoldan Interiors – High Gloss Magazine
The Painted Hive
Jessica Sample Photography / Lonny
For more details on mixing metals, come see my guide for how to mix metals today on eBay! I'm sharing tips and examples from all over my home where I have mixed and matched brass, silver, iron, copper and more. Check out my guide here!

Related Posts:
My Thoughts on Brass and Trends
3 Tips to Mix and Match to Get the Style You Want
Do you like to mix metal finishes in your home?