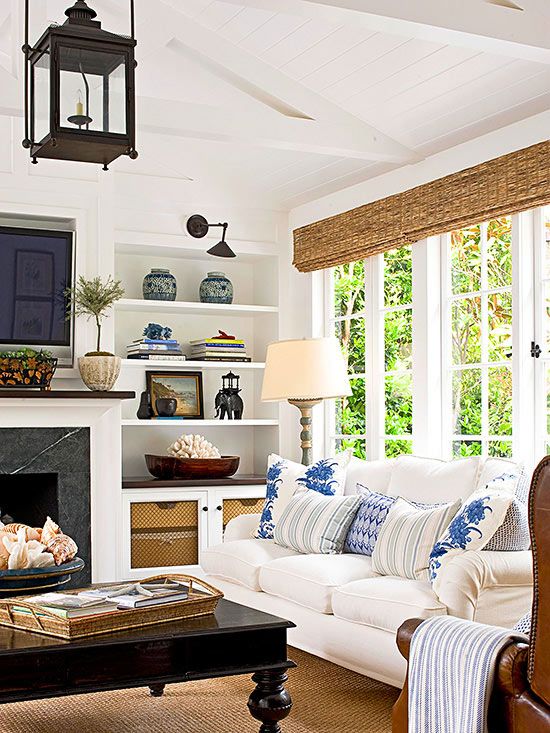 I talk a lot around here. I'm always telling you what I like, what I think, what I do, what I want to do, or showing you around my own house. That's a lot of chatter about me, so today I thought we would turn things around here where YOU get to talk to me about YOU!
I know I ask a question at the end of almost every post and absolutely love it when you share in the comments (I really do enjoy hearing from you!). So today I really want to know more about you and your own house (if you don't mind!). I would love to be able to get to know you better!
So, tell me a little bit about where you live (what part of the country, world?), describe your home (or what kind/style/size of house you live in), what kinds of house projects you are working on right now, or just what you dream about for the future!
YAY, I'm looking forward to chatting with you! If you haven't commented before, the first time it will ask you for your name, email (just for verification that you are a real person) and your comment. You don't have to fill in a website if you don't have one. Also, if your comment goes into moderation, don't worry. I will see it and it will appear as soon as I can approve it.
Ready, set, go….