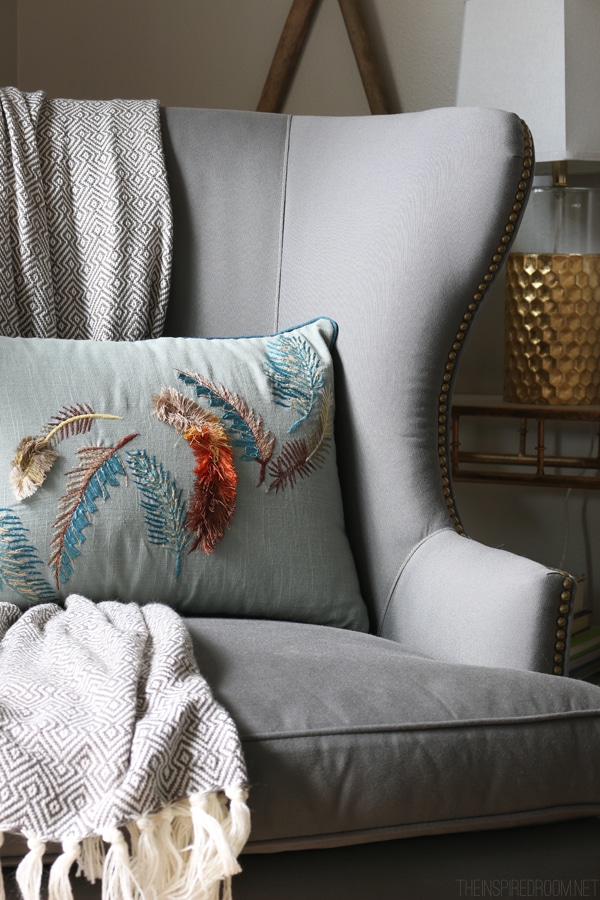 Did you all know that my first ever coffee table design book, The Inspired Room, is officially available for pre-sale on Amazon and Barnes and Noble?! I can hardly believe it will be out on November 1, yay! Just two months away. I can't wait to see it on my own coffee table and I hope you'll have one on yours, too :)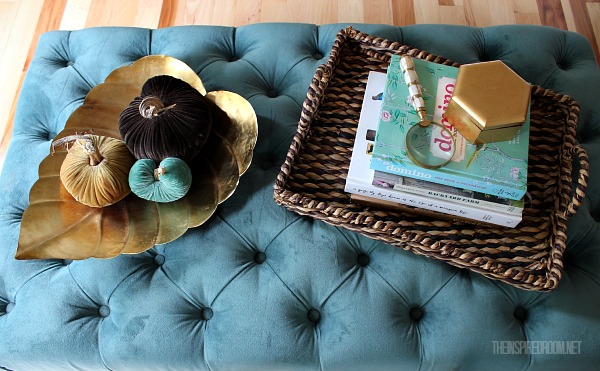 In my first book, Love the Home You Have, I shared my philosophy of "home" and my encouragement for finding contentment right where you are. So much of my heart went into that book and I've been blessed to hear that so many of you resonated and have enjoyed reading it.
In creating this next book, The Inspired Room, I had an amazing opportunity to share tons of my favorite decorating tips and ideas in a full-color coffee table book (AH!) featuring photographs of my home and adorable hand-drawn illustrations!
It's a high quality large format hardback book, with a whimsical patterned cover and copper leaf accents. It will make a sweet gift for anyone who is on the journey of making a house a home and if you order it now, it will be shipped to you as soon as it is available!
While The Inspired Room book is full of ideas designed to inspire you in your own journey of creating a place you'll love, I love that I get to invite you inside my home, room by room, to show you close up and personal all the details that brought my real-life home together over the past few years.
I'm thrilled to not only show you how our house became a home, but to offer tons of inspiration and ideas for your own home in such a lovely book.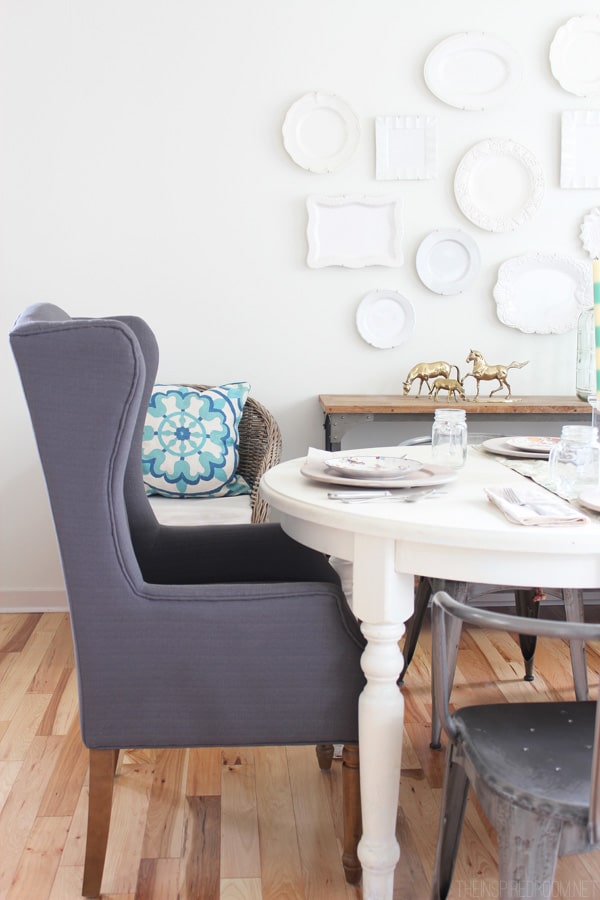 Whether you are new here or have been hanging out here awhile, I know this book will be one you'll return to and enjoy again and again.
It's almost like I have the chance to leap out of the blog right onto your coffee table, except if I did that in real life that would be scary. So, rather than ME sitting on your coffee table, order a copy of the book as a special cozy Fall Nesting present to yourself and maybe even share this new book with your friends and family.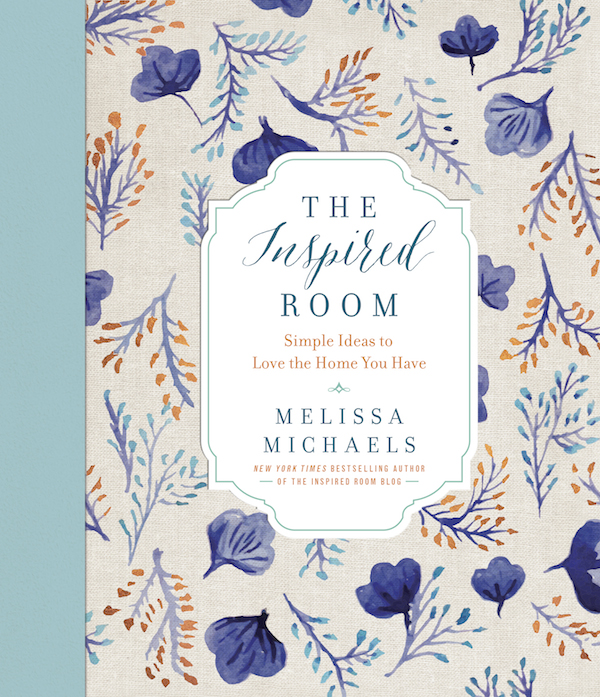 Here's the story on the book cover design, if you missed it!
Thank you all for your kindness about my new house and the wonderful support you've offered through this process of book writing and home-making. I appreciate each one of you so very much!
Pre-order your copy of The Inspired Room at Barnes and Noble or Amazon!