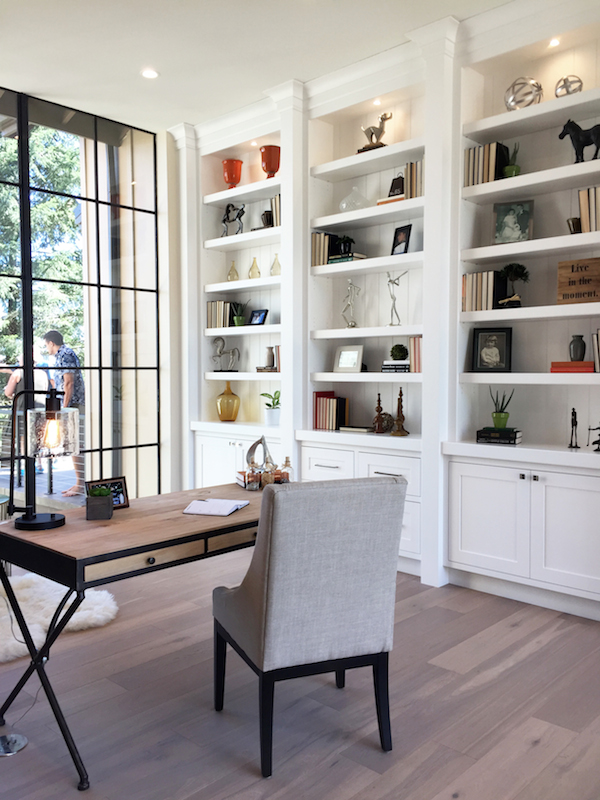 Hello, friend! Happy Monday to you. I hope you had a wonderful weekend. I spent most of the past few days working on the final details of planning my kitchen remodel, so we can get things rolling in the next week or two (yay!). We also did a few little house projects that made me REALLY happy, so I'll have some house updates for you soon. I love it when little projects can bring so much happiness. :)
Today I wanted to share some more images from my visit to the 2016 Street of Dreams in Portland. I posted my favorite house from the tour already (if you didn't see it, you must…it's a coastal farmhouse style house and I just love it). In today's post you'll find inspiration from more than one of the other houses on the tour, so I hope you enjoy all the details and ideas.
You can see the Street of Dreams website here for more information.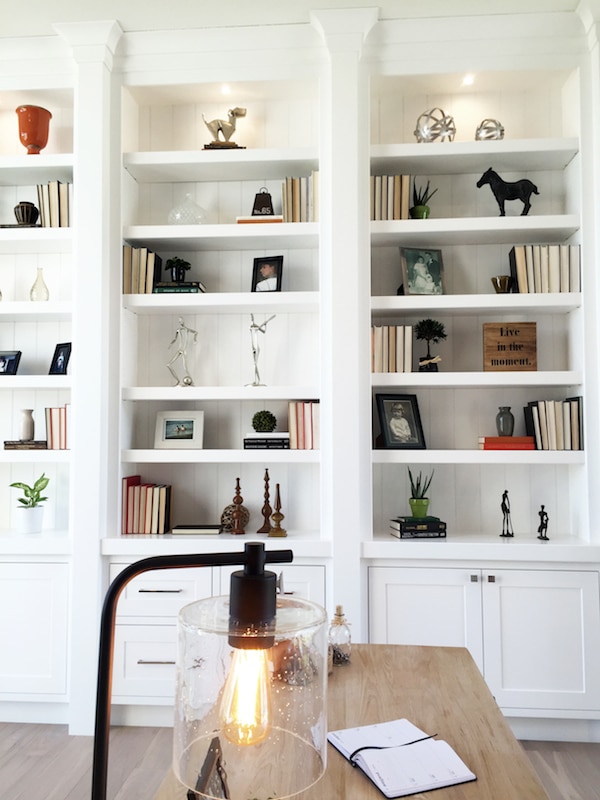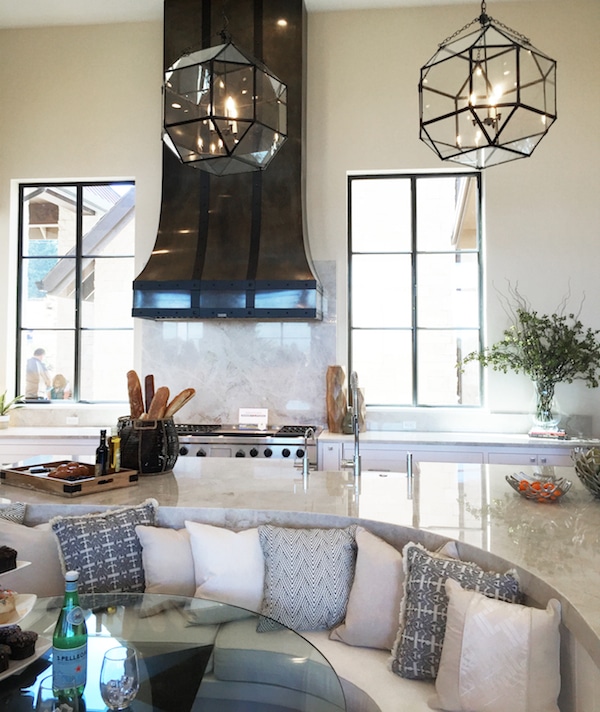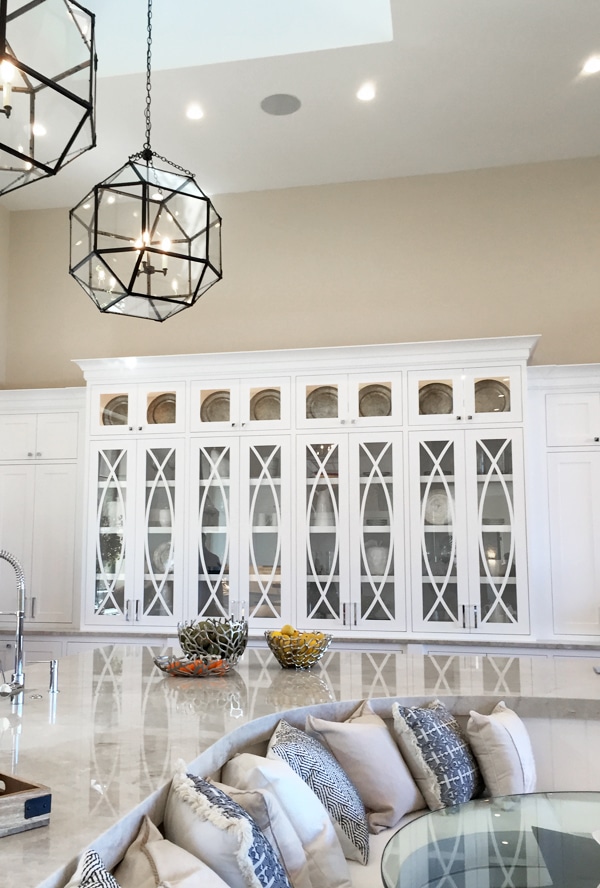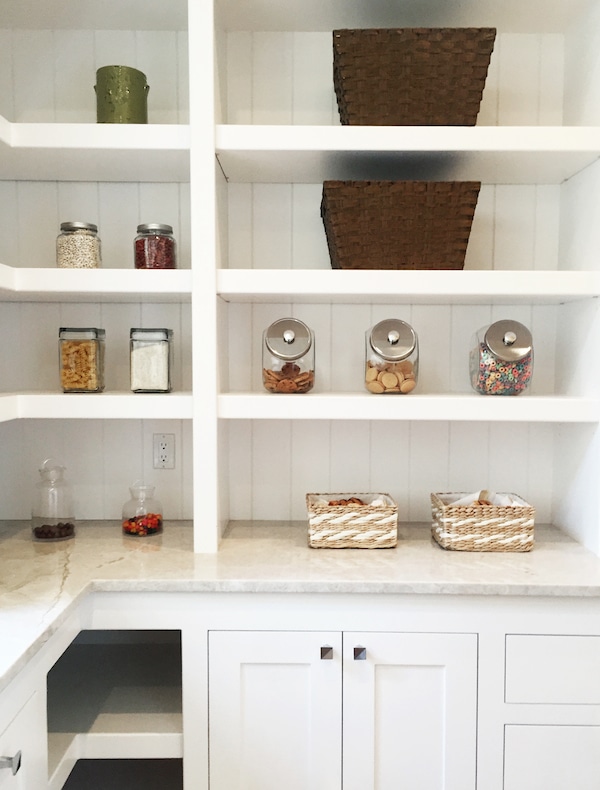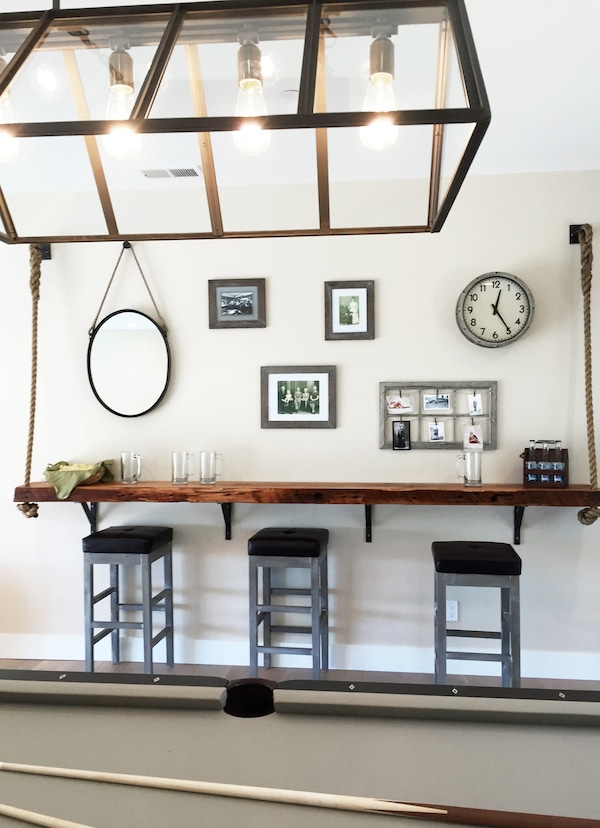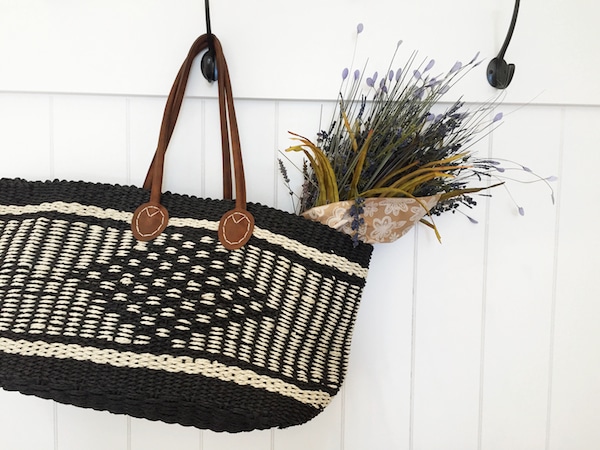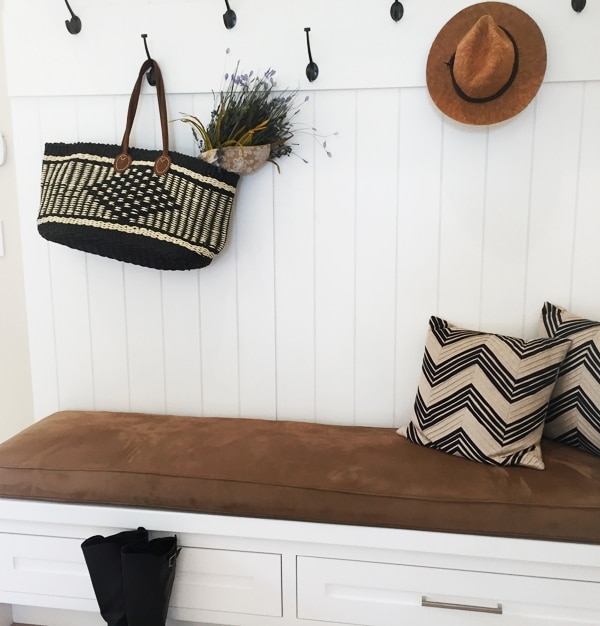 If you missed it, check out my Coastal Farmhouse Style Street of Dreams Tour!
My decorating guides on eBay:
The 5 Rules for Selecting Paint Colors